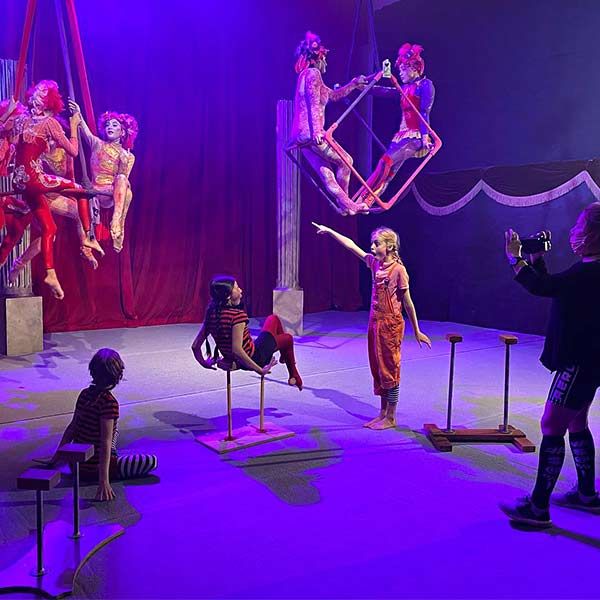 Le PeTiT CiRque Pre-Recorded
Book this pre-recorded wow-factor cirque performance for your virtual event with a variety of cirque acts to astonish online viewers
Virtual shows can include dance, acrobatics and aerial, they will be professionally filmed and can differ in length from 10 to 60 minutes
Our team have previously created customised pre-recorded videos for Citi Bank, UNESCO World Children's Day, NoBully.Org among others 
A 2 day turn around time with customisation options available such as incorporating a company name and a logo into the exciting foot archery act
The perfect personalised pre-recorded option for your online corporate event, virtual corporate Christmas party or online awards ceremony
FAQs

1. What will the performance include?
The pre-recorded video will involve a variety of wow-factor cirque acts such as contortion in an 18-inch glass box, other contortion acts, aerial acts and an impressive foot archery stunt among others.
The performance can be traditional cirque or can be beautifully theme to Christmas!
2. How long will the pre-recorded video be?
Each act is approx 2 to 2.5 minutes in length and can be edited down to your requirements. The length of the whole show can be anywhere between 10 - 60 minutes long depending on what you desire for your audience. 
3. Where will the pre-recorded video be filmed?
The pre-recorded performance will be shot using 3-4 cameras (Canon 4 K Vixia HF G50 Pro camera + 2 other 4K cameras for other shots/different angles) in a professional theatre with LED stage lights, smoke machines, special effects, red velvet curtains and props.
4. What customisation options are available?
This can include mentions of a company name, creating a special message and incorporating a logo into the fabulous foot archer scene. 
5. How long will it take to create the video?
Depending on availability the artists they may require as little lead time as 2 days!
IDEA ARTICLES RELATED TO Le PeTiT CiRque Pre-Recorded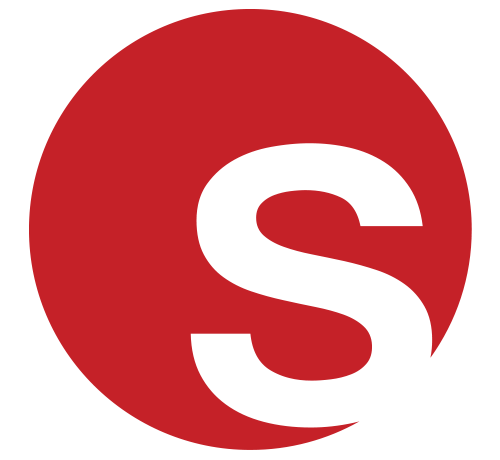 Virtual Event Entertainment For Ramadan
Entertainment for Celebrating Ramadan Virtually
Freya Britton
|
23/04/2021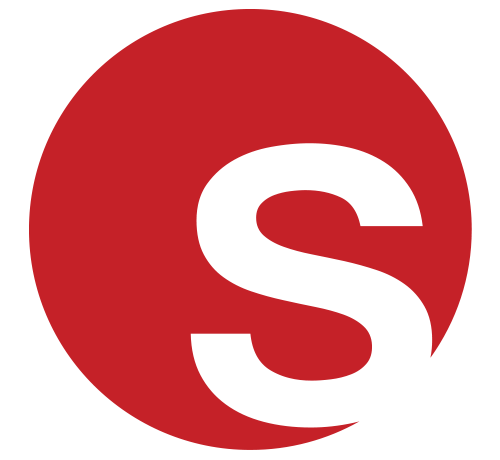 Virtual Party Ideas for Pride 2021
Virtual Entertainment to Celebrate Pride 2021
Grace Henley
|
14/04/2021