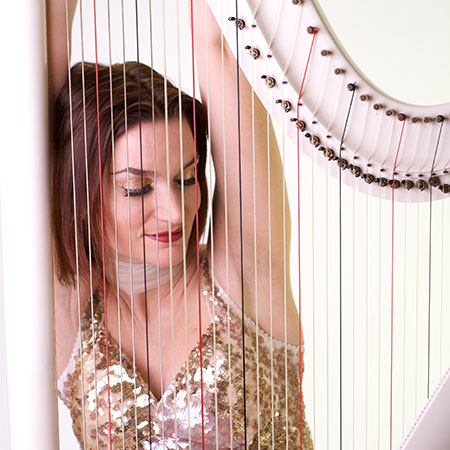 LED Harp Player & Singer
Live harp music performed by a talented musician and vocalist with a unique playing style
Repertoire includes Celtic and pop music and also her own original compositions
Can perform with a LED harp, inside an LED cube or a bubble and perform along with an acoustic guitarist
Perfect live music entertainment for corporate events, private parties, festivals, drinks receptions, etc.
This LED Harp Player and Singer is based in Paris and available for international bookings
LED Harp Player & Singer PHOTOS
If you're hosting a drinks reception, cocktail lounge or any social gathering and are looking for the right live music entertainment option for it, then this LED Harp Player and Singer might be the artist for it.
Talented and versatile, she can play soothing background music and create the perfect atmosphere in which to have a drink or share a conversation. Happy to adapt to different performance spaces and situations, our musician always welcomes the opportunity to perform at different types of events and for diverse audiences.
Besides playing soothing background music with her white LED illuminated harp, our musician can also perform live harp music accompanied by an acoustic guitarist. Also a formidable vocalist, she is happy to add vocals to her performances to deliver a comprehensive musical experience.
Our harpist's repertoire includes both Celtic and pop music. She also makes original arrangements of jazz standards, swing music and other styles. On top of that, she creates her own compositions and has toured France and Italy delighting listeners with her unconventional and creative pieces. In order to add a stunning visual element to your celebration, our musician can play with her LED harp and inside giant LED cubes or bubbles, as you can see in the pictures above.
Suitable for a variety of occasions, our solo harpist is the perfect live music entertainment option for drinks receptions, cocktail lounges, corporate events, private parties and many other celebrations. Whatever the occasion, she's guaranteed to captivate audiences with her unique stage presence and creative musical arrangements.
Top Tip:
Our versatile musician is a multi-talented artist who offers shows as a Fire and Poi performer. She regularly mixes live harp music with her circus performances. 
Scarlett Entertainment offers a broad range of live music entertainment options for events in Paris, France and all over the world.
To book this fantastic LED Harp Player and Singer, contact our dedicated team of Entertainment Specialists today and make an enquiry. They will be more than happy to provide further information on this solo harpist and assist you in the booking process.
Englishman in New York (Sting)
Jardin D'hiver (H. Salvador)
La Bohème (Charles Aznavour)
La Chanson De Tiriosko/la Sérénade Nocturne Ttrad. Bulgare)
La Seine (M)
Les Champs Elysées (Joe Dassin)
Like a Preyer (Cindy Lauper)
Lost on You (LP)
Mercy Mercy Mercy (Joe Zawinul)
Miserlou (Trad. Oriental)
Mon Amant De Saint Jean (E. Piaf)
Besame Mucho (Consuelo Velazquez))
Over the Rainbow (H.arlen & E.y.harburg)
Pokerface (Lady Gaga)
Satin Doll (Duke Ellington)
Shape of You (Ed Sheeran)
Telephone (Lady Gaga)
Time After Time (Cindy Lauper)
Une Chanson Douce (Henry Salvador)
Villa Georgette (Stephan Shaves)
And of Her Own Songs and Compositions
...and many more!
One (U2)
The Carrousel of the Louvre
The Cnit
Mercedes-benz
Chaumet
Renault
Med World
Carrefour
Groupe Fg Design
The Ritz
The Musée Des Arts Décoratifs
The André-jacquemart Museum
L'oréal
Nina Ricci
Truffaut
Hotels Center-park
La Ratp
The Four Seasons Hotel George V
IDEA ARTICLES RELATED TO LED Harp Player & Singer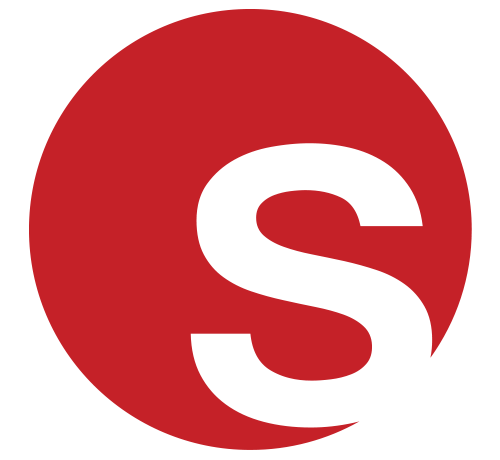 How Brands Use Technology To Increase Footfall and Brand Awareness at Events
How Brands Use Technology To Increase Footfall and Brand Awareness at Events
Grace Henley
|
07/03/2018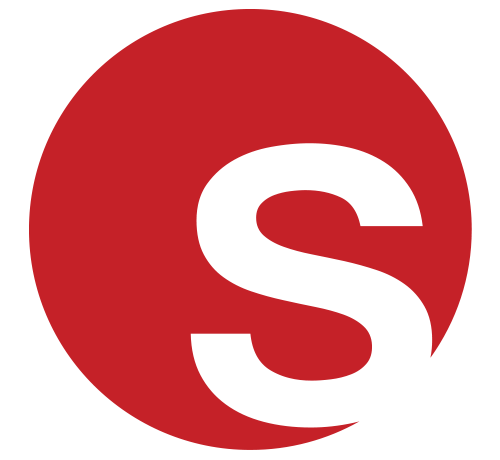 LED and UV Shows: What's To Know?
LED and UV Shows: What's To Know?
Grace Henley
|
13/04/2017