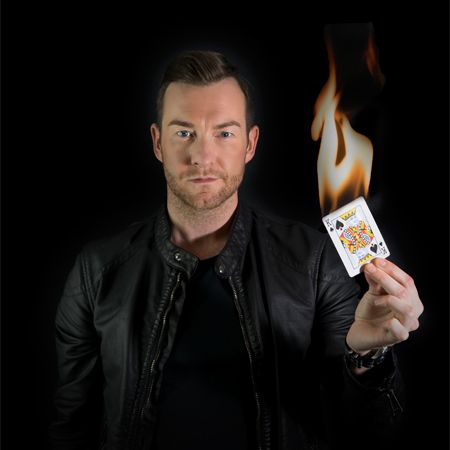 Magician: Stephen
Award-winning corporate magician, close-up magician and pick-pocket
Mix and mingle magician with stunning table magic act
Walkaround magician's previous clients include A-listers like Will Ferrell and David Beckham
Close up magician Ideal for weddings, parties and for attracting visitors at exhibitions
Based in the UK, available to perform internationally
Choosing the right walkaround magician can make or break your event! This is a highly ranked close up magician with an amazing table magic act that has variety like you have never seen before! The close up magician's performances are very fast paced and modern. Guaranteed to give jaw dropping tricks and leave spectators in awe of his skills
With over 10 years as a professional, Stephen is one of the UK's finest close up magicians, mind reader and pickpocket. A mix and mingle magician who has performed internationally, performed on TV, adverts, magic advising and choreography for television shows and movies. Also a corporate magician with clients like Aston Martin, BMW, Hugo Boss and Samsung. He has performed for many A-list celebrities like David Beckham, Oil tycoons and The British Royal Family.
Unlike many others our walkabout magician brings an extra kick of entertainment with his ad-lib comedy. He amazes audiences with his incredible tricks and has people in fits of laughter.
Stephen's multi award-winning sleight of hand is set to amaze, with signed cards appearing in pockets, spectators wallets, in the back of mobile phones, coins travelling from one hand to the other, and ending up on the spectators shoulder or under their watch without them realising it. Bottles of wine are produced from thin air, and pushed through a solid table, spectators rings are vanished then appear on the set of his car keys, solid metal forks are bent and whilst all this happens, spectators wallets and watches are skilfully stolen..then returned, obviously.
Before London Stephen has lived in LA for 2 years with much success, performing at high-end venues including the world famous Magic Castle and Chateau Marmont.
Our mix and mingle magician can perform 1-3 hours at any event or longer for sales and corporate. He is very adaptable and willing to tailor his act to suit your requirements.
Why not book Stephen for your next event and your guests will be talking and laughing about for years to come.
BBC
David Beckham
HSBC
Hugo Boss
Lexus
NBA
Royal Air Force
Saffron
Specsavers
X Box
Best Western
Ford
House Of Fraser
Land Rover
Microsoft
NFL
Royal Navy
Skandia
T Mobile
" Dude you're awsome....Weird but awsome!!! "

Will Ferral (Dodge Ball, Elf, Anchor Man)
" Watch out David Blaine "

Robert Downey JR (Iron Man, Kiss Kiss Bang Bang, Chaplin)
" Wow! That's really good mate! "

David Beckham
" This guy, he can do some crazy S**t, can he not? "

Palo B - Manager of Hidden Restaurant Santa Monica CA
" Everyone was enthralled and had a great time and I will definitely give you a call in the future and recommend you to anyone who asks! "

Will Aldridge - Complete:Event planning & party design
" The Best of British, we will continue to use this guy as he does an amazing job! "

Matt Jonsson - Manager of Land Rover Dealship Santa Monica CA
Idea Articles Related To Magician: Stephen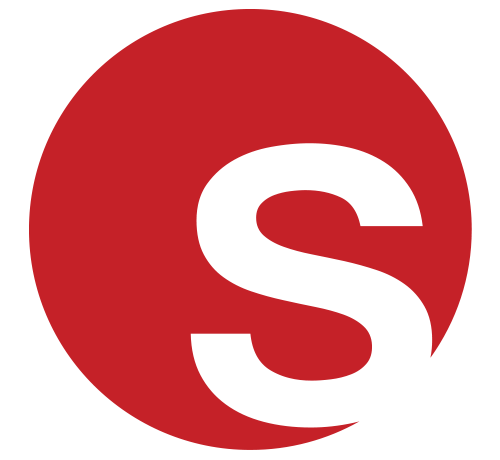 8 Questions to Ask When Hiring A Magician Answered By 3 Magicians
8 Questions to Ask When Hiring A Magician Answered By 3 Magicians
Juliana Rodriguez
|
11/07/2017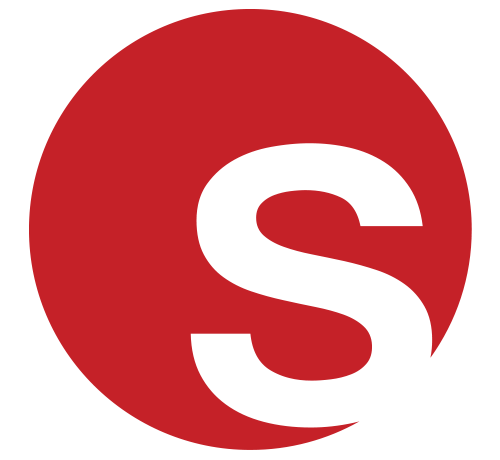 Exclusive Q&A with our fantastic Holland based street theatre company
Exclusive Q&A with our fantastic Holland based street theatre company
Grace Henley
|
02/02/2016