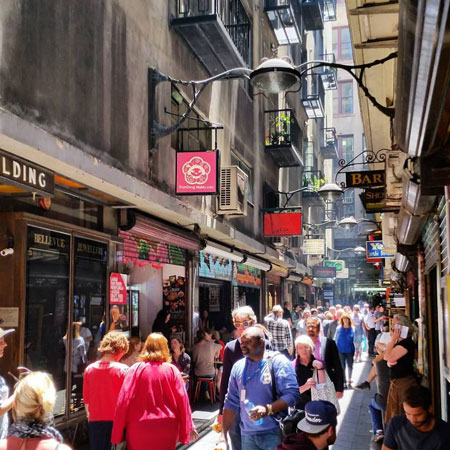 Melbourne City Tour
Private half day or full day exploring the boroughs of Melbourne
Experience different neighbourhoods, local traders, history and street art
Tours offered in English, French, German, Spanish, Italian and Mandarin
Can accommodate different group sizes
Guides are able to talk about specific topics if required
Melbourne City Tour PHOTOS
Experience a private tour of Melbourne as the professional guides walk you through the different neighbourhoods, visit local traders, talk about the history of the area and see the diverse street art across the city. The Melbourne city tour takes the guests through the boroughs of Melbourne so they get a proper feel for the city.
The guided tour offers plenty of local insight into the boroughs of Melbourne from a well informed and connected local guide. Our Melbourne city tour is engaging and informative covering a range of history and architecture to contemporary laneway culture, sport or street art.  The guided tour can be tailored towards specific interests. Whether you want something general or quite specific, a private tour of Melbourne is the only way to really experience the city to its full potential.
Multilingual tour guides speak English, French, German, Spanish, Italian and Mandarin. The private tour of Melbourne is available as a four hour half day or seven hour full day guided tour experience. It can accommodate private groups of any size by arrangement and usually operates with one to seven guests. The multilingual tour guides can arrange for a professional photographer to capture the whole experience too.
The suggested itinerary for the private tour of Melbourne is:
10am - Get a taste for inner Melbourne. 
10:30am - Venture along lovely tree lined St. Kilda Boulevard, past the Arts precinct and Royal Botanical Gardens. 
11am - Visit Seaside St. Kilda. See one of the world's oldest roller coasters and sample one of Melbourne's best cheesecakes. 
12pm - Drive along the coast to South Melbourne, where young professionals make deals over fresh pastries and fresher, roasted coffee. Take a walk through South Melbourne Market and taste the famous dim sim. 
On Half Day Tours: Head on through the sports precinct to the city's North East to experience its once industrial heart.
On full day tours: Enjoy a great local lunch at an iconic Melbourne café. It's a chance to relax as you get to know your guide or fellow explorers a little better. 
2pm - Visit the city's creative North East. Its diverse heritage ranges from indigenous to bohemian and its ethnic diversity is particularly compelling. Visit amazing local galleries, marvel at local street art, try award wining coffee direct from the roaster, enjoy world class baked goods, shop at owner operated designer boutiques and vintage stores.
Booking Tips:
• Half day or full day
• Multilingual guides
• Customisable itinerary 
Contact us at Scarlett Entertainment to book the Melbourne city tour for youself and your guests.
IDEA ARTICLES RELATED TO Melbourne City Tour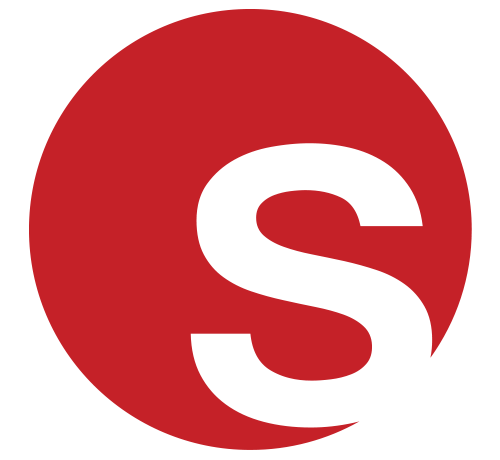 How To Host An Office Party After Lockdown: Tips For Success
Looking For Office Party Entertainment? Here's Everything You Need To Know
Freya Britton
|
20/07/2021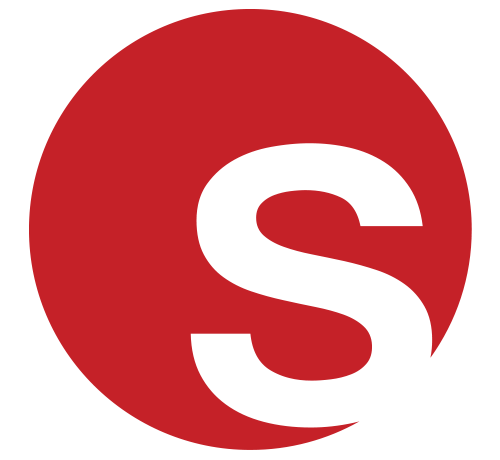 Return To Work Post-Lockdown Team Building Guide
Why You Need Team Building Activities When Returning To The Office
Freya Britton
|
06/07/2021