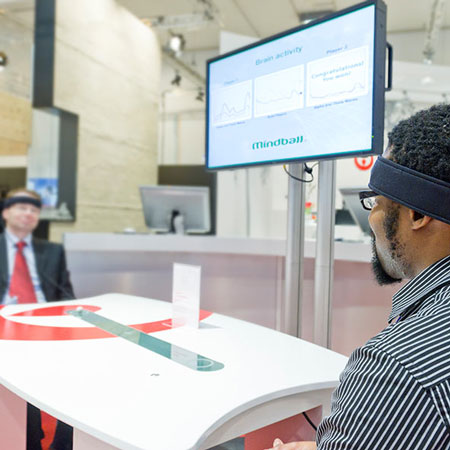 Mind Ball Germany
Unusual game using the power of the mind
Eye catching feature for conventions and corporate events
Excellent team building activity and motivational tool
Unforgettable experience that will become a talking point
Based in Berlin and available for events all around Germany
Mind Ball is a unique experience for pairs of guests to compete against each other using concentration. This interactive entertainment is an unforgettable experience for anyone who takes part. Easy to set up and easy to take part in. This unusual game can be customised to include company branding or to fit colour schemes. 
Mind Ball is an interactive entertainment option that can be used at many event types and is brilliant for a team building activity. Booked for private or corporate parties, it is an excellent opportunity for colleagues or potential business clients to interact. Booked for conventions, it guarantees to pull in a crowd as almost everybody will want to to take part in the unusual game. Alternatively, if booked for a private party it delivers invitees an unforgettable experience that they are bound to talk about for a long time after the event.  
How does it work? Opponents wear headbands with sensors that measure concentration and composure. They opposite each other at the Mind Ball Table. On the table is a vertical strip with a ball that moves using brain signals. The winner is the contestant that manages to get the ball to move into his or her opponents side of the table. Ideal as a team building activity, it helps develop skills and motivation. 
This interactive entertainment has many positive outcomes. It strengthens the mentality and improves the ability for relaxation and concentration and is said to be beneficial for guests with stress, anxiety, sleep disorders and even ADHD. 
Contact us to book this unusual game for a team building activity or to impress guests with an unforgettable experience.
Booking Tips:
• 24 hour booking
• Available throughout Germany
• Available with a hostess
• Easy to set up
• Brandable 
IDEA ARTICLES RELATED TO Mind Ball Germany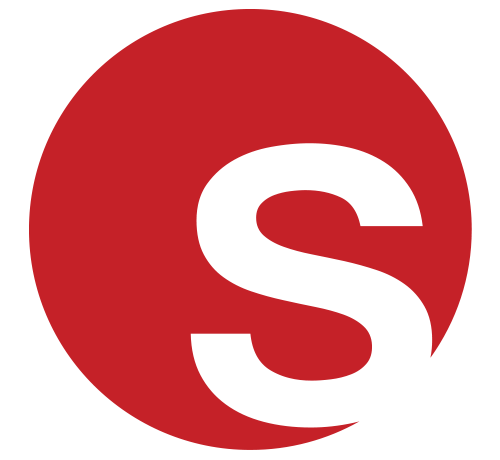 How To Host An Office Party After Lockdown: Tips For Success
Looking For Office Party Entertainment? Here's Everything You Need To Know
Freya Britton
|
20/07/2021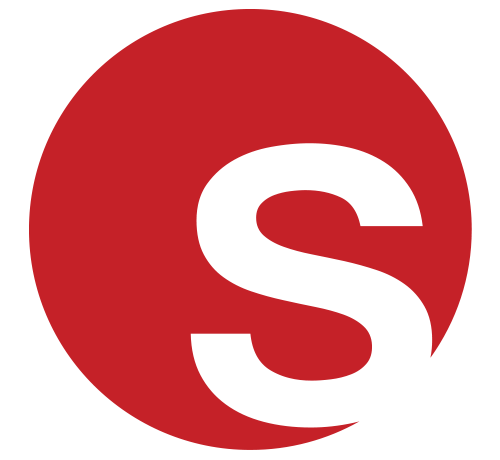 Return To Work Post-Lockdown Team Building Guide
Why You Need Team Building Activities When Returning To The Office
Freya Britton
|
06/07/2021