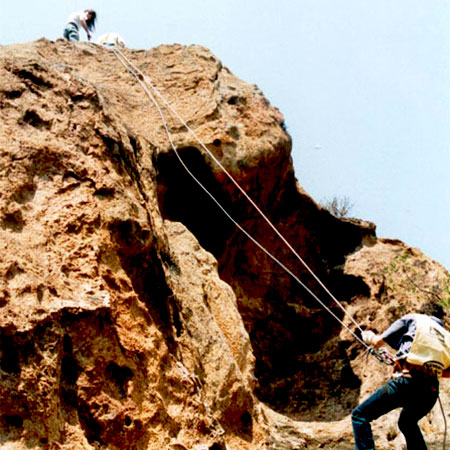 Mountain Activities Barcelona
An exciting office sports day idea that will allow your employees to be in contact with nature
Alpine activities available includes cycle tours, climbing, archery and trekking
A sporting experience designed for large groups of 30 and up to 200 people
A sporting experience designed for large groups of 30 and up to 200 people
These exciting Mountain Activities are available for bookings in Barcelona and Catalonia
Mountain Activities Barcelona PHOTOS
Are you organising an office sports day and are looking for some inspiration? Then look no further! Invite your employees to participate in these exciting Mountain Activities and become climbers, cyclists and archers for a day.
Designed for big groups of 30 and up to 200 people, these off-site group activities can be the ideal way for workmates to do something different together and spend a day in contact with nature. Our trained professionals and experts in Alpine activities will guide and support participants throughout the whole process.
This office sports day will start with an informative talk about the natural environment in which the activities take place and the leisure possibilities it offers. This way, participants will widen the knowledge about it and will learn how to respect it. After this essential info session, the fun begins!
As you can see in the pictures above, some of the off-site group activities your employees will carry out include a cycling tour, climbing and descending rocks and mountains, archery and trekking. This outdoor teambuilding experience can be adapted to different fitness levels, which means anybody who would like to participate can do it regardless of their physical shape.
An interactive group exercise that allow workmates to get to know each other better and create shared memories, this outdoor teambuilding experience will be a day they will never forget.
The price of this three-hour interactive group exercise's includes:
Bikes and protective equipment for the mountain cycle tour
Harnesses and protective equipment for the climbing rocks
Crossbows and additional archery equipment for the
Trained staff who guide and support participants
To book Mountain Activities in Barcelona, don't hesitate to get in touch with us today and make an enquiry. Our in-house team of entertainment coordinators will be happy to provide further information on this exciting office sports day idea and guide you through the booking process.
IDEA ARTICLES RELATED TO Mountain Activities Barcelona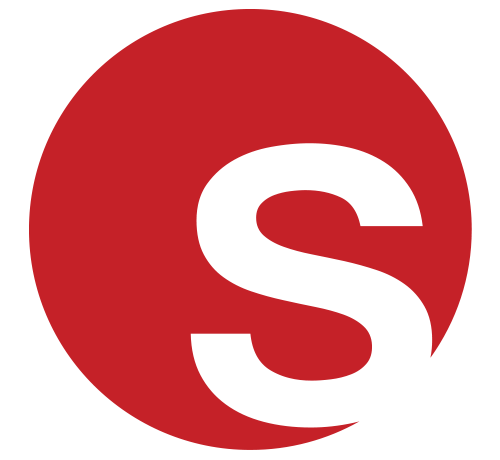 How To Host An Office Party After Lockdown: Tips For Success
Looking For Office Party Entertainment? Here's Everything You Need To Know
Freya Britton
|
20/07/2021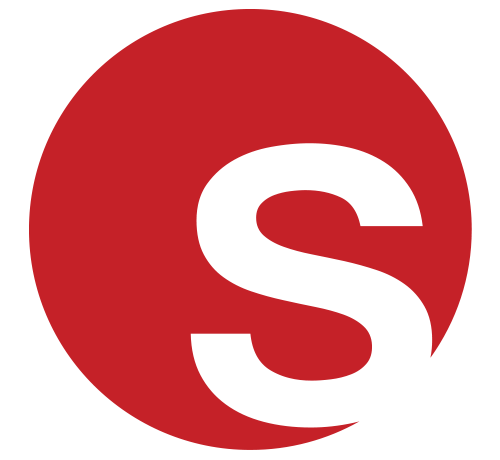 Return To Work Post-Lockdown Team Building Guide
Why You Need Team Building Activities When Returning To The Office
Freya Britton
|
06/07/2021