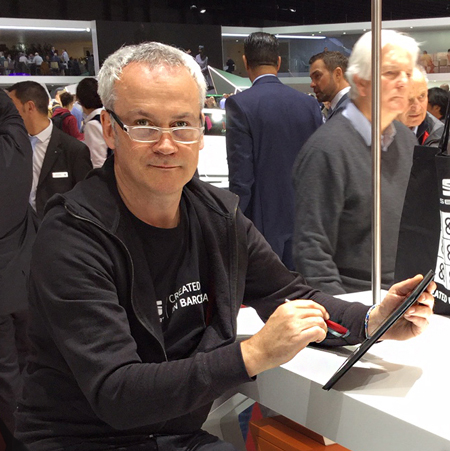 Multilingual Caricaturist Spain
Quick on-the-spot caricaturist for weddings, conferences and parties
Custom templates available, personalised for each occasion/client
Draws caricatures on iPad which can be projected onto big screen
One of Europe's top Caricaturists as seen on Barcelona's Las Ramblas
Based in Barcelona and available to perform worldwide
Multilingual Caricaturist Spain PHOTOS
An immensely talented caricaturist and professional cartoonist, this Barcelona caricaturist can draw quality on-the-spot pictures for a range of events from corporate meetings and trade fairs to private parties and weddings. His very original caricatures are guaranteed to delight guests.
Our in-demand Multilingual Caricaturist Spain uses personalized templates specially designed for each occasion. Hugely experienced as a regular and digital caricaturist, this artist draws caricatures and cartoons regularly for international newspapers and magazines such as Private Eye, Punch, El Jueves, El Periódico etc as well as drawing cartoons live on TV. 
Available as a Digital Caricaturist, he can draw digital caricatures on a tablet which can be projected live onto a big screen then emailed directly to the client. He has often been hired as a digital caricaturist to present the latest digital products at numerous congresses. 
Top Tip:
The Barcelona caricaturist can also be booked as a Wine Caricaturist, a Fan Caricaturist, a Live Glass Artist and as an Artist For Mind Mapping. Check out other pages and find out more about the different services he can offer.
Our Multilingual Caricaturist Spain is English, based in Barcelona and available for bookings around the world. He speaks Spanish and Catalan fluently and French to a high level. Get in touch with our in-house team of Entertainment Experts if you would like to find out more about what he can do for you. 
Directa Newspaper
Diari de la Pau Newspaper
El País
Diari de la Pau
El Mundo Deportivo
Punch (RU)
Clamor Magazine
Publishers;
Plaza y Janés
Ediciones B
Enciclopèdia Catalana
Quaderns Crema
Reino de Cordelia
Children's book/magazine illustrations;
Father Christmas and the Children of the Desert
Ermengol el Salat
And many more...
Print publications/Press;
AVUI Newspaper
Z Magazine
El Economista
Mundo de Revistas (La Vanguardia)
Rockdelux
The Progressive
Edebé
Planeta
Parramón
Martínez Roca
Ariel Icaria
Vampires at Fang Castle
AVUI Newspaper supplement
Avui newspaper supplement
EVCJ Magazine
IDEA ARTICLES RELATED TO Multilingual Caricaturist Spain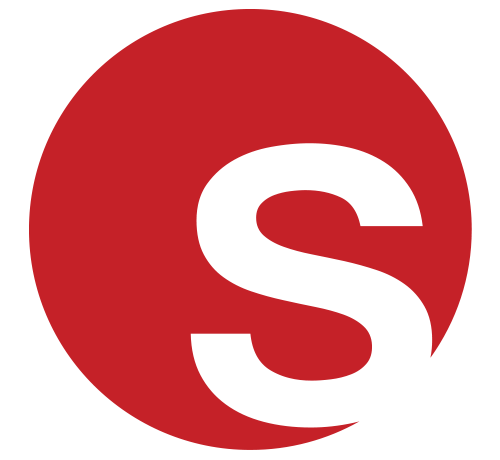 Branded Entertainment Vs Advertainment: How to Display Your Logo at Events with Entertainment
Branded Entertainment Vs Advertainment: How to Display Your Logo at Events with Entertainment
Juliana Rodriguez
|
14/02/2020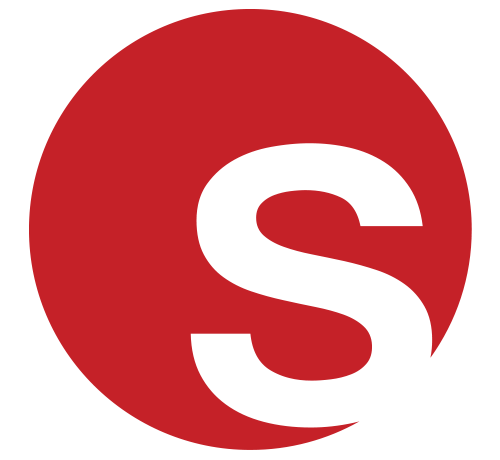 Art and Corporate Entertainment: Adding a Splash of Colour to the Entertainment Industry
Art and Corporate Entertainment: Adding a Splash of Colour to the Entertainment Industry
Grace Henley
|
06/03/2019