Online Murder Mystery
Shockingly good virtual murder mystery experience brought to you by the creators of one of New York's best-loved live murder mystery shows
Produced by proud recipients of the Golden Saber Award and a Drama Desk Nomination for Unique Theatrical Experience
Inspired by real-life unsolved cases, our online murder mystery brings New York's most dark and devious history to life
Online sleuths can interact with each other and interrogate our superb actors in real-time, in an attempt to solve the case
Surprised and delighted corporate clients online including Deloitte, Apple, Workplace Options and American Express
FAQs
1. What can I expect from this Online Murder Mystery?
An exciting virtual murder mystery experience with excellent acting, detailed storytelling and lots of interaction. The storytelling begins from the moment guests enter the virtual room, most commonly Zoom. Participants are greeted by the host who will share facts regarding the murder case in question. Participants are then divided into small groups and transferred into breakout rooms where each team interrogates one suspect at a time. All teams are then brought back together to discuss findings and theories with each other and the host. This investigative process is repeated a couple of times. After insightful conversations with the suspects, all teams are invited back into the main room to ask their final questions. Each team will select a speaker who will make their case on behalf of the team and accuse the suspect they believe committed the murder. The murderer is finally revealed following an unexpected twist!
2. How does it work? What is the setup?
Online guests will receive a personalised invitation with instructions from one of the murder mystery actors (in character) to generate excitement ahead of the virtual experience. Typically hosted on Zoom, our Online Murder Mystery actors are located in different cities across the US and tune in to the session from their home studios, via webcam. Our actors utilise character-specific backgrounds and soundtracks to create an immersive atmosphere for their online audience. One of our actors doubles up as a virtual stage manager during the show, following a strict set of protocols to address any technical issues should they arise.
3. How long is the Online Murder Mystery?
Clients can choose a 60-minute, 90-minute or 120-minute show to suit their virtual event schedule.
4. Is this virtual murder mystery show live or pre-recorded?
This virtual activity is always performed live as audience participation is essential. All shows are highly interactive and rich on improvisation, which makes the audience members an essential part of the show and the co-creators of the story. Participants can talk directly to our actors, ask them questions, present theories, bluff to get information or use other interrogation techniques.
5. Is there a minimum and a maximum number of attendees that can take part in the show?
A minimum of 5 and a maximum of 300 online guests can take part.
6. Can the Online Murder Mystery be customised?
Absolutely! Our virtual murder mystery show can be tailored to a particular theme, such as Christmas and branded with company colours. Slight changes to the script may be possible but must be discussed and confirmed at least 7 days in advance and may be subject to an additional fee.
" I very much enjoyed the breakout rooms and the virtual backgrounds used; I thought the acting was excellent. I absolutely loved how the characters were brought to life. "

Julie G - Deloitte
" It was so much fun to see my coworkers play a role and dive into the mystery, it was special to laugh on Zoom for a change. And we never saw the ending coming! "

Becky W - Apple
" We've worked with [these artists] for years, their new Zoom show is nothing short of AMAZING! We had a group of 50 colleagues from across the country come together on Zoom, and people are still talking about it weeks later! "

Maggie - Bank of America
IDEA ARTICLES RELATED TO Online Murder Mystery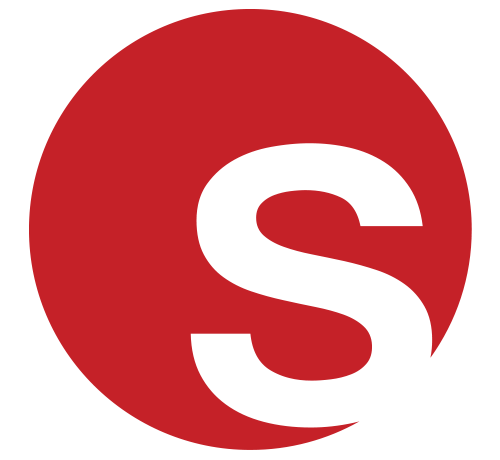 Virtual Event Entertainment For Ramadan
Entertainment for Celebrating Ramadan Virtually
Freya Britton
|
23/04/2021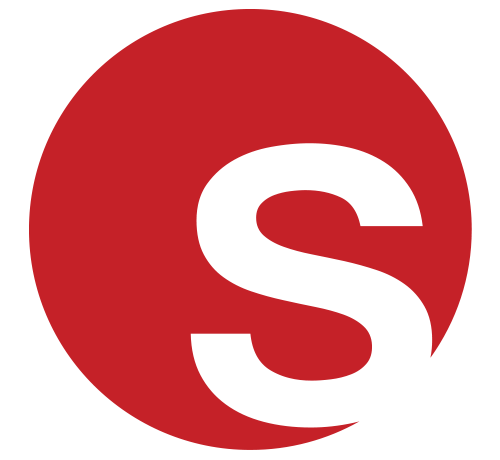 Virtual Party Ideas for Pride 2021
Virtual Entertainment to Celebrate Pride 2021
Grace Henley
|
14/04/2021