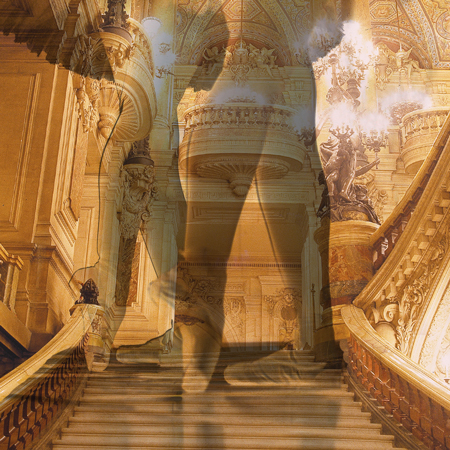 Opera Garnier Tour
Embark on a magical tour of the Palais Garnier and fall under the spell of an enchanting operatic story
Discover an architectural masterpiece in the heart of Paris and follow a mysterious tour, the perfect team building event to wow your party
Your guests will be invited to hear the legendary story of famous dancer, Selma Dagelsson, behind closed doors in the stunning Palais Garnier
A unique and insightful tour combining culture and history, sure to leave a lasting impression on your guests
An original group tour experience that will ensure your customised entertainment stands apart
Take a behind-the-scenes opera tour of the Palais Garnier, allowing your guests to marvel at the public areas of the Opera Garnier whilst enjoying an insightful group tour experience. We present our exclusive tour as the perfect team building event for your team incentive trip, offering the ideal solution for your customised entertainment in Paris. 
Embark on a magical tour of the Palais Garnier and fall under the spell of an enchanting operatic story, The Secret Scent of the Opera, as told by Cecile Saglia, a former member of the corps de ballet. Your party will have the unique opportunity to discover an architectural masterpiece in the heart of Paris and follow a mysterious tour. 
We present our original tour as the perfect team building event to wow you party!
Your guests will be invited to enjoy a 90 minute tour with Cecile Saglia, who became an usher following a tragic fall from the Grand Staircase of the Opera Garnier. She will tell the legendary story of Selma Dagelsson, a famous dancer from the 1930s. The story will be all the more enchanting behind closed doors in the truly stunning Palais Garnier. 
Our exclusive tour will offer a memorable experience for all - your guests will be entranced as they climb the double stairway of the Grand Escalier and marvel at the vast paintings and sculptures. 
The enchanting story and guided tour will take place in the Opera Garnier, deserted after closing time. Your party will be captivated by the charms and spells of this ornate temple with it's red velvet curtains and unique scents. A unique and insightful tour combining culture and history, sure to leave a lasting impression on your guests. 
We present our timeless visit into the private life of the Opera Garnier as an original group tour experience that will ensure your customised entertainment stands apart. 
Practical Tips 
Duration - 1h30m
Maximum persons - 30
Professional tour guide provided for every tour (English or French speaking)
Exclusive after hours access from mid-September to mid-July
Client to arrange transport
Contact us at Scarlett today to talk about booking for our Opera Garnier Tour your corporate team day or personalised event.
IDEA ARTICLES RELATED TO Opera Garnier Tour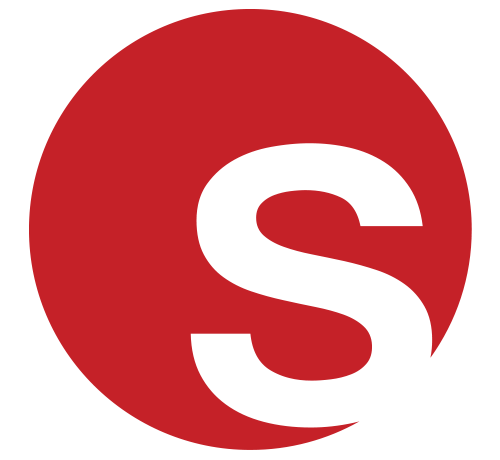 How To Host An Office Party After Lockdown: Tips For Success
Looking For Office Party Entertainment? Here's Everything You Need To Know
Freya Britton
|
20/07/2021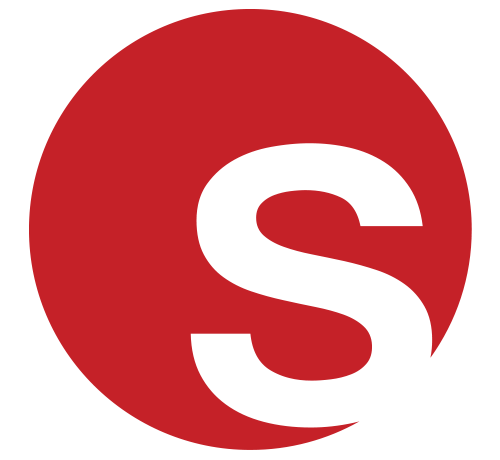 Return To Work Post-Lockdown Team Building Guide
Why You Need Team Building Activities When Returning To The Office
Freya Britton
|
06/07/2021