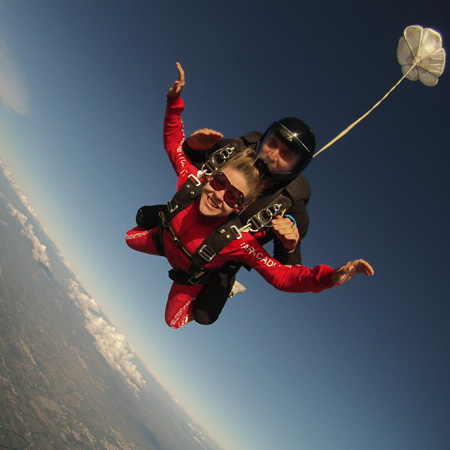 Plane Tours Rome
Plane tours of Rome offer parachute jumps, tandem jumps or flying viewings
Licensed parachute jumpers can do solo jumps over Rome
Inexperienced jumpers can do tandem jumps
A simple, secure plane flight in a bi-plane lets you see all of Rome
Unspoiled, panoramic views over one of Europe's greatest cities
For an exclusive event with a sense of adventure and style, these plane tours give it all. Book a basic plane tour allowing you to see all of Rome and the historic surrounding area or go a step beyond and perform a parachute jump or tandem jump. 
Plane Tours:
Taking off from the idyllic setting of Nettuno, a coastal commune in the Metropolitan City of Rome, you will fly along the Roman coast for thirty minutes. With unspoiled views of both the Roman coast and the historic city itself, you will be assured a consuming experience that impresses your guests.
Included in the package is use of a Go-Pro camera, which films what you wish it to for the duration of the flight. The high-definition footage from this camera will be available immediately after you land for you to enjoy at your leisure. Whether you capture the same visuals that you are looking at during the flight, the expressions of your partner or everything else, you will be able to relive the experience indefinitely.  
The flights are available every Saturday, Sunday and public holiday. 
The airstrip is located in a private farm with picturesque scenery and an excellent restaurant cooking local produce and rustic food. You can while away a day discussing business with a valued shareholder or treating colleagues to a relaxed and al fresco dining experience. 
Parachute Jumps:
For visitors who are qualified and licensed parachute jumpers, a skydiving option is provided. The jump requires visitors to be insured. For skydiving enthusiasts, this is a must-do experience. Flying from Nettuno, you will experience the resplendent Roman Coast as you fly to the drop zone and can experience the unforgettable thrill of taking in the vistas of Rome and the surrounding countryside whilst diving.
The jump locates you in the glorious countryside surrounding Nettuno and the farmland of the flight centre is the perfect place to enjoy a relaxing day, with lush greenery and a restaurant. This is exclusive entertainment for corporate clients who have a penchant for skydiving. 
Tandem Jumps:
If you are not a qualified skydiver or are completely new to the experience then the tandem jump is the perfect option for you. 
This adrenaline-filled jump provides one of the most unique entertainment experiences you're ever likely to have. You will begin your experience with a pre-jump assessment and safety talk, where the details are given to you and the equipment you require fitted.
Taking off from the flight centre in Nettuno, you will climb for 15 minutes until you are at skydiving altitude. Your qualified instructor will then signal for the jump, where you will freefall for around 50 seconds and are able to take in a panoramic and breathtaking view of Rome and the Roman coastline, as well as the Mediterranean Sea. This is a once-in-a-lifetime experience. 
Your instructor will open your parachute and you will execute a controlled fall for around five minutes, allowing you to enjoy the amazing view in greater luxury.
Once you touch down safely in the farmland surrounding Nettuno, you are free to enjoy the picturesque landscape and take a meal at the dedicated restaurant. 
Should you wish, you can be fitted with a Go-Pro camera to film your experience, which will be immediately available for you on DVD after you land. This will enable you to relive what we can guarantee will be a spectacular experience, and let all of your colleagues and associates see how daring you are!
Booking Advice:
• For the parachute jump, you must be licensed and insured as a parachute jumper
• Parachute jumpers must wear appropriate clothing
• Parachute jump equipment can be provided by jumpers or rented nearby
• For the tandem jump, you must weight less than 100kg and be in good health
• Tandem jumpers must be over 18 years of age and provide valid identification
• Tandem jumpers must wear appropriate clothing: sportswear
• Flight tours, parachute jumps and tandem jumps are available on Saturdays, Sundays and public holidays
To find out more about how to book get in contact with our helpful team.
IDEA ARTICLES RELATED TO Plane Tours Rome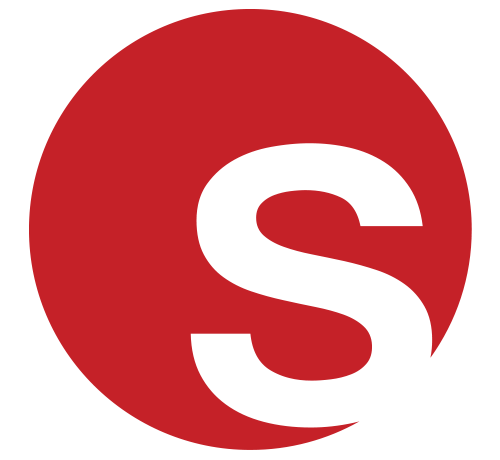 How To Host An Office Party After Lockdown: Tips For Success
Looking For Office Party Entertainment? Here's Everything You Need To Know
Freya Britton
|
20/07/2021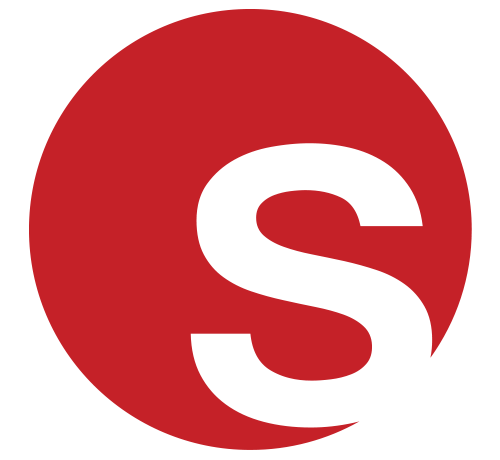 Return To Work Post-Lockdown Team Building Guide
Why You Need Team Building Activities When Returning To The Office
Freya Britton
|
06/07/2021