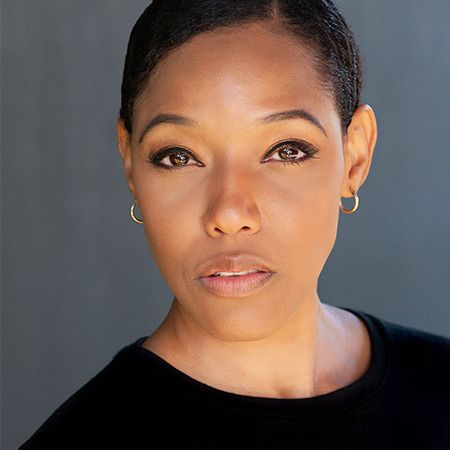 Powerhouse Female Vocalist
An intense powerhouse vocalist who takes listeners on a musical journey
A must see for anyone who loves acoustic music and powerful ballads
She provides the perfect musical backdrop to any special occasion
Entertains thousands of corporate and private guests at a range of events
Available to perform at events worldwide
Powerhouse Female Vocalist PHOTOS
Born in the beautiful Caribbean island of Trinidad and Tobago, Janine found her passion in the performing arts at a very young age.
This singer-dancer-actress has been very blessed to perform worldwide, at corporate overseas gigs and national tours; broadway stages, private parties and has also entertained thousands of guests on luxury cruise liners.
Singing from the heart, Janine is an intense powerhouse vocalist who takes listeners on an inspiring musical journey; a must see for anyone who loves acoustic music and powerful ballads. She provides a spine tingling experience and is regularly booked as an after dinner performer and a lounge entertainer for luxury hotels, restaurants and cruise ships.
Contact us today for more information!