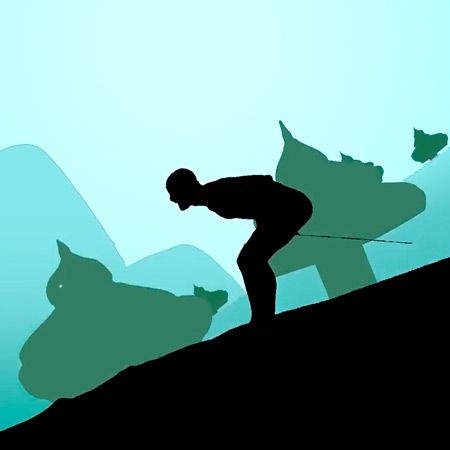 Pre-Recorded Shadow Shows
Our incredible shadow show team offer high-impact and visually captivating videos tailored to you with your story and messaging
Effortlessly combining their mesmerising performances with amazing graphics and clever editing they create unique videos perfect for virtual events
Fantastic for keeping guests engaged at an online event, these customisable videos can include your logo and depict an impactful message or story
Our incredible shadow show act has been a finalist or semifinalist of 7 international TV talent shows including America's Got Talent
These amazing and reusable videos are a brilliant piece of marketing content for corporate clients or unique personalised video
Pre-Recorded Shadow Shows VIDEOS
Pre-Recorded Shadow Shows PHOTOS
FAQs
1. How does it work?
Our Shadow Show performers will create a customised, pre-recorded set for you to use at your event. This could be a personalised addition to a pre-existing show or they can create the show from scratch just for you. All of the performances are recorded on a theatrical stage using a 4K camera and in the final video, you will only see the screen the artists are performing behind. Once production is complete you'll be provided with the finished product like a video file to play at your online event.

2. How long is each performance?
The performance length can be customised for your event requirements but generally, these do not exceed 15 minutes.  We recommend up to 8 minutes for a shorter show or up to a maximum of 15 minutes if you are looking to tell a longer story.
3. How can this experience be customised?
Our pre-recorded Shadow Shows are very customisable! Our artists can either take a pre-existing recorded show and incorporate your logo a custom message or an additional scene at the beginning or end of the video, or, they can create a completely bespoke choreographed show specifically for your event. 
IDEA ARTICLES RELATED TO Pre-Recorded Shadow Shows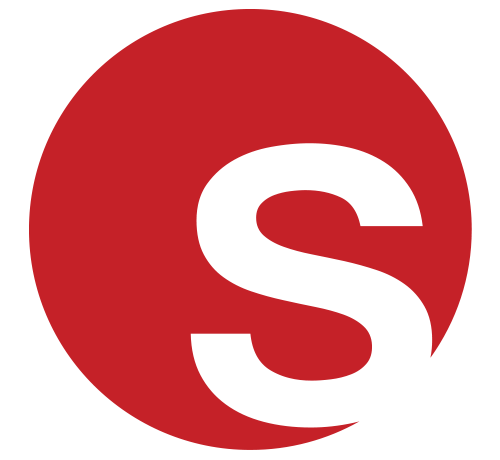 Virtual Event Entertainment For Ramadan
Entertainment for Celebrating Ramadan Virtually
Freya Britton
|
23/04/2021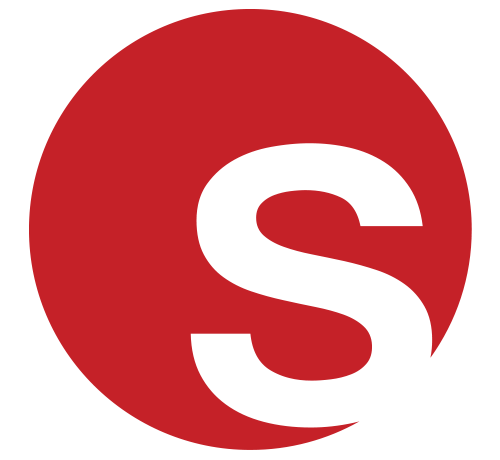 Virtual Party Ideas for Pride 2021
Virtual Entertainment to Celebrate Pride 2021
Grace Henley
|
14/04/2021