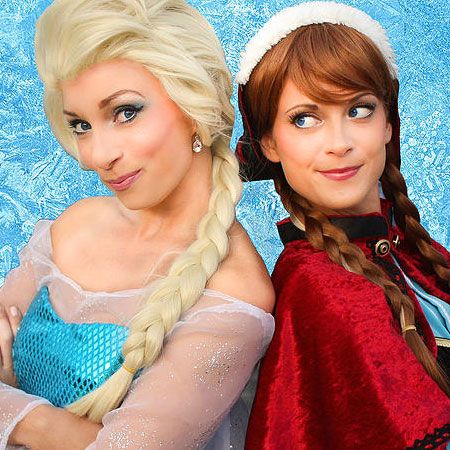 Princess Party Performers
Enchanting entertainment that will add a magical touch to your party
Party games, sing-a-longs, photo moments and magical stories
Choose from Belle, Cinderella, Rapunzel, Anna and Elsa
Worked professionally as Princesses for years
Based in the UK and available to perform at events worldwide
Princess Party Performers PHOTOS
Add a touch of magic to your event with one of our magical Princesses!
Turn your event into a 'Happily Ever After' story and give your little ones the chance to meet Princesses from their favourite films Beauty And The Beast, Cinderella, Rapunzel and Frozen.
Both professional performers trained in Musical Theatre and with years of experience working as multiple princesses at Disneyland Paris, these two special ladies offer exciting party packages that will keep groups of children entertained for hours on end! Your little ones will get to hear magical stories, sing-a-long to their favourite film songs, play Princess games, and will even have the chance to take professional photos with their favourite Princess! For birthday parties a Royal Crowning Ceremony will also be held for the birthday girl!
With these princess characters at your event many a magical moment will be shared.
Elsa and Anna
Sisters that couldn't be more different, Elsa is the powerful Snow Queen born with a secret power that can be used for the good of all once she embraces it! Her younger sister Anna has a kind heart and sees the best in everyone. Together they take on the world!
Belle
With a name that means beauty, Belle is beautiful inside and out and believes that there is good in everyone – even the beast! She also loves to sing and read.
Cinderella
Cinderella has a heart made of gold and is kind to all. She loves to hang out with her mice friends Jaq and Gus, and of course her fairy godmother, and has faith that if you believe enough your wish will come true!
Rapunzel
Having spent most of her life living in her tower imaging the outside world, Rapunzel is exciting to go on an adventure with Flynn and her chameleon friend Pascal and finally live her dream.
" We cannot thank you enough for the wonderful time that you gave Hannah and her friends. Their faces and the parents faces were a picture to see. "

Janice Egre, April 2015
" A HUGE thank you for making our daughter's 5th birthday and Easter extremely special. Chloe thoroughly enjoyed her Princess party with you and her friends also commented how lovely you made her celebration. It was also very kind of you to hand deliver the photo album of her party. We were all so surprised when you turned up at our house! The album is a lovely momento of the event. "

John & Susan, March 2015
" My daughter and her friends thoroughly enjoyed the party. I particularly loved the look on the girls faces when Elsa walked into the room, some of her friends mouth's literally dropped open! I thought you occupied them perfectly with your unique party games and with your fairy tale ambience. Two very professional ladies from start to finish and would highly recommend you. "

Kerri Payn, Jan 2015
" The children had a fantastic time! I was worried that there would be too many of them (40 children!) but they all had a great time - you did a fantastic job of keeping them all entertained! I have had so many parents saying how wonderful the party was and had much fun their little ones had. I honestly can't thank you enough, my daughter was over the moon. "

Jenny, Jan 2015
IDEA ARTICLES RELATED TO Princess Party Performers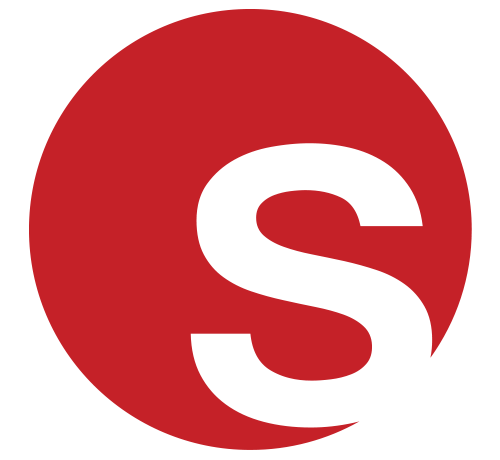 Our Most Popular Event Themes from 2018 and What to Expect for 2019
Our Most Popular Event Themes from 2018 and What to Expect for 2019
Juliana Rodriguez
|
19/10/2018