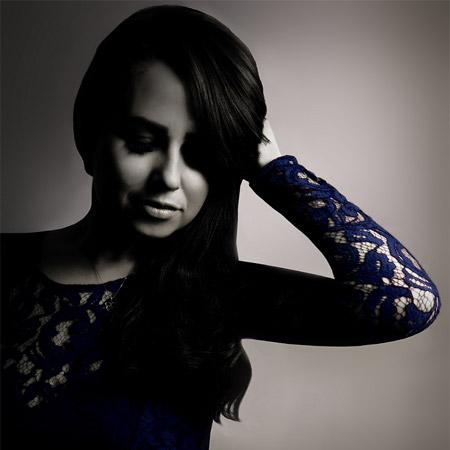 Professional Female Vocalist
Sensational female vocalist will stun guests with her incredible vocal range.
Remarkably talented live lounge singer can perform a multitude of songs.
Beautiful vocal artist will captivate guests with her charming smile and vocal skills.
Bring our wonderful live music show to your landmark and keep guests entertained for hours.
Lovely soloist available for booking across the United Arab Emirates.
A stunning and sensational female vocalist that'll fill your venue with soothing vocals, captivating guests as they encounter our wonderful vocal artist. Boosting a unique voice and charming personality, our delightful live lounge singer will dominate your venue with her incredible performances and atmosphere building live music show. Our brilliant soloist has a wealth of performance experience as she's been singing from a young age, always looking for ways to improve her performances, our wonderfully talented female vocalist comes prepared to entertain and captivate, no matter the stage setup.
Providing your venue with beautiful music, our skilled soloist can learn a variety of songs, making her the ideal cover singer for any venue around the world. A stunning addition to your landmark, our sophisticated and elegant live lounge singer has a love for travel and has performed on a five star cruise line for six months, captivating guests with her beautiful voice from port to port. Our dazzling live music show is sure to get guests on the dance floor, moving their bodies to the songs being performed by our lovely vocal artist. Providing your venue with sexy, seductive, and electric atmosphere, guest will leave your venue with unforgettable memories.
Our hugely talented female vocalist is certain to deliver an incredible performance bursting with passion, high energy, and charm, and is certain to be carried to the top by her amazing vocal abilities. Our sensational vocal artist is excited to begin working with your venue, so what are you waiting for? Bring our dynamic vocalist to your landmark today.
Top Tip
This exceptional female vocalist can also be booked as a duo, to find out more information head to Acoustic Dubai Duo 
If you're interested in booking our phenomenal female vocalist for an extended residency, please contact our wonderfully helpful team of Scarlett Entertainment event experts who'll answer any and all questions you have regarding our musical performer. Our lovely team of specialists will also guide you through our booking process.