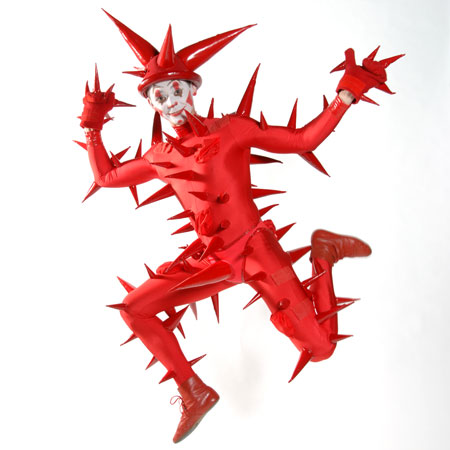 Red Spiky Slackline Act
Eccentric balance act jester in a unique red spiky outfit will captive audiences
Striking and amusing circus entertainment with juggling and unicycle tricks on a slackline
Long established circus performer with years of experience in Russian circuses
Superb children's entertainment for memorable for parties and corporate occasions
Based in Germany and available all over the world
Red Spiky Slackline Act PHOTOS
The red spiky slackline act is an unusual, visually striking and inventive balance act performed by a charismatic jester character. He will, not only amaze the crowd with his extraordinary slackline skills but, will introduce an element of light hearted comedy winning over the attention of the audience. This is the kind of circus entertainment that has a really diverse appeal and is suitable for children's entertainment as much as making a real impact at a corporate event.
The unusual red spiky costume is so striking that it captures the crowd's attention almost instantly. His innovative seven minute micro-performance is a stunning display of skill, enthusiasm and amusement. Playing the fool, the jester continuously amuses the crowd pretending he cannot actually do his act and that he is going to fall off. He is, of course, a highly skilled circus performer that wows the spectators. Whilst performing his balance act on the slackline he incorporates riding the unicycle, an unconventional juggling act and a lot more. The show is backed by a mesmerisingly barmy soundtrack that accentuates his character.
Our quirky and unique Ukrainian circus performer is a long established artist with over 20 years experience in the circus industry having completed his training at the Kiev Municipal Academy of Variety and Circus Arts back in 1989. He has since taken this act all over the world gaining recognition and picking up several awards. He won a bronze medal at the Paris Circus of Tomorrow festival, first prize at the First International Festival of Variete. He was also awarded a gold medal at the 25th anniversary gala celebrations of the Circus Of Tomorrow.
This charming and unusual circus entertainmenthas to be seen to be believed. Please take a look at our featured video where you will immediately notice the impact of his extraordinary costume and the fascinating soundtrack that will lure you into wanting to watch every second of his performance!
To book the red spiky slackline act for your event and impress your guest with this really peculiar act, get in touch with our team.
IDEA ARTICLES RELATED TO Red Spiky Slackline Act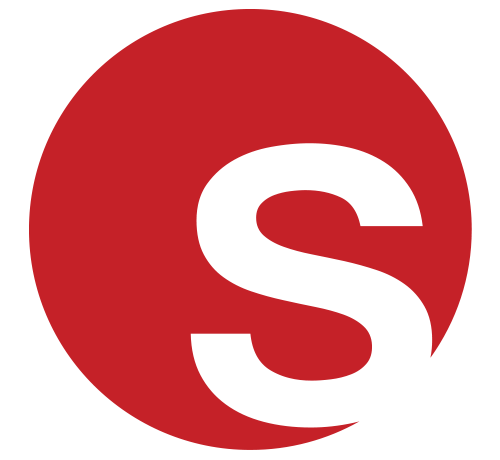 The Greatest Show On Earth 250 Years Of The Circus
The Greatest Show On Earth 250 Years Of The Circus
Grace Henley
|
23/04/2018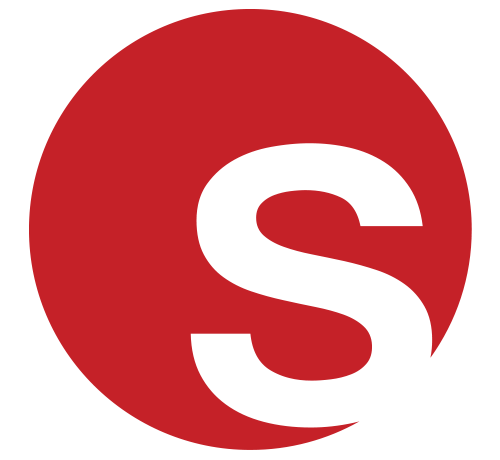 An Interview With Our World-Record Breaking Sword Swallower
An Interview With Our World-Record Breaking Sword Swallower
Grace Henley
|
09/11/2015