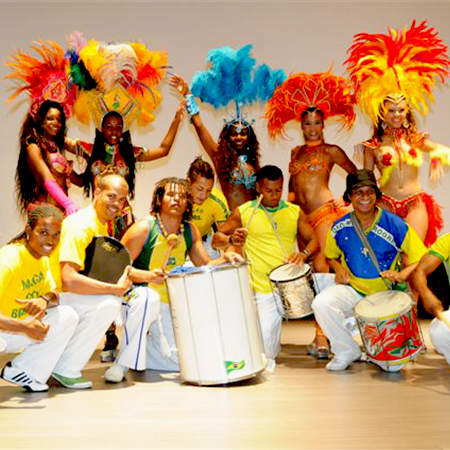 Samba Teambuilding Workshop
A creative teambonding experience that allow participants to immerse in the Brazilian culture
This fun teambuilding exercise is a dance and musical group activity ideal for large workgroups
Participants will learn to dance and play some Samba rhythms with percussion instruments
Teams will be asked to design their own costumes and create and rehearse their own choreographies
This Samba Teambuilding Workshop is available for bookings across Spain
Samba Teambuilding Workshop PHOTOS
This Samba Teambuilding Workshop is the perfect dance and musical group activity for large workgroups looking for a fun teambuilding exercise they can enjoy together. This creative teambonding experience will allow participants to immerse in the Brazilian culture and develop some skills such as communication, decision-making and collaboration.
At the beginning of the workshop, a group of at least 30 people will be divided intro different teams. Each team will be led by one Samba musician or dancer. With the aid of this professional, all participants will learn how to create Samba rhythms with percussion instruments. They will also be asked to design their own costumes and create a choreography, tasks that require brainstorming, creativity and delegation.
Teams will also need to learn how to manage their time, as all the above needs to be completed within two hours, leaving one hour left for rehearsals and performances. After a short break for dinner, all teams will perform their choreographies in front of their colleagues, who will judge which team deserves victory.
This creative teambonding experience will allow workmates to experience something together out of the office, strengthen their ties of friendship and create shared memories. A musical group activity like this Samba Teambuilding Workshop can also be a great opportunity for colleagues from different departments to interact and get to know each other better.
The price of this fun teambuilding exercise includes:
Venue booking
Setting up and dismantling of the entire event
Transportation of equipment and all necessary material for the activity
Monitors and staff
Decorative elements such as banners upon request
Portable 1,000 Watt PA system
Medals for winning teams
As a grand finale of an eventful day, the winning team or teams will be awarded with medals as a recognition of their hard work.  
If this seems like the ideal dance themed teambuilding activity for your workgroup, don't hesitate to contact our team of experts today and make an enquiry.
IDEA ARTICLES RELATED TO Samba Teambuilding Workshop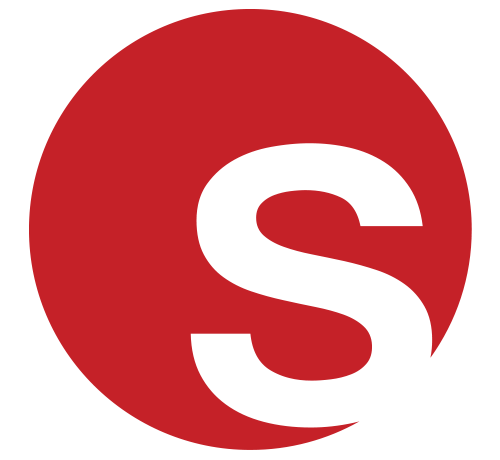 How To Host An Office Party After Lockdown: Tips For Success
Looking For Office Party Entertainment? Here's Everything You Need To Know
Freya Britton
|
20/07/2021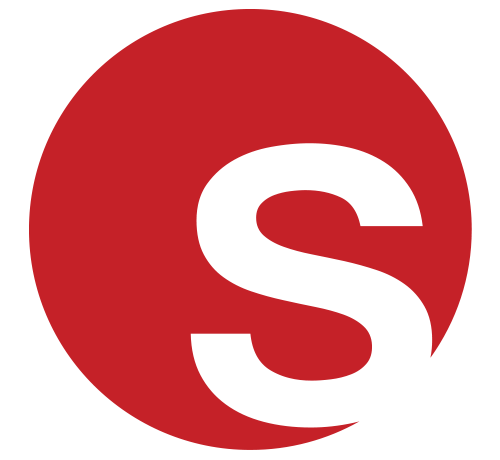 Return To Work Post-Lockdown Team Building Guide
Why You Need Team Building Activities When Returning To The Office
Freya Britton
|
06/07/2021