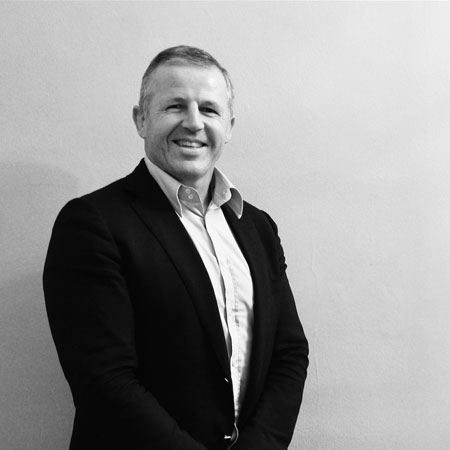 Sean Fitzpatrick
International Rugby legend and World Record holder
Co-founder and Director of The Front Row Group
A member of the IRB Hall of Fame
Frequently appears on Sky Sports and ITV
Based in London and available to perform at events worldwide
Legendary international rugby hooker, Sean Fitzpatrick is the co-founder and director of The Front Row Group - a company that focuses on sport to business leadership. They specialise in consultation, leadership and motivational advice to senior global management at companies.
Sean is the Vice-Chairman and Academy Member of the Laureus Sports Foundation. He was awarded the New Zealand Order of Merit by the Governor General in 1997.
During his 1986-1998 rugby career, Sean was captain of the mighty New Zealand Rugby Team, the All Blacks. With 92 international games during his sporting career, he proved his dedication by hold a world record of 63 consecutive Test matches and 51 Test matches as captain of New Zealand. It wasn't until 1999, Rugby World magazine's Team of the Century, named Sean a hooker.
To this day, Sean is still very much involved in the game of rugby; he is currently on the Main Board of Directors of Harlequins RFC, an author and journalist to various international publications including "Winning Matters" and his autobiography "Fronting Up". He has continuing appearances on Sky Sports and ITV. In 2014, Sean was inaugurated into the IRB Hall of Fame.
Hewlett Packard
Saatchi & Saatchi
Heinz
ITV
Microsoft
Nestle
General Motors
SkySports
Renaissance Capital