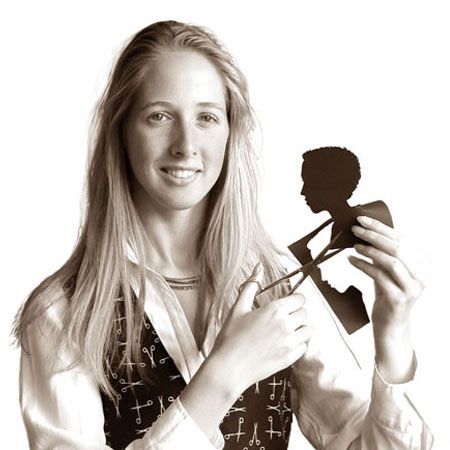 Silhouette Artist Alison
Beautiful, quick portraits have an impressive likeness to their subject
Add a touch of elegance and sophistication to the event and create some beautiful keepsakes of your event
Cut silhouettes of celebrities such as Princess Anne & Shirley Bassey
Previous clients incl Nissan, Arsenal, JPMorgan, Royal Mail, Vodafone, The BBC and many more
Based in London & available for events throughout the UK
Silhouette Artist Alison PHOTOS
Alison is one of the few remaining silhouette artists in England. She has mastered this rare and timeless art form which evokes a tradition highly popular during the Victorian era.  Using just scissors and paper she cuts out the subject's portrait in profile taking only a few minutes resulting in a most charming, detailed and highly accurate likeness.
Alison learned how to cut silhouette portraits from her grandmother, an established painter and silhouette artist herself for more than 50 years. After gaining her Bachelor of Arts Degree in illustration Alison began to carve out a career as a freelance silhouette artist cutting at all kinds of events from weddings, anniversaries and birthday parties to charity balls, trade fairs, festivals and corporate functions.
Alison has performed at a wide range of prestigious venues such as:
Emirates Palace (Abu Dhabi)
Royal Courts of Justice
St Pauls Cathedral
Tower of London
Royal Academy of Art
St James Palace
National Portrait Gallery
Arsenal Football Club
Royal Ascot
She has cut silhouette portraits of several celebrities and well known public figures such as:
Princess Anne
Singer Shirley Bassey
Politician Michael Portillo
Footballer Graeme Le Saux
Celebrity Chef Gordon Ramsay
TV Presenter Jonathan Ross
Actress Linda Robson
Silhouette art is a perfect way to make a special occasion memorable. Alison's silhouettes have been described as 'the icing on the cake' as they add a touch of elegance and sophistication to the celebration. Your guests will delight in having their silhouettes crafted. The effect is naturally flattering and enhances their best features.
Guests receive their portrait in a special card that can also be custom printed to include specific details of the event such as the names of the wedding couple, date and venue details to create a perfectly personalised memento to take home and frame.
Royal Mail
Gordon's Gin
Merrill Lynch
JPMorgan
BBC
And many more...
Rizla
RBS
Nissan
ING Direct
Vodafone
Arsenal
IDEA ARTICLES RELATED TO Silhouette Artist Alison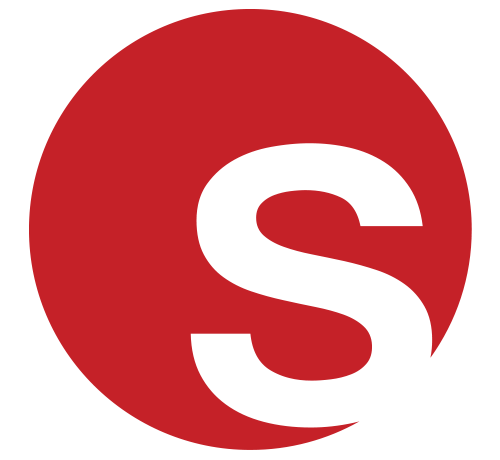 Art and Corporate Entertainment: Adding a Splash of Colour to the Entertainment Industry
Art and Corporate Entertainment: Adding a Splash of Colour to the Entertainment Industry
Grace Henley
|
06/03/2019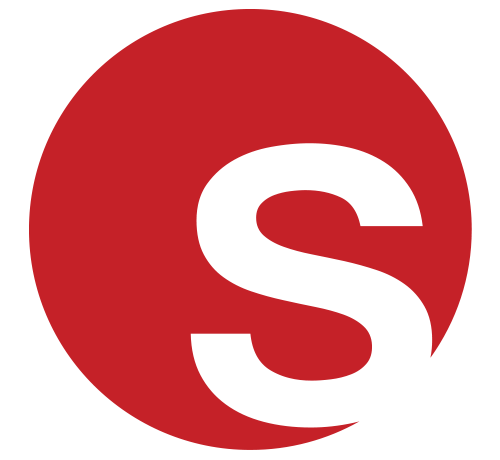 5 Ways to Incorporate Live Art Into Your Event
5 Ways to Incorporate Live Art Into Your Event
Grace Henley
|
27/07/2016