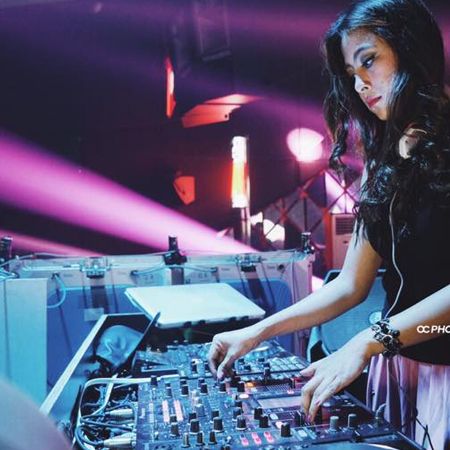 Singer and DJ Singapore
Actress, singer and model takes mixing music to a different level
Fuses live singing with mixing party music for combined WOW factor
In huge demand with clubs and corporate events in Indonesia
Previous clients include McDonalds, Honda, Ie-Be Fashion...
Based in Singapore and available to perform at events worldwide
Singer and DJ Singapore PHOTOS
Singer and DJ Nadia is an amazing multi-talented artist. After starting acting at the age of 9, she is now a regular face on TV and movies in Indonesia and Singapore. She is also a singer-songwriter with three top selling albums to her credit.  
More recently Nadia has diversified and is concentrating her energies into her new passion.  Combining her love of DJing and singing she has put together a dynamic act.  Although very new to the scene she is in demand with clubs in Indonesia and was signed for the Jose Quervo Tequila party events.
Nadia is a very versatile artist, and her new foray into dance music and DJing is attracting a great deal of interest in the Indonesian media as she has changed her image so dramatically.  Always known for her grace which she still possesses and her quiet nature, Nadia's ability to transform into raunchy DJ and songstress has them fascinated.