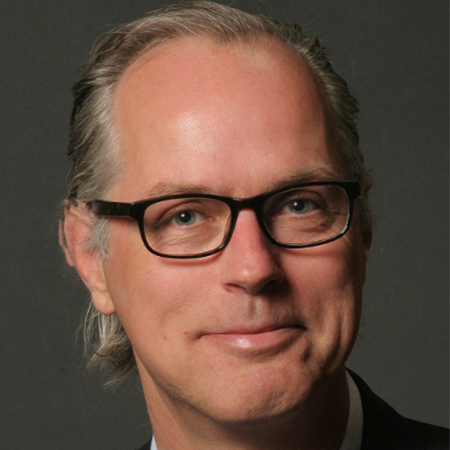 Smooth Jazz Pianist
A talented pianist that creates a pleasant and casual atmosphere at any type of event
Can play relaxing background music at dinners, drinks receptions, afternoon garden parties, etc.
Plays 175 contemporary hits ranging from Stevie Wonder or The Beatles to Jessie J. and Pharrell Williams
A singer and/or a guitar player can join this experienced live musician on stage if required
This fantastic Smooth Jazz Pianist is based in Amsterdam and is available for international bookings
Smooth Jazz Pianist VIDEOS
This talented Smooth Jazz Pianist knows exactly how to create a pleasant and relaxed atmosphere at any event he performs at. His contemporary repertoire contains world-famous songs from different music genres such as Smooth-Jazz, Pop, Soul and also Latin classics. This talented live musician has made of his sensitive and jazzy touch is his identity sign. Don't miss the opportunity to enjoy great music whilst you have dinner, socialise or have a conversation.
By listen to him play, nobody would believe this wonderful Smooth Jazz Pianist just started his professional career a couple of years ago. Although this talented live musician started to play the piano at the age of eight and despite her parents' efforts to keep him motivated to pursue a career in music, he decided to quit. Back in 2015, he resumed is career as a Jazz Pianist.
Inspired by contemporary musicians like Stevie Wonder, Herbie Hancock, George Duke, Joe Sample and, Marvin Gaye, our versatile piano player has spent the last years behind his piano creating his own special sound.
His wide repertoire consists of 175 contemporary hits. It ranges from world-famous classic songs by artists such as Stevie Wonder or The Beatles to more modern tunes by singers like Jessie J. or Pharrell Williams. Check the tab above and see for yourself the list of songs he can virtuously play. In addition, he can perform along with a singer and a guitar player if your event requires additional musicians.
The ideal live music entertainment for dinners, drinks receptions, afternoon garden parties and any other event requiring relaxing background music, this versatile piano player will ensure your guests feel comfortable in a pleasant and casual atmosphere. He is a resident pianist for Pi Sky Lounge, Riva Wine Lounge and Laplace restaurant in the Netherlands.
If you're interested in booking this fantastic Smooth Jazz Pianist, do not hesitate to get in touch and ask to speak with one of our entertainment coordinators. They will be more than happy to answer all your questions and guide you through the booking process.
Bilderberg
Four Seasons Paris
Laplace
Riva
BMW
Fletcher
Hilton
Pi Skylounge
Best Western
" Impressive performances, well done! Any Hotel property would be very lucky to be able to feature you "

Patrick Smekens, Director of Food & Beverage, Four Seasons Hotel, Dublin
" Your previous performances are of very good quality "

Thomas Kinsperger, Food & beverage Manager, Mandarin Oriental Hotel, Bangkok
" Your demo sounds perfect "

Robert Souter, Bar Galerie assistant Manager, Four Seasons Hotel George V, Paris
" Your repertoire selection is very impressive and the elegance of your style is remarkable "

Executive Assistant Manager Food & Beverage, Crown Plaza Hotel Beijing Sun Palace, Beijing