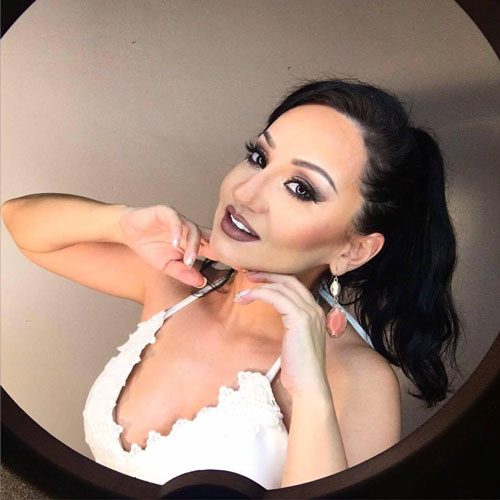 Solo Singer Lucia Dubai
Fantastic solo singer will amaze audiences with her stunning voice
Female singer performs a breath taking range of pop, soul, funk, opera and jazz music to suit any occasion
Party singer available as a solo act, as a duo or with pull five piece party band
Multi lingual singer fluent in English, French, Italian and Spanish for a truly internationally appealing performance
Opera singer available for performances, weddings and events across the middle east
Solo Singer Lucia Dubai VIDEOS
Solo Singer Lucia Dubai PHOTOS
Book this stunning solo singer for a sensational performance at your event that guests will be raving about for weeks. Our incredible female singer will dazzle audiences with her beautiful voice and elegant, glamorous stage performances. This party singer has an amazing gift for connecting with audiences and will create a vibrant and scintillating atmosphere with her warm and intimate performances.
Guests will love hearing the amazing range of songs our opera singer can perform, offering everything from pop, jazz and soul to classical opera for a varied and sophisticated musical experience. What's more this multi lingual singer is able to perform in English, French, Spanish and Italian, making her the perfect choice for international events and for making guests feel right at home wherever they've come from.
Our acclaimed female singer will enrapture guests at weddings, dinner parties, corporate events and occasions of any kind with her powerful, expressive voice and her vast repertoire of music. This party singer is available as a solo singer for intimate, breath taking performances and can also perform as part of a duo, quartet or full band, giving you total flexibility over the type of music you want for your night.
Whether you want a classy and sophisticated duo to serenade your high end dinner party or play at a hotel or restaurant, or a full size soul and funk band to get guests up and dancing at your wedding reception, our opera singer has you covered. Offering sets of pop, jazz, opera and much more, this diverse and dynamic multi lingual singer is a real all-rounder with a passion for delivering top quality musical entertainment to audiences everywhere.
Scarlett Entertainment offers you a fantastic range of singers and live music to suit any event or occasion.
Contact our brilliant team to arrange booking one of our acts.