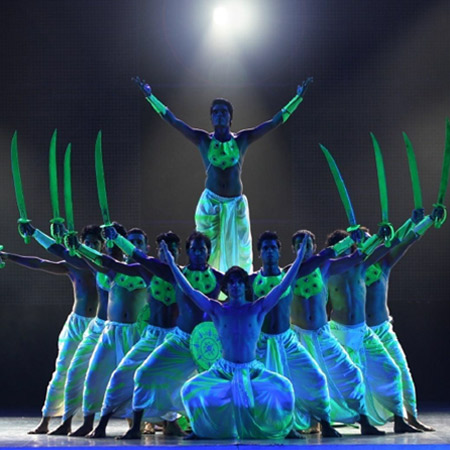 Ticket To Bollywood
Brings to life the glitz & glamour of Bollywood song & dance
Innumerable costumes, high octane energy & fabulous Bollywood sounds
Dances inc classical Bollywood form, Indian folk, Indian wedding dances
Dance segments are held together by medley of popular Bollywood music
Based in Mumbai, India & available to perform at events worldwide
Ticket To Bollywood PHOTOS
Ticket To Bollywood is a spectacular production from Mumbai, which brings to life the grandeur and extravagance of Bollywood dance and music.  India is a vast country and Bollywood is its most popular export to the world.  Being the largest film industry in the world and the most popular entertainment for the country, Bollywood as a word is symbolic of all that India is – colourful, vibrant, multi dimensional and united in its diversities. 
This production will recreate for you the magic of India through Bollywood in its 90 min run.  Presented in three distinctly defined segments, the show encompasses the gamut of Indian cultural variety through innumerable costumes and jewellery, and is a microcosm of 4 decades of Bollywood, compressed in 90 minutes of dizzying colours, high octane energy and fabulous visuals and sounds of Bollywood. The three segments are divided into dances based on classical forms, the traditional Indian folk and festival dances, and finally, the great Indian wedding dances scenario, an essential element of Bollywood films.
The different segments are held together by a melodic medley of popular Bollywood songs. The music of Bollywood films today is a medley of classical Indian music and lots of cross cultural influences such as reggae, hip hop, trance, Arabic music and touches a core in every heart.  Costume, colour, classic songs, a cyclorama of cinematic history – Ticket to Bollywood is Bollywood undiluted.
Ticket To Bollywood's recent performances include:
60 Years of Indo - Japanese ties. Inauguration of 63rd Snow Festival in Sapporo, Japan - Feb 2012
Pravaasi Bhartiya Diwas in Jaipur, India - January 2012
Africa Day Celebration in Mumbai, India - April 2011
Maximum INDIA Festival at Kennedy Centre in Washington, USA - March 2011
Canadian Museum of Civilization in Ottawa, Canada - March 2011
National Council of Indian Culture, Trinidad & Tobago - April 2011
Year of India Celebrations in Montreal, Canada - April 2011
Shanghai Expo 2010 - July 2010
Opening Ceremony 7th International Folkart Festival, Huhhot, China - July 2011
Month long tour of 15 cities in China - July 2010
Idea Articles Related To Ticket To Bollywood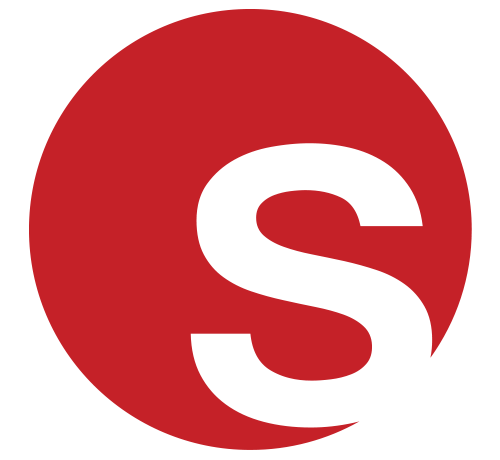 Culture Marketing: How Brands Use Cultural Entertainment to Add PR Value
Culture Marketing: How Brands Use Cultural Entertainment to Add PR Value
Juliana Rodriguez
|
12/07/2019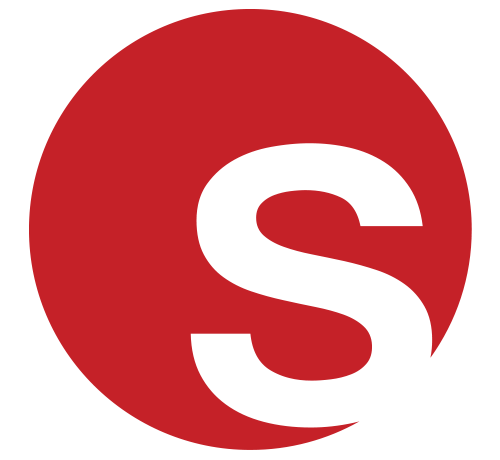 What is Cultural Entertainment (and why you should book this for your event)
What is Cultural Entertainment (and why you should book this for your event)
Grace Henley
|
09/07/2019