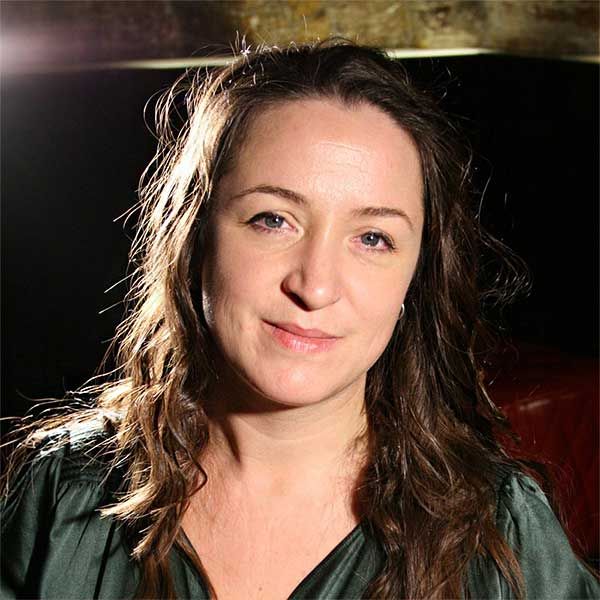 Tiffany St James
Tiffany is one of the top 100 women in technology and her knowledge has helped companies embrace digital change stratergies
She has delivered more than 300 digital training courses to over 10,000 people in the last 5 years
Her previous clients include the UK Parliament, Prudential, TalkTalk and Norton Rose Fulbright among many others
Tiffany can create bespoke or customised talks for your company and has a wealth of public speaking experience from when she was in Government
The perfect speaker and/or trainer and motivator for your conference and corporate events to help companies embrace the ever-changing digital world
Tiffany is widely known as one of 25 women who changed British Digital Industry in the last 25 years. She ran a decade of Digital Transformation for the UK Government, and is seen as one of the Top 100 women in technology in the UK. 


Tiffany founded the digital management consultancy Transmute, which aims to help large organisations embrace changes in the digital world through innovative digital strategy, cultural innovation and workforce digital competency programmes.


Her transmute's clients include Google, National Trust, the Abu Dhabi Government, Cabinet Office, The Telegraph, Westminster City Council and more.


Tiffany creates tailor-made talks for each audience. She brings alive real issues and shows people how to tackle those challenges, from recognising emerging talent to harnessing values and digital innovation.

Tiffany is the former Head of Public Participation (Social Media) for the UK Government, ran the worlds' largest web-rationalisation programme and was the first Head of Digital Policy Communications for the UK Government.


She has spoken globally since 2010, motivating the industry and corporate clients, to think and act through digital strategies. Her most recognised public keynotes have been delivered to the UAE Government, Gartner, Internet World and a TED Talk.


Her jobs and responsibilities have included:
- Executive Board Member and Group Chair of The British Interactive Media Association (BIMA)
- Committee Member of the Entrepreneurs Tech Retreat, The Island Club
- Steering Committee of The Digital Quarter, the UK's largest leadership event for digital
- Lecturer for Google's We Are Squared Digital Marketing Qualification
- Advisor to Google's Digital Academy
- Among others


Tiffany has been recognised in the following:
- Top 100 women role models in tech, Business Cloud
- Top 100 Digital Marketing Influencers by The Drum Digerati
- Global Top 100 Social Media Agencies and Consultants by Sparkah
- Top 100 Most influential people in technology, UK Tech City Insider TCi100
Digital Management
Future of Online Education
Digital Transformation and Change
Digital Resilience and Crisis Communications
Future of Digital Transformation