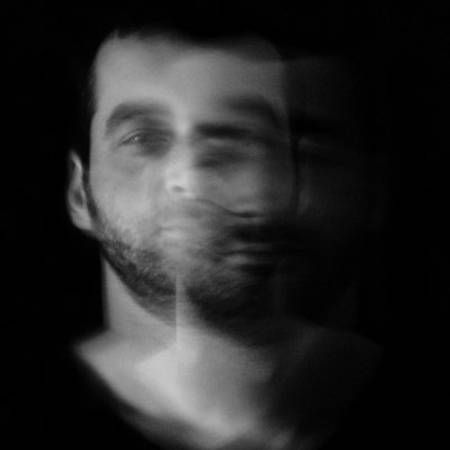 Videomaker Rome
Freelance Videomaker/Videographer based in Rome, Italy
Full-HD video equipment & digital editing workstation
Currently a freelance videomaker for the international news agency RUPTLY
Produced, filmed & edited 200 documentaries for broadcaster PressTV
Worked for several companies & associations, producing corporate videos
Freelance Videomaker/Videographer based in Rome, with personal Full-HD video equipment, digital editing workstation and wireless audio recording system.
Currently a steady freelance videomaker for the international news agency RUPTLY, in recent years he also worked for the English-speaking broadcaster PressTV, producing, filming and editing almost 200 documentaries, news packages, insight features and reports.
He has worked for several companies and associations, producing corporate videos and live coverage of institutional events. Also an experienced First Assistant Director for Cinema and TV projects, he has worked on mainstream and low budget productions, and can assist expert, as well as first time directors.