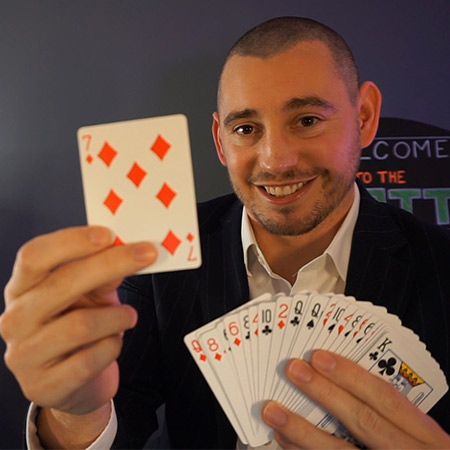 Virtual Magician Matt
Hugely interactive, this virtual magic and mind-reading show will wow guests of all ages at your online event
Having previously wowed audiences and celebrities across the UK, this amazing magician is now bringing his magic to your living room!
Utilising two cameras for a close-up view, audience members will be astounded by his sleight of hand and left guessing at how he performs his tricks
With over 1 million views on youtube and having previously performed on BBC television, this magician knows how to hold an audience's attention
Perfect online entertainment for virtual parties, corporate events, online happy hours or as an energiser for a remote team meeting
Virtual Magician Matt PHOTOS
FAQs
1. How does it work?
Matt's show is a highly interactive, mystifying and magical experience which is live-streamed over Zoom or an alternative video conferencing platform. We don't want to give too much away but be prepared to have your mind blown as Matt magically manipulates everything from cards, to smart-phones, to money to your own mind!
Matt live-streams from his professional home studio using 2-3 camera's, allowing for lots of dynamic shots and close up views as he performs his incredible tricks. No matter how closely you're watching though you'll still be left guessing at how he performs this incredible sleight-of-hand magic
2. How long is the online magic show?
Typically, this show runs for 25 minutes, however, Matt will be happy to adapt to a shorter set if this will better suit your event schedule.
3. Can the virtual magic show be customised?
Absolutely! Virtual Magician Matt will be happy to adapt his set to include customised tricks including different objects, using personalised playing cards or even displaying your logo at key points in the show.
4. What do guests need to be able to participate? 
All guests will need are a few, simple household objects (typically a £1, 50p and 2p coin but this can be adapted for an international audience), a device to watch the show on and a strong wifi connection. As the host, you will also need access to a suitable video conferencing platform for your chosen amount of guests.
5. How many guests can take part?
There is no minimum or maximum amount of guests that can join the show and this will largely be dependent on your video conferencing platform. The amount of audience interaction may be naturally impacted if it is a particularly large group but everyone has the chance of being selected to be on screen and participate in a trick. Although not everyone will be selected to take part on a one to one basis, the show includes some tricks that require everyone to get involved. 


" Matt said that he would amaze us and he totally did! Not one of the 40 or so people on the Zoom could figure out how he did what he did and Matt completely blew everyone away with some incredible tricks.... We also had some of the teams' kids on the Zoom and Matt interacted with them – their faces were a picture when he performed his tricks and they thoroughly enjoyed themselves. "

Mark P – Online Corporate Meeting
" We absolutely loved the show! I can't stop smiling... Thank you so much. Please consider this a virtual standing ovation! "

Philippa C – Private Zoom Magic Show
IDEA ARTICLES RELATED TO Virtual Magician Matt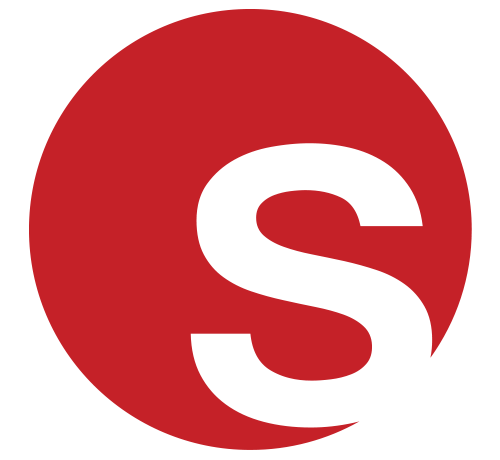 Virtual Event Entertainment For Ramadan
Entertainment for Celebrating Ramadan Virtually
Freya Britton
|
23/04/2021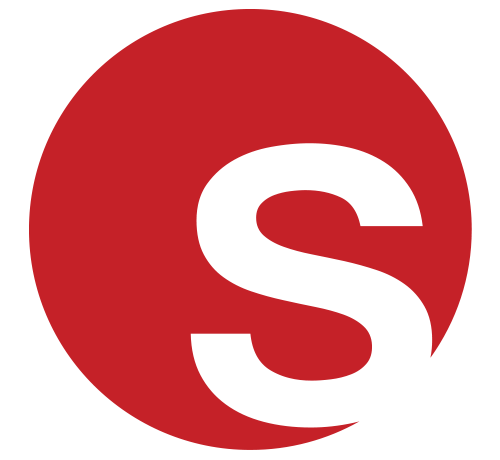 Virtual Party Ideas for Pride 2021
Virtual Entertainment to Celebrate Pride 2021
Grace Henley
|
14/04/2021