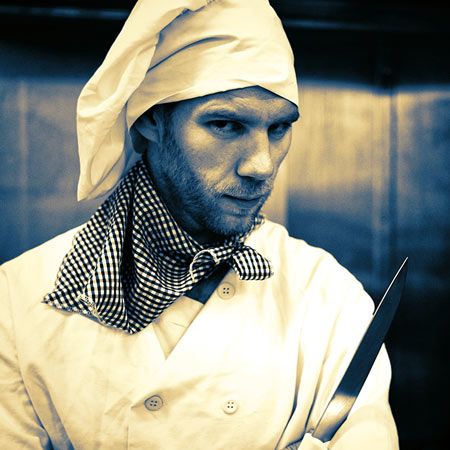 Virtual Murder Mystery Game
With two story options and up to six trained West End actors, this online murder mystery offer intrigue and villainy suitable for up to 150 guests
Hosted over Zoom, you are invited to attend either a charity dinner or a quirky birthday party, both hosted in a sprawling manor house
The actors engage with guests in breakout rooms, revealing their personalities; piece together the evidence to solve the murder
With themed green screen backgrounds and the possibility to get your business name or chosen theme added to the script
Lasting from 90 minutes to two hours, with high interaction and audience participation, this virtual mystery will challenge your remote teams
Virtual Murder Mystery Game PHOTOS
FAQs
Please describe your Virtual Show in detail.
Guests log on to the link at the start time and are held in a Waiting Room until all attendees arrive; they then move into the Main Room together. Once in the Main Room, the performance begins as the first characters are introduced, and a welcome speech is delivered to set the scene and provide context. The actors are spotlighted within the Zoom platform to ensure they are centred for viewers; guests are on mute so they can watch the action. 
Actors perform in front of green screens enabling themed backgrounds to suit the story at all times – this element continues later in the show as guests interact with suspects in their unique settings. A murder is committed, and one of the characters steps up to lead the investigation. The scenario is laid out and their roles as detectives within it.
The guests are to be separated into teams to work together and discover both the murderer and their motive. Team allocations can be organised in advance and in conjunction with clients or randomly assigned at the event's start. Guests are introduced to the suspects and moved to a Zoom break-out room. Here they have their first interaction with one of the actors in their roles.
The break-out sessions – which are interspersed between periods of live-action in the main room – allows teams time to interrogate each of the suspects and interact with each other. Teams will get between five and ten minutes with each suspect. Teams will find themselves intermittently brought back into the Main Room to watch key action take place. Our actors' scenes are highly entertaining for the guests and always reveal crucial new information to help with the on-going investigations.
As teams interrogate their final suspects, they are given time to agree on an answer. One of the guests in each team will be nominated to be the Lead Investigator and will be responsible for presenting the groups' conclusions in the Main Room's final session. When teams are brought back together, actors invite each Lead Investigator to present their case. Once each team has presented their findings; then the real murder is revealed, followed by a dramatic confession and attempted escape. The activity will always have just one winning team, and prizes can be arranged on request.
The event takes place in 90 minutes to two hours. Detailed schedules are created for each specific event and based on a number of guests, teams and actors. 
Can your show be customised for clients? If yes, how, please give as much detail as possible. What is the lead time to create the customisation?
Each of the performances is a theatre piece that has been painstakingly written, rehearsed and perfected. For this reason, we do not offer completely bespoke scripts written exclusively for clients. Still, as the shows are live, there is a small amount of customisation possible within those two existing plot-lines.
Shows can reference both the company as well as a small number of individuals during the action. Both the plots can also be adapted to match the theme of an event – i.e. Christmas.
Murder at the Manor: Your guests are invited to a charity evening held at the home of Lord and Lady Lovelace. As part of a charity event, the eccentric Lord has decided to hold a dinner. With colourful guests, including the trendy local Reverend and his inappropriate wife, you will be served by a Russian chef, a flirty French maid and a relatively simple stable boy. Following a horrific murder, the evening takes a turn for the worse. Through your guests' deduction and the discovery of evidence, dirty secrets and sordid lies come to the fore. It is only with your guests' cunning that this devious murder can be solved.
Murder at Pork Hall: This is a mind-bending and hilarious murder mystery evening featuring inventive characters, quirky British humour and all set in a classic genre. Set in the sprawling mansion of newly rich Essex girl Lady Pork, we weave a tale of intrigue that will have you scratching your head until the thrilling denouement. Lady Pork is hosting an excessive birthday party for her pet chihuahua. It is not long before a horrific murder takes place, leaving your guests to get to the bottom of the crime and answer the age-old question of 'whodunnit?'. Could it be the bumbling vet, the annoying milkman, the war injured captain and his spikey nurse, the indifferent Polish maid or even the stoic butler leading the investigation? Through comic scenes and baffling evidence, your guests must solve the mystery, lest the murderer escapes scot-free! So relax, enjoy and see that justice is done!
Do you offer both pre-recorded and live-streamed shows? If so, how long do you require to create a pre-recorded video for a client? 
The product is a live performance using West End actors.
Where is your show set up - ie do you have a professional studio setup? Please detail and send photos or an example video if possible.
The actors perform at home which includes a green screen. 
What levels of interaction are there with live audiences? How does this work?
Very high level of audience interaction. The show alternates between periods of live-action that the audience watch as a whole and break-out sessions with teams able to interact
What platform do you prefer to use for your Virtual Show? What other platforms have you used?
The show is run exclusively through Zoom and we do not offer any other platforms.
Do you have a technician that helps with the set up of your virtual show? If not, please detail how you cope with technical issues during a live stream.
For each show, we have a dedicated Technical Operator who both sets up the on-line event in advance and ensures things run smoothly during the performance.
How long is your virtual show?
The show will last between 90 minutes and two hours – we may recommend exact timings based on several factors: guest numbers and number of actors chosen for the show. 
Do guests need anything to be able to participate?
Guests need their Zoom accounts and a laptop/desktop or a tablet with a camera and microphone. A pen and some paper can be helpful for note-taking.
In advance of the performance, the client will receive documents to forward to the guests. Crucially this contains a themed invite with the Zoom link required to access the performance, plus some technical instructions. Additional documents include details of how the game plays and some information on the suspects involved in the Murder Mystery story. These notes are optional to read as everything is explained during the performance.  
Is there a minimum and maximum number of attendees that can take part in the show?
The minimum number of guests is six to eight, the maximum is 150. We are exploring ways to deliver the product to audiences up to 300.
Are you happy to have a technical call or rehearsal session with the client in advance of the show? The technical call must be in the show location with the same connection.
Yes
Are there any platforms that are not compatible with your act or that you prefer not to work on? 
We only offer the performance on the Zoom platform.
IDEA ARTICLES RELATED TO Virtual Murder Mystery Game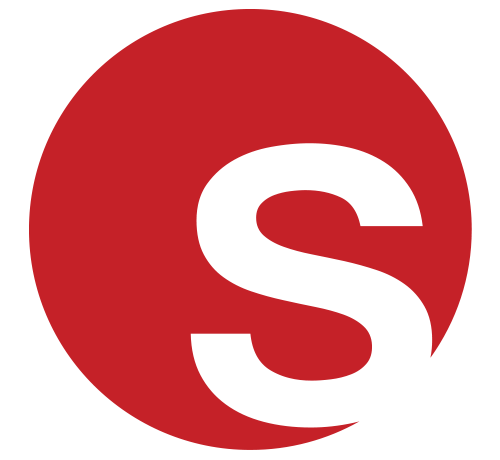 Virtual Event Entertainment For Ramadan
Entertainment for Celebrating Ramadan Virtually
Freya Britton
|
23/04/2021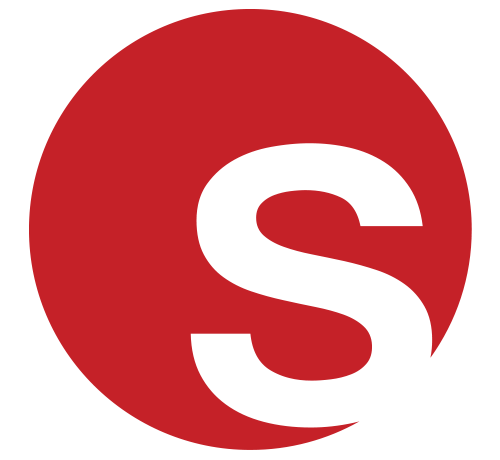 Virtual Party Ideas for Pride 2021
Virtual Entertainment to Celebrate Pride 2021
Grace Henley
|
14/04/2021