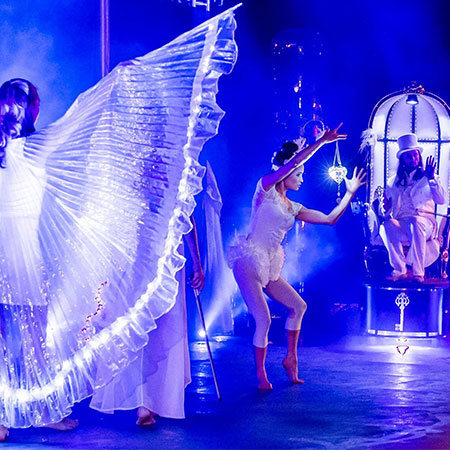 White Wonderland Show
Beautiful circus stage show based on the unforgettable Lewis Carroll's tale Alice in Wonderland
A spectacular display of boundless creativity and boundless talent by acrobats, aerialists, musicians and dancers
Fully dressed in white, characters will immerse audiences in Alice's untouchable reality and fantasy universe
This musical theatre show is ideal for outdoor performances, festivals, private parties, weddings, etc
This White Wonderland Show is available for bookings in Germany and worldwide
White Wonderland Show PHOTOS
A circus stage show full of magic and spectacular fire effects, this White Wonderland Show is a circus theatre performance you can't afford to miss.
This circus theatre performance is extremely versatile and diverse. Our wonderland theatre production brings together various circus disciplines on one stag: performed by a group of extraordinary acrobats, aerialists, musicians and dancers, this visually stunning circus stage show is a display of boundless creativity and boundless technique.
Based on the unforgettable tale by Lewis Caroll, this circus theatre performance will immerse audiences in a surprising and dreamlike universe. Fully dressed in white, various characters tell a beautiful and touching story through music and dance. Some of these characters include an LED winged dancer that brightens up the stage with her glowing costume, a hat man surrounded by an sweet version of Alice who will captivate spectators with her innocence and delicacy.
Spectacular fire performers will create stunning effects whilst aerial dancers perform beautiful aerial routines high above them. A wonderland theatre production like no other, this musical theatre show will transport spectators to Alice's fantasy world, an untouchable reality that will make them daydream whilst their imagination flies.
Ideal for a wide range of occasions, this musical theatre show is the perfect entertainment option for outdoor celebrations, festivals, weddings, theatres, etc. This team of incredible acrobats, aerial dancers, musicians and dancers will fill the stage with light with their outstanding performances and choreographies and their luminous outfits.
Scarlett Entertainment can offer a wide variety of Musical Theatre Shows for occasions in Germany and all over the world.
If you would like to know more about this sensational White Wonderland Show, don't hesitate to contact us today and make an enquiry. Our in-house team of Entertainment Experts will be more than happy to provide further details on this circus theatre performance and assist you in the booking process.
" As far as we are concerned we'll definitely keep on working together, as there are many possibilities for customized shows "

Jeanette Burger, L'Exception Brand Manager
" Some guests claimed this was the best gala dinner ever in the 48 years of history for this meeting. The performance has absolutely contributed to the success of the evening "

Marischka Konings, MK Productions Owner
" I see these artists' performance as ground-breaking in re-defining acrobatic art, making it far off the beaten path and something truly unique "

John Linssen, Royal Durch Airlines Manager Reatail & Media
" Through the use of visual (light) effects and corresponding beautiful musical sounds you are taken to another world. You can't do anything else but ENJOY! "

Andrew Hakse, Chasse Dance Studios General Manager
" You have carried us away in a wonderful, untouchable world. We where truly thrilled and touched and will never forget your show performance "

Pari Pharma
IDEA ARTICLES RELATED TO White Wonderland Show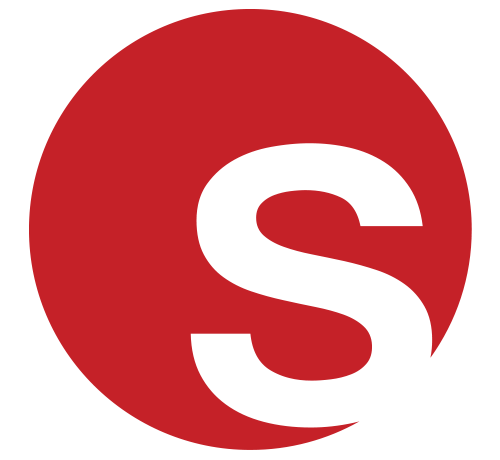 10 Walkabout Entertainment Ideas for your Winter Wonderland Party
10 Walkabout Entertainment Ideas for your Winter Wonderland Party
Juliana Rodriguez
|
27/09/2019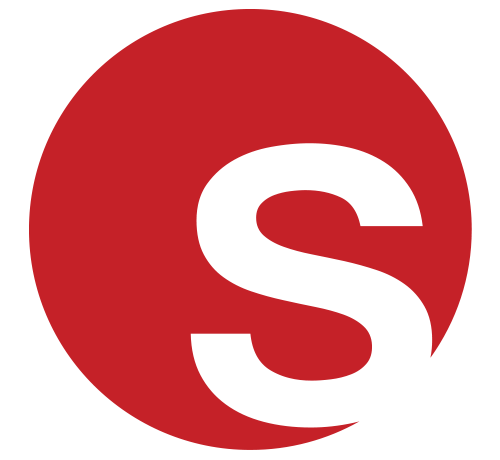 Our Most Popular Event Themes from 2018 and What to Expect for 2019
Our Most Popular Event Themes from 2018 and What to Expect for 2019
Juliana Rodriguez
|
19/10/2018