Case Study: Fuel 24 Hour Virtual Party
8 January 2021
&nbsp
Written By
:
Scarlett Provided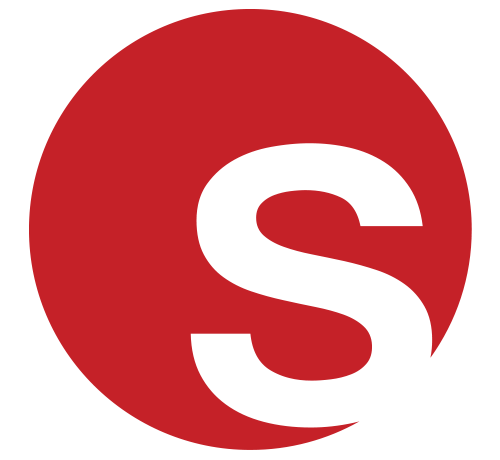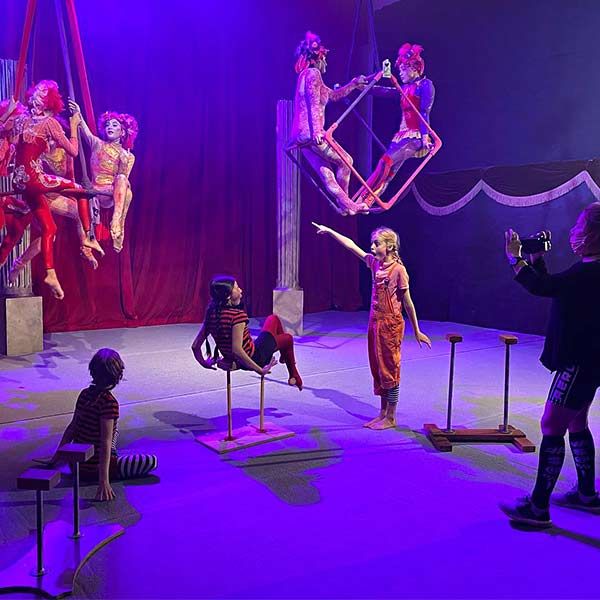 Le PeTiT CiRque Pre-Recorded
Book this pre-recorded wow-factor cirque performance for your virtual event with a variety of cirque acts to astonish online viewers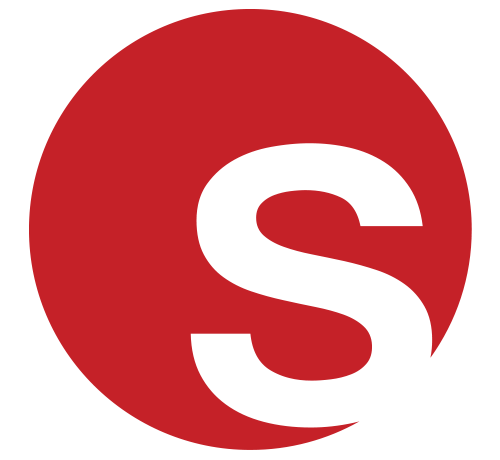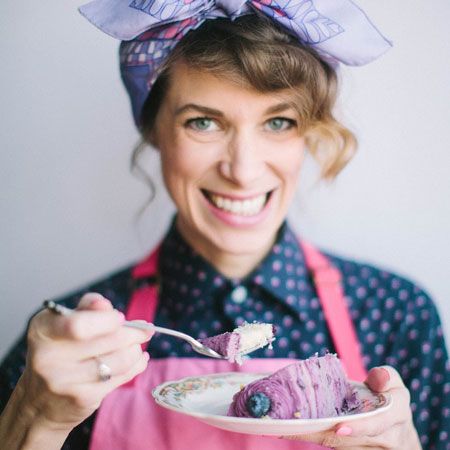 Bake and decorate delicious treats with custom pre-recorded videos or while watching a live-streamed guide presented by our Baking Queen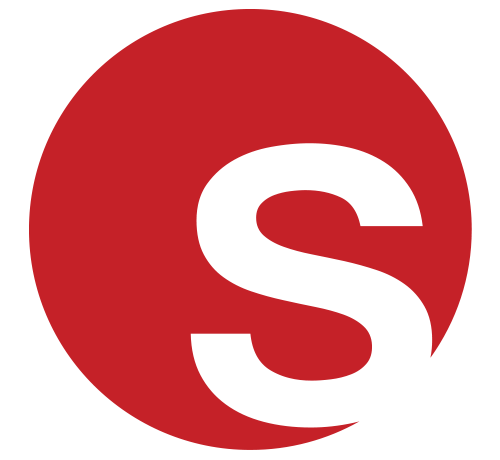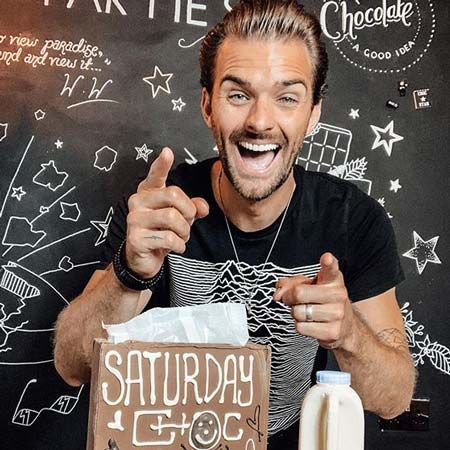 Our experienced and fun-loving chocolatier Oli will coach you through each step of the making process to create your very own chocolate masterpiece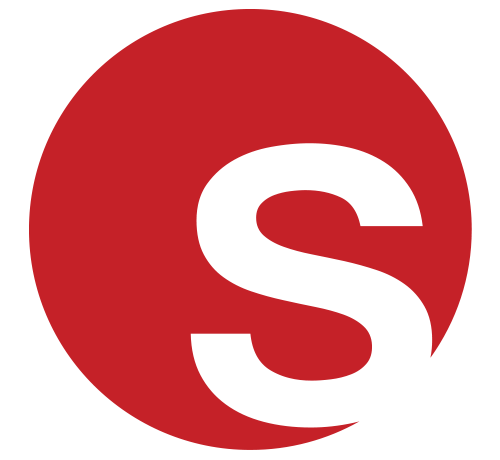 Our professional origami and paper artist has over 15 years commercial experience specialising in models for advertising, events, branding and PR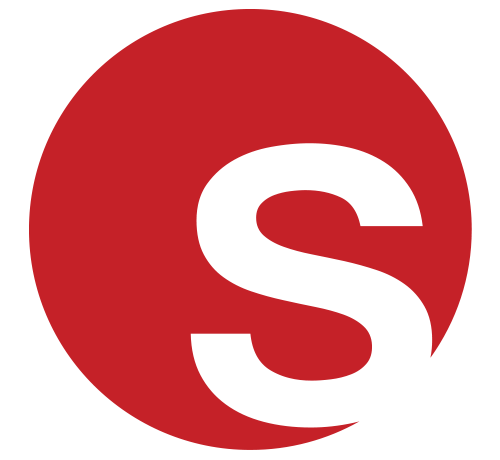 Electric & Classical Strings
Versatile musician enjoys exploring different sounds and genres with both her electric and classical violin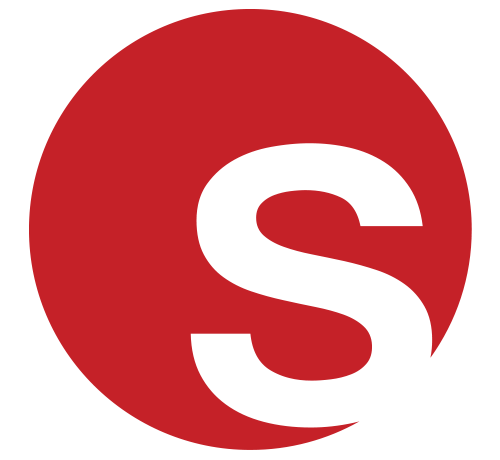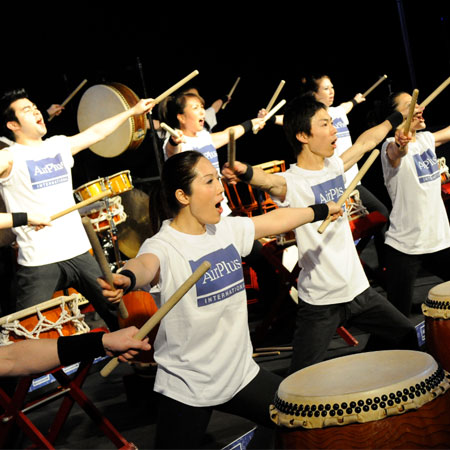 Available as solo or with up to 20 drummers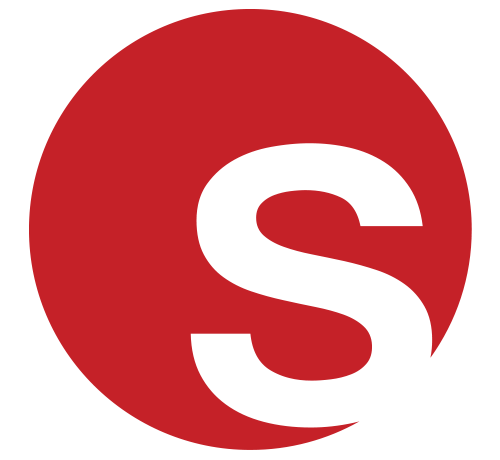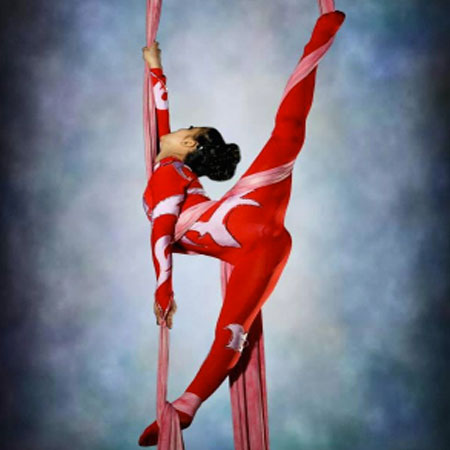 Looking for a circus act with a difference? This international show features unbelievable Mongolian entertainers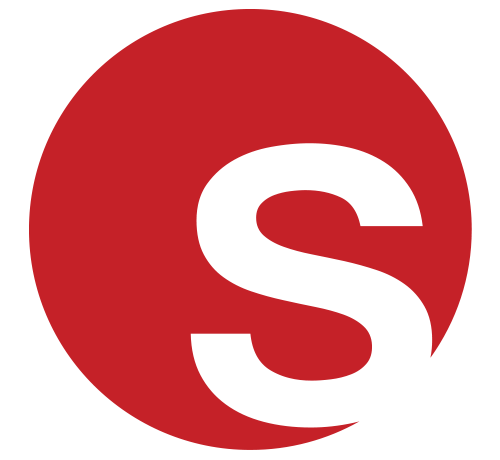 Our Tron Dancers will amaze your guests with their futuristic LED suits and stunning light-synchronised choreographies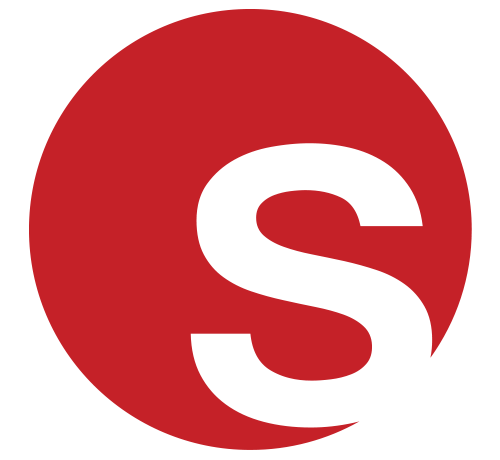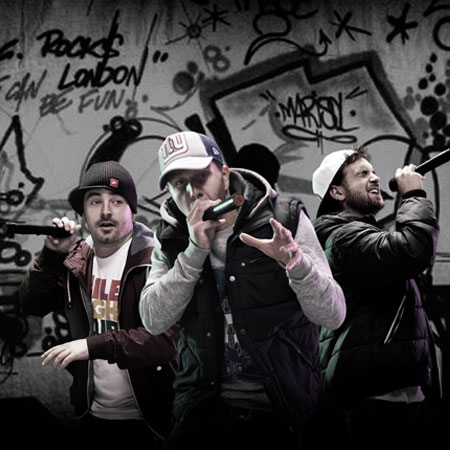 Bloxed Beats, our epic beatboxing trio, produce unique high-octane performances with nothing but their vocals and microphones!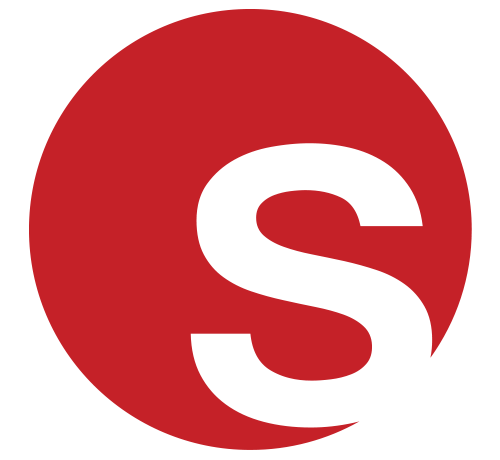 Our fantastic caricaturist is a highly recommended artist who reimagines your guests as manga characters
8 January 2021
&nbsp
Written By
:
RECEIVE UPDATES ON OUR LATEST ACTS AND NEWS
We will send you monthly updates featuring some of our new and exciting acts, entertainment trends and latest news.