Monster Takeover, Blackburn
16 February 2022
&nbsp
Written By
:
Scarlett Provided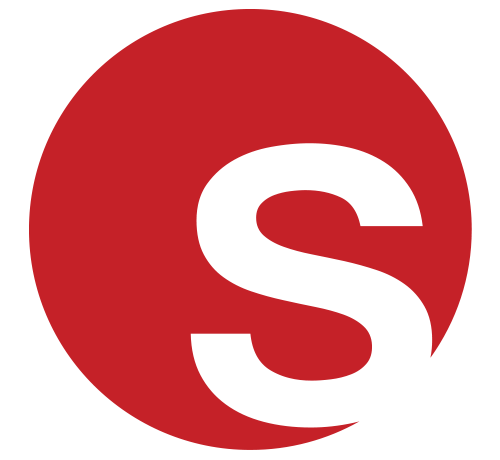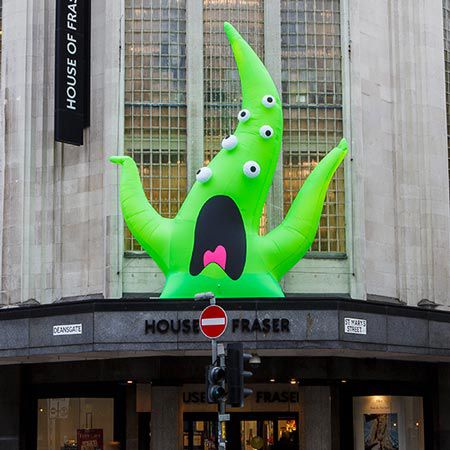 Inflatable Monster Installation
Our monsters have taken over! Can your visitors find them on this city-wide trail of weird and wonderful inflatable creatures on buildings?
16 February 2022
&nbsp
Written By
:
RECEIVE UPDATES ON OUR LATEST ACTS AND NEWS
We will send you monthly updates featuring some of our new and exciting acts, entertainment trends and latest news.