New Year's Eve Celebrations 2021, Coachella
15 February 2022
&nbsp
Written By
:
Scarlett Provided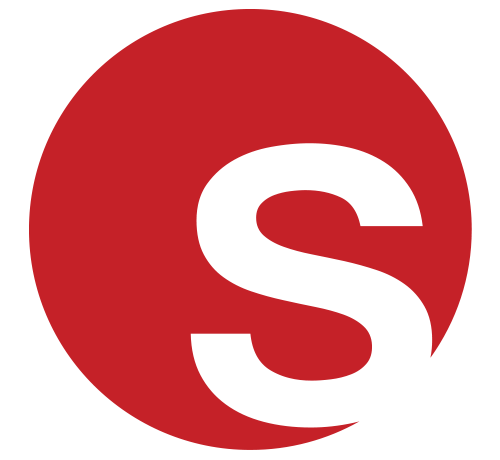 Blacklight Sand Art and Looper
This unique and unusual act combines sand art and music with blacklight to create an amazing neon effect: perfect for nighttime events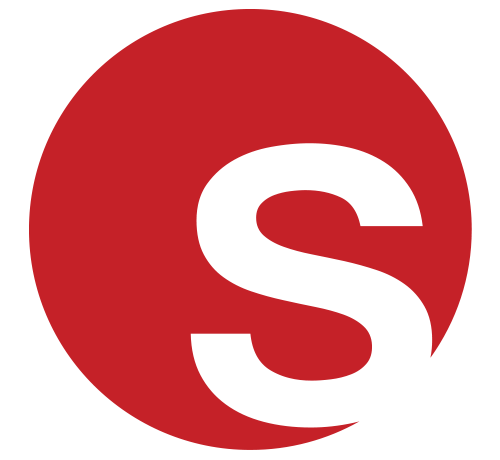 Our US Based drone show team are available to produce large scale drone displays for logos and brand reveals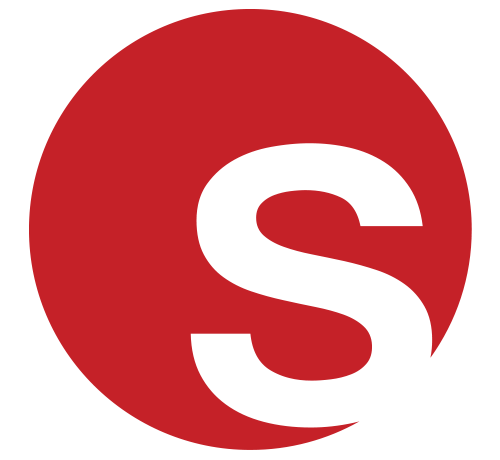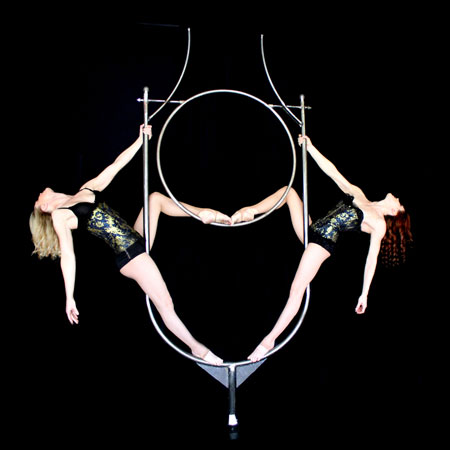 Freestanding Aerial Hoop USA
Sensational and mesmerising acrobatic and aerialist entertainment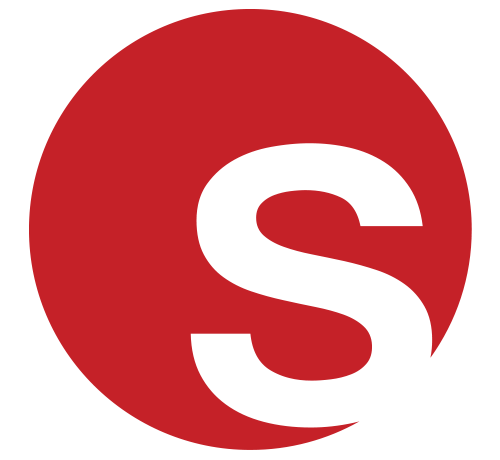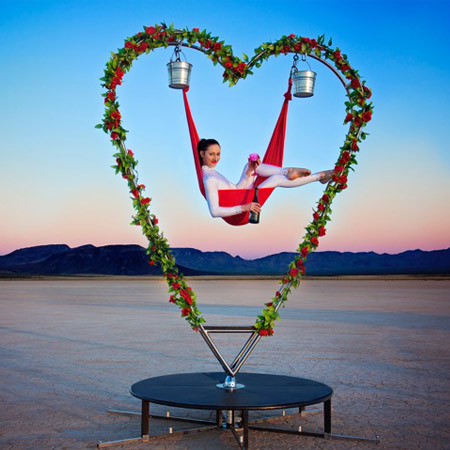 Female aerialist performs a wide variety of aerial tricks using a beautiful floating prop.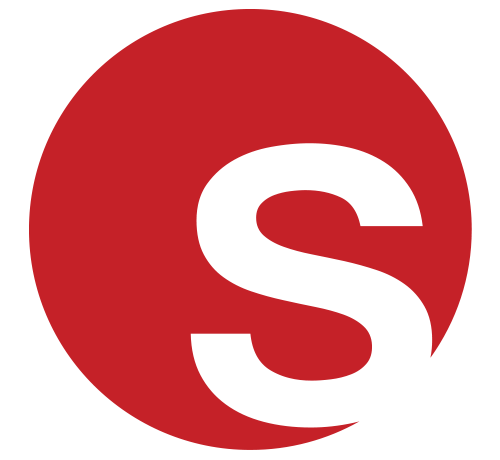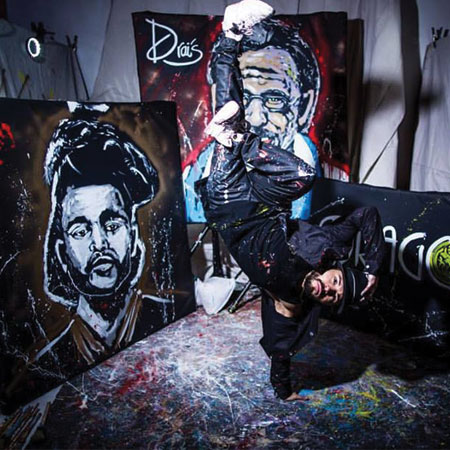 Innovative artist Ricardo will create live graffiti style paintings on canvas, walls, cars or anywhere else!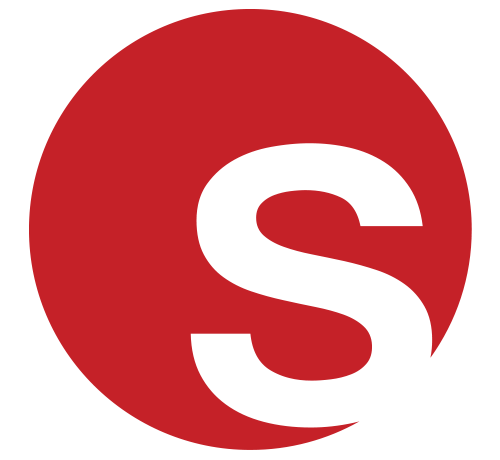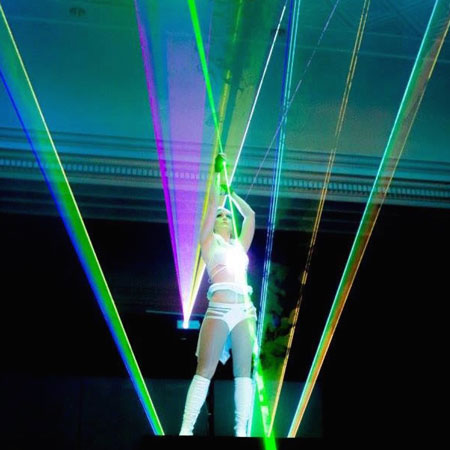 A powerful female performer delivering a stunning and captivating laser show sure to impress everyone, a WOW factor performance for any event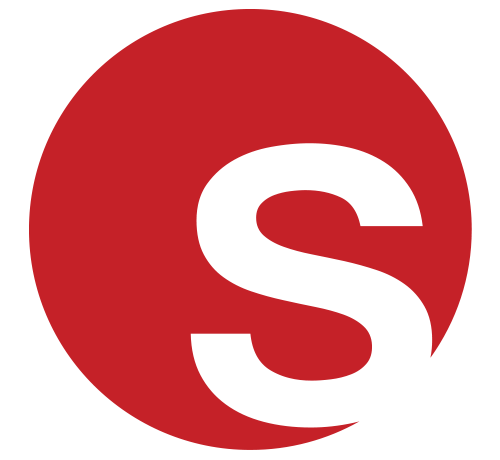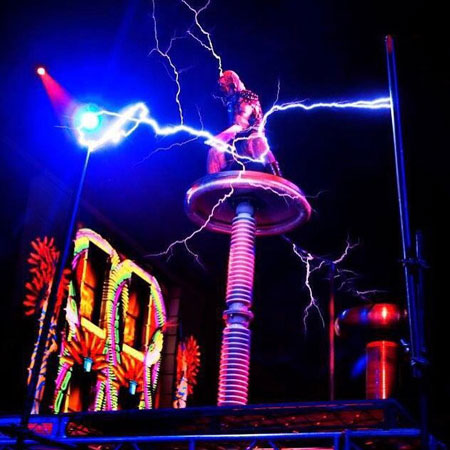 These performers brandish 10 foot arcs of lightning generated from giant Tesla Coils to create a literal high-energy electrifying show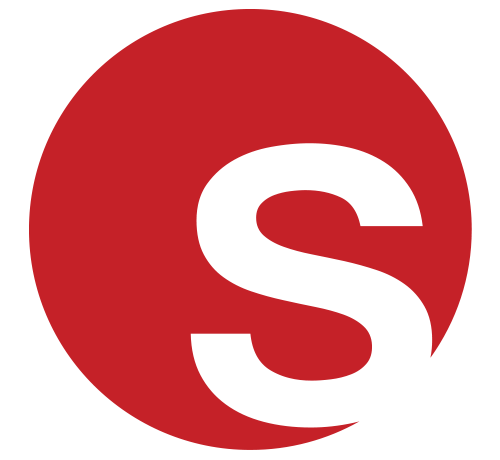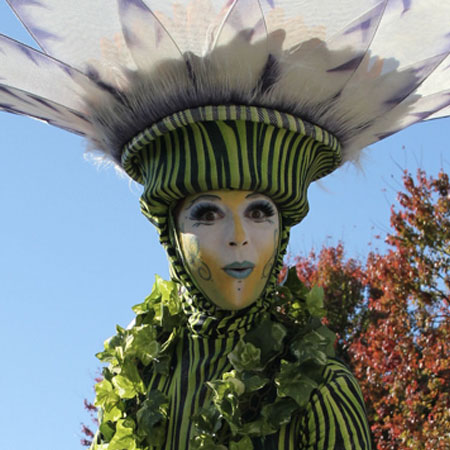 Innovative & unique costumes will be sure to capture guests' imaginations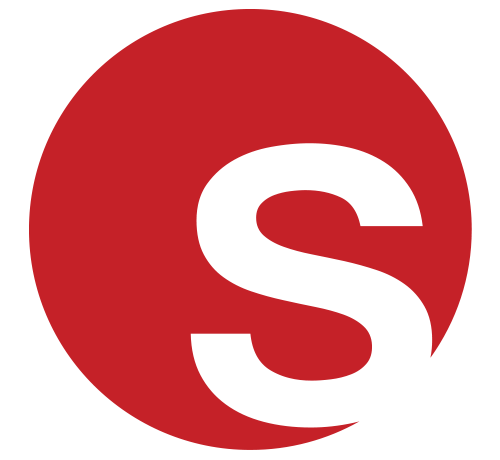 A unique out of this world entertainment sure to make your event the talk of the year, this act will liven up your next event in the best way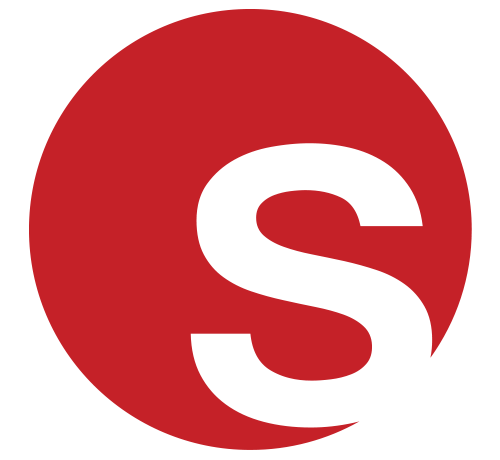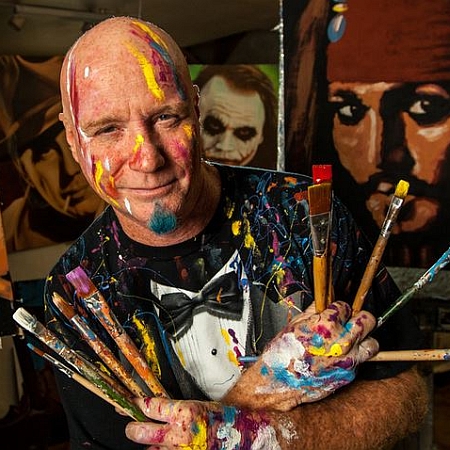 Dale Henry PAINTMAN mixes humour with fast paced painting skills for an entertaining art show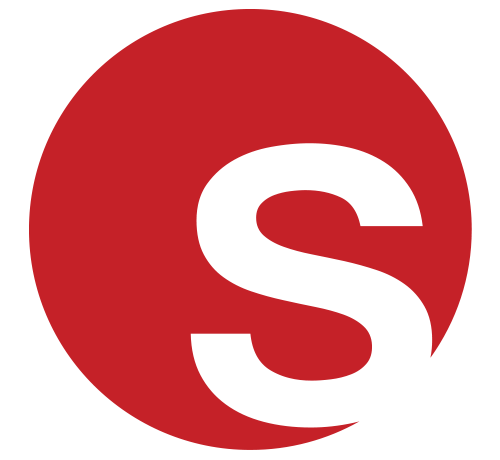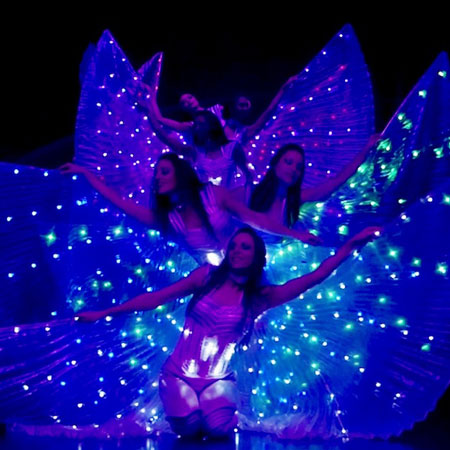 Los Angeles LED Butterflies
Los Angeles LED butterflies provide an elegant show that is stunning to behold
15 February 2022
&nbsp
Written By
:
RECEIVE UPDATES ON OUR LATEST ACTS AND NEWS
We will send you monthly updates featuring some of our new and exciting acts, entertainment trends and latest news.