Entertainment and Events in Stuttgart & South West Germany
Famed for its manufacturing and motor industries, Stuttgart is home to the headquarters of Mercedes-Benz and Porsche (each with their own dedicated museum in the city too). The perfect place to host an epic car launch! It's not all burning rubber and steelwork, there's also gorgeous green spaces in Stuttgart to enjoy and the famous Black Forest to explore.
We work with local talent in Baden-Württemberg and beyond including incredible aerialists, circus artists and exceptional musicians to amaze audiences at corporate events from car launches to executive dinners. What's more, many of our acts based in this region are willing to travel to Frankfurt or Munich (and vice versa) for flexibility and convenience.
POPULAR ENTERTAINMENT REQUESTS IN STUTTGART & SOUTH WEST GERMANY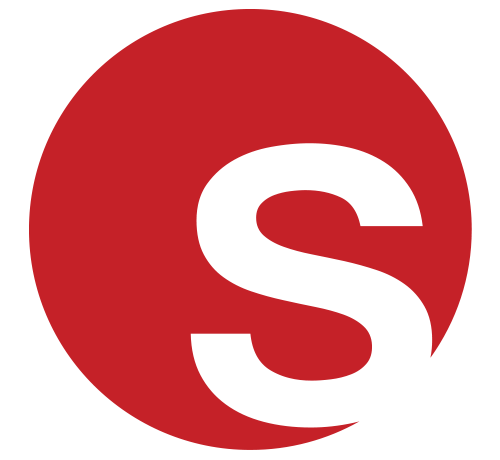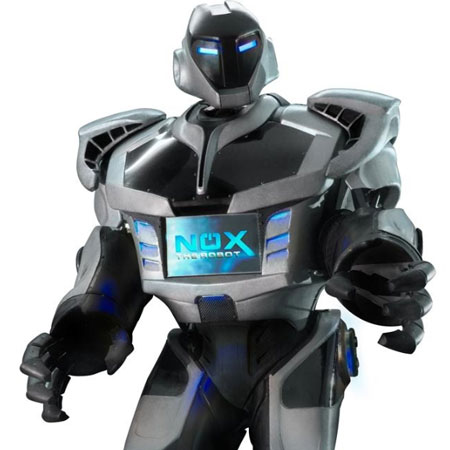 Featured Act
High-tech roaming robot
Imagine the look on guests' faces as they see a towering robot walking towards them! Nox the Robot has an immediate impact and a real presence in the room. But don't be afraid, Nox is surprisingly friendly and may even perform a little sing-song if you're lucky!
With the option to customise Nox's LED screen, Nox has proven popular with corporate clients at conventions and exhibitions but he's also ideal for sci-fi and fantasy-themed events too.

Click here for profile
EVENT ENTERTAINMENT INSPIRATION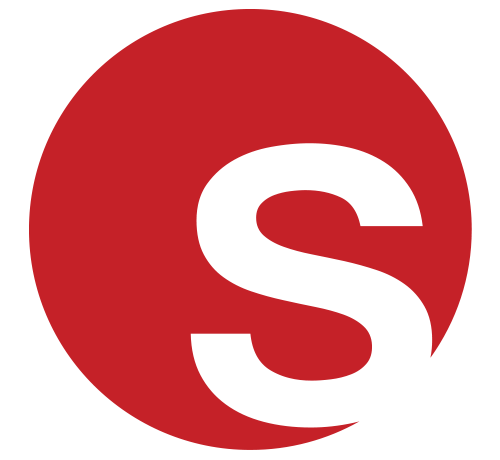 8 Entertainment Ideas For Creating A Barbie Party In The Real World
8 Entertainment Ideas For Creating A Barbie Party In The Real World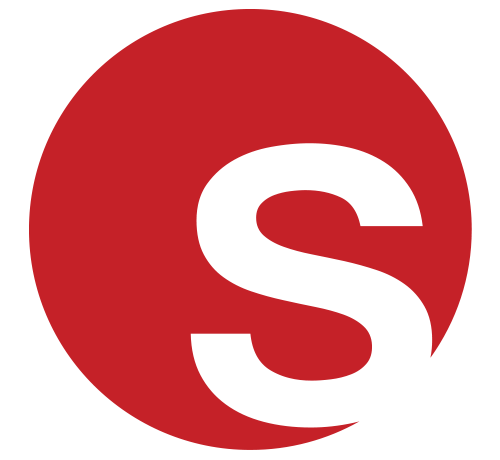 Shopping Mall Entertainment - How to Engage Crowds and Drive Footfall
Shopping Mall Entertainment - How to Engage Crowds and Drive Footfall
Helen Victoria
|
18/08/2022
Stuttgart and South West News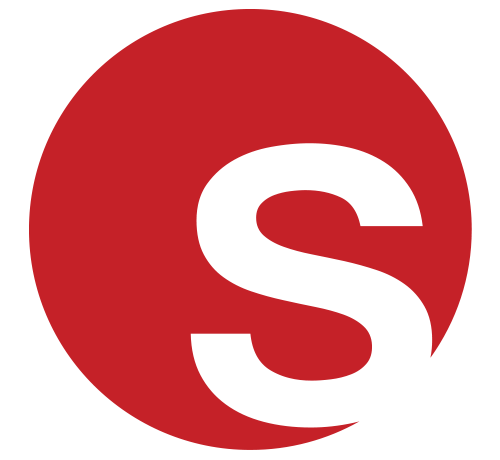 Orchestra Entertain Event Guests at Exclusive Wedding in Germany
Orchestra Entertain Event Guests at Exclusive Wedding in Germany
Orchestra Entertain Event Guests at Exclusive Wedding in Germany
Helen Victoria
|
31/01/2023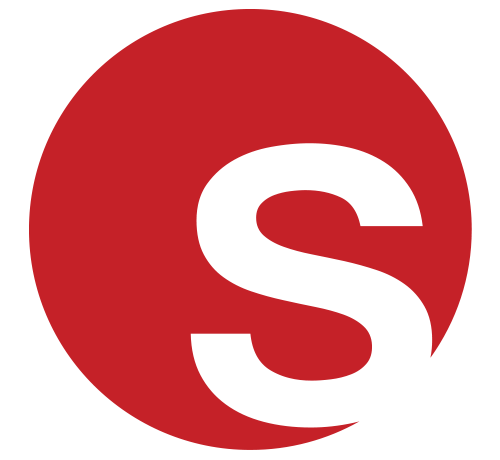 Attendees Enjoy Activities, Experiences And Workshops At CPhI Worldwide In Frankfurt
Attendees Enjoy Activities, Experiences And Workshops At CPhI Worldwide In Frankfurt
Attendees Enjoy Activities, Experiences And Workshops At CPhI Worldwide In Frankfurt
Grace Henley
|
22/01/2020