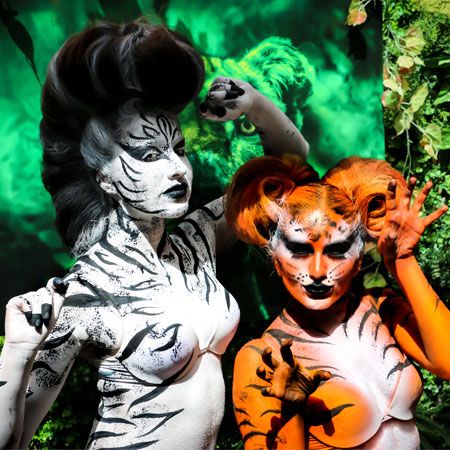 Live Body Painting Artist
Experience the Artistry of a Skilled Body Paint Artist Get ready to amaze your guests with captivating works of living art! Our professional body paint artist is here to elevate your event to a whole new level. With their exceptional talent and artistic vision, our skilled artist will transform human canvases into breathtaking masterpieces. From intricate designs to bold and vibrant creations, their brush strokes will bring life and vibrancy to any occasion. Whether it's a private function, corporate event, or special celebration, our body paint artist will leave a lasting impression on your guests. Their attention to detail and commitment to excellence ensure that each individual becomes a walking, living piece of art. Prepare to be amazed as our artist unleashes their creativity
Their extensive range of body paint caters to a wide variety of animals, styles, and personalized designs.
Models have the remarkable ability to warmly welcome and interact with guests, effortlessly striking poses for memorable photos. They also bring the energy and excitement of free style dancing, captivating everyone around. In addition, models can skillfully portray roaming characters, immersing themselves in various roles and adding an extra touch of magic to any occasion.
Ideal for promotional events, product launches, corporate gatherings, and a variety of other occasions
Book our body paint artist for events in London and around the globe.
Live Body Painting Artist PHOTOS
Hiring a talented body paint artist to create live event art or provide body painted models is a guaranteed way to impress your guests. Our masterful body painter can create a range of incredible designs that will leave everyone in awe!
Our amazing body painting artist has the ability to transform any model into whatever you can imagine. With a mix of creativity, artistic know-how, and impressive skill, they use the human body as a blank canvas. From turning dancers into lions, models into peacocks, to transforming promotional personnel into the night sky - their repertoire of designs is extensive and can be customized to match your event theme. They can even create bespoke designs that incorporate specific imagery, colors, and logos. The possibilities are truly limitless!
Whether you prefer pre-painted models ready to go or want the body painting to happen live at your venue for guests to watch, our body paint artist can cater to your needs. Either way, their eye-catching designs are sure to make a statement at your event. Just imagine your guests posing for photos with a tiger, a zebra… and then sharing it on social media with your event hashtag!
But live event art doesn't end with body painting. Hairstyling and props are also essential in creating a fantastic illusion.
Our painted models can appear at your event as living statues, freestyle dancers, roaming characters, or meet and greet characters. They are all professional models, performers, and entertainers who can interact with your guests as much as you'd like.
Contact our entertainment coordinators for more information on how live event art and models can enhance your event, and to discuss your unique designs.
Idea Articles Related To Live Body Painting Artist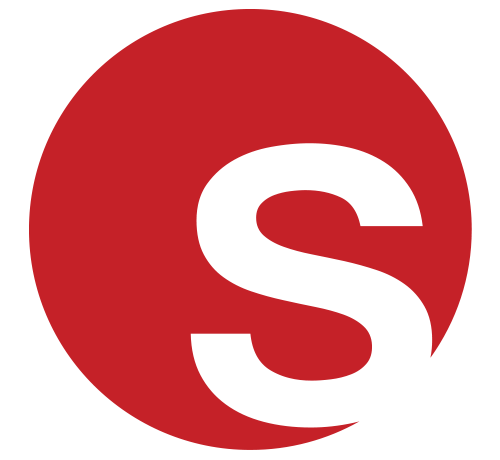 Art and Corporate Entertainment: Adding a Splash of Colour to the Entertainment Industry
Art and Corporate Entertainment: Adding a Splash of Colour to the Entertainment Industry
Grace Henley
|
06/03/2019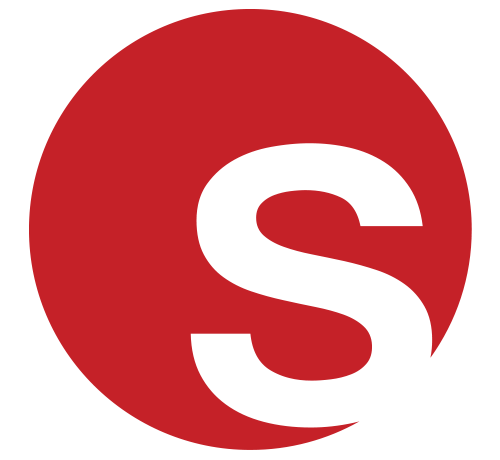 5 Ways to Incorporate Live Art Into Your Event
5 Ways to Incorporate Live Art Into Your Event
Grace Henley
|
27/07/2016