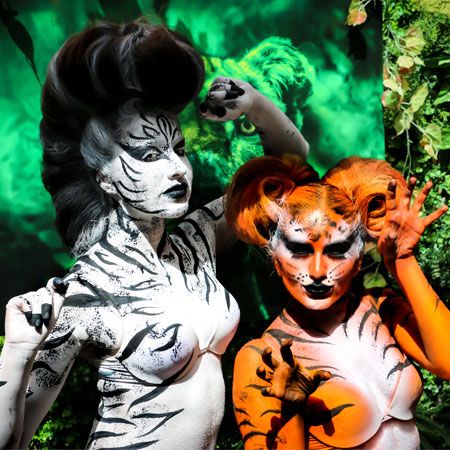 Live Body Painting Artist
Professional body paint artists will wow your guests as they create awe-inspiring masterpieces of living art!
Their versatile body paint repertoire spans across all animals, styles, and custom designs.
Models can meet/greet guests, pose for photos, and perform as freestyle dancers or roaming characters.
Perfect for promotional events, product launches, corporate events, and more.
Book our body paint artist for events in New York City and around the world.
Live Body Painting Artist PHOTOS
Having a body paint artist perform live event art at your event or provide body painted models is a surefire way to amaze guests. Our body painter is a master of body painting and will astound with a range of incredible creations!
Our fantastic body painting artist can transform any model into anything you desire, all it takes is a bit of creativity, some artistic know-how and impressive skill! Working to your brief, our body painter uses the human body as a blank canvas and can turn dancers into lions, models into peacocks, and promotional personnel into the night sky - his repertoire of designs is truly expansive and it can be customized to suit your event theme. They can also create completely bespoke designs that incorporate specific imagery, colors, and even logos; there really is no limit to what is achievable.
Whether you're looking for pre-painted models to appear at your event ready to go, or have the body painting take place live in your venue for guests to watch, our body paint artist can cater to your needs. Either way, our body artist's eye-catching designs are sure to cause a stir at your event, imagine your guests posing for photos with a tiger, a zebra… and then posting it on social media with your event hashtag!
Of course, live event art doesn't stop at the body painting, hair and props are also all part and parcel of creating a fantastic illusion.
Our painted models can appear at your event as living statues, freestyle dancers, roaming characters, and meet and greet characters. All professional models, performers, and entertainers, they can be as interactive as you'd like them to be.
Get in contact with our entertainment coordinators for more information about how live event art and models could work at your event, and to talk through your tailor-made designs.
Idea Articles Related To Live Body Painting Artist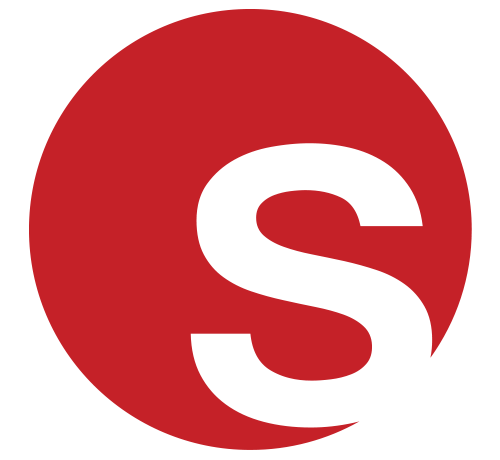 Art and Corporate Entertainment: Adding a Splash of Colour to the Entertainment Industry
Art and Corporate Entertainment: Adding a Splash of Colour to the Entertainment Industry
Grace Henley
|
06/03/2019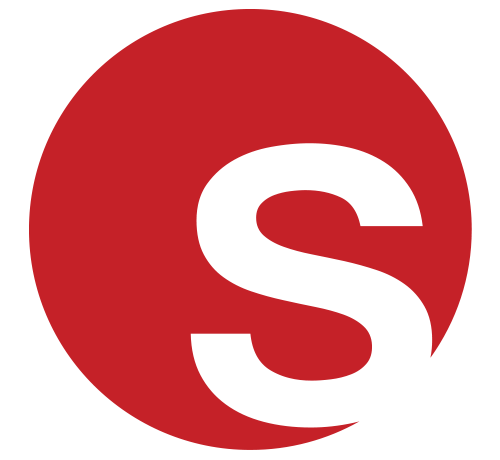 5 Ways to Incorporate Live Art Into Your Event
5 Ways to Incorporate Live Art Into Your Event
Grace Henley
|
27/07/2016