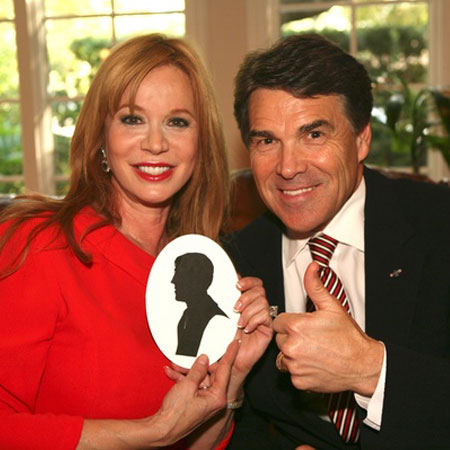 Silhouette Artist Texas
Acknowledged as the fastest & most accurate silhouette artist in the world
Cuts & mounts up to 30 detailed silhouettes in an hour as keepsakes for guests
Pre-cut silhouettes of VIPs, CEOs & wedding couples for invitations & more
Has cut silhouettes for Muhamed Ali, Elvis Costello & George W. Bush
Based in Texas & available to book to perform at events worldwide
Silhouette Artist Texas PHOTOS
If you're looking for fun, engaging, interactive entertainment that will not only impress guests, but also leave them with a priceless keepsake of your event, then book our fabulous fast silhouette artist.
Acknowledged as the fastest and most accurate silhouette artist in the world, she set a record of 144 silhouettes cut in an hour in 1982 and when working at Disney cut 600 silhouettes in a day! Our silhouette cutter will ensure that everyone of your guests has something special to take away at your event.
Not only can our paper cutting artist create and mount silhouettes in under two minutes, the silhouettes are also incredibly accurate including intricate details such as eyelashes, glasses, hats, ties, pearls, earrings and clothing patterns. Our taleted silhouette artist can also do group cuttings, couples and even pets.
Having appeared on numerous national and international TV shows, and cut silhouettes for celebrities, royalty and presidents, you can rest assured that our silhouette artist provides paper art of the highest quality.
Her amazing, speed and sparkling personality will be the talk of your event, book our silhouette artist today!
Top Tips:
If you've got a larger event and would like our quick silhouette cutter to cut more than 30 silhouettes per hour, this is possible with the addition of an assistant who can mount each cut silhouette.
Multi-talented, our silhouette cutter and paper artist is also a psychic and can incorporate "personality positive affirmations" into her art work to create psychic silhouette art! Talk to one of our entertainment coordinators to find out more.
IDEA ARTICLES RELATED TO Silhouette Artist Texas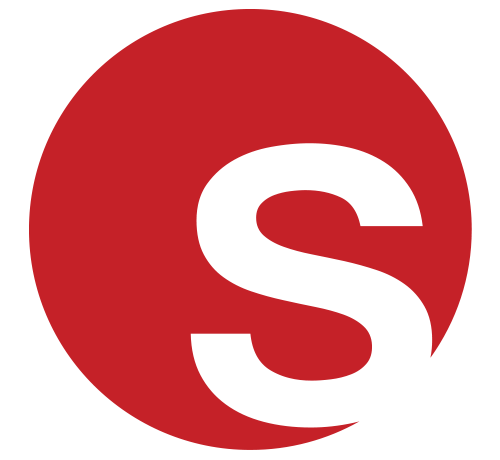 Art and Corporate Entertainment: Adding a Splash of Colour to the Entertainment Industry
Art and Corporate Entertainment: Adding a Splash of Colour to the Entertainment Industry
Grace Henley
|
06/03/2019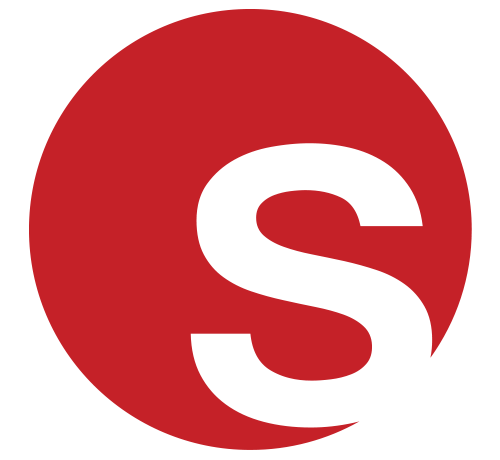 5 Ways to Incorporate Live Art Into Your Event
5 Ways to Incorporate Live Art Into Your Event
Grace Henley
|
27/07/2016