Entertainment and Events in the North West
Home of Manchester, Liverpool, Warrington, Blackpool, Chester, Stockport, Sale and Bolton. The North West is one of the most exciting regions in England for live entertainment with countless world-class music venues, famous theatres and huge event spaces to choose from.
Manchester is the birthplace of the British Indie music scene and renowned for producing some of the finest music bands in the world including Oasis, The Smiths, Joy Division, The 1975, Simply Red, Take That, The Verve, Elbow, the list goes on. Let's not forget that one of the most iconic bands of all time, The Beatles, were born in Liverpool. The Merseyside city is actually, officially the World Capital City of Pop according to Guinness World Records. There's something truly special about the North West! 
It comes as no surprise that we work with incredible musicians in Manchester, Liverpool and beyond including exceptional vocalists, uncanny tribute artists and phenomenal party bands. Music aside, we collaborate with circus performers, cultural acts, puppeteers, roaming entertainers and dancers that would give the professionals on Strictly Come Dancing a run for their money in the Blackpool Tower Ballroom!
POPULAR ENTERTAINMENT REQUESTS IN NORTH WEST ENGLAND
Meet Our North West Team
Get To Know Daniela Forbes
Head of Artist Development, Daniela is a professional choreographer and performer who has worked with household names including The Royal Shakespeare Company. With TV and film credits including BBC, ITV and Channel Four productions, Daniela draws on a wealth of experience as a performer and production manager every time she collaborates with our talented artists.
Family-friendly shows are Daniela's forte. From recognisable fairytale characters to never-before-seen completely bespoke shows, Daniela is always discovering new ways to entertain families at public events and festivals and especially at events in the Middle East.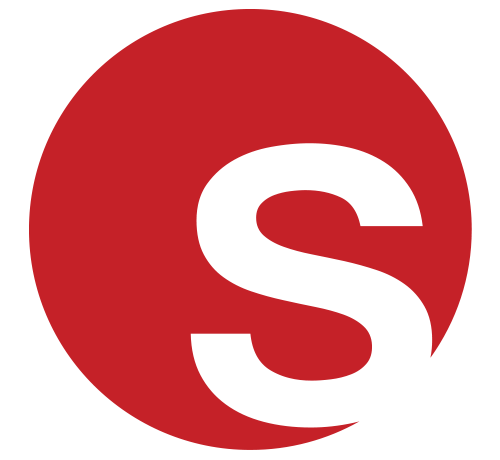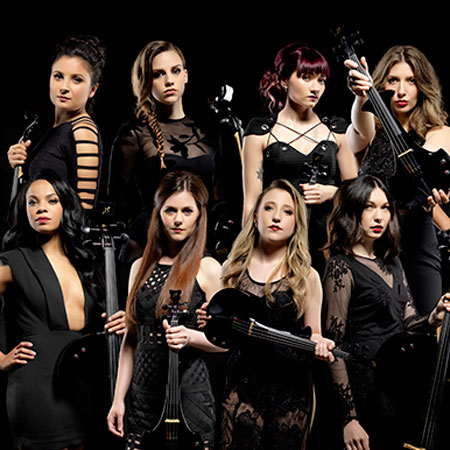 Featured Act
All-female electric string group
Phenomenal Female Electric Strings ensemble as seen on the X Factor alongside the BBC's Philharmonic Orchestra. These classic and contemporary crossover musicians perform high-energy renditions of timeless classics and current tunes.

Our classically trained artists offer flexible line-ups and can also be accompanied by a DJ to provide a complete entertainment package.

Click here for profile
EVENT ENTERTAINMENT INSPIRATION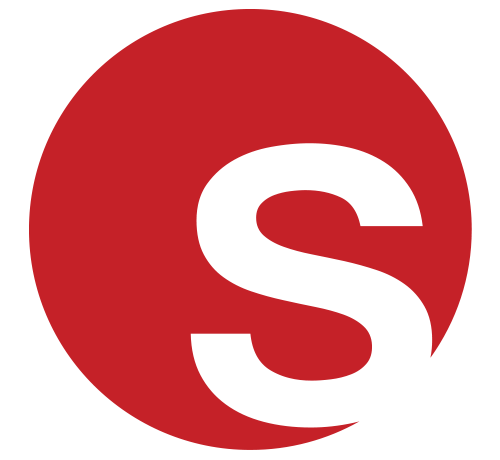 Illuminated Storytelling - Our Guide to Light Trail Entertainment
Illuminated Stories - Our Guide to Light Trail Entertainment
Helen Victoria
|
02/09/2022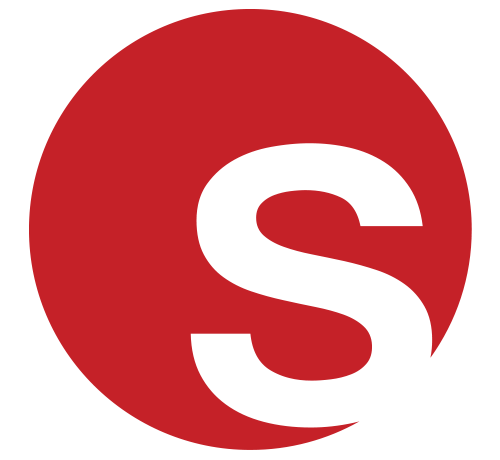 How The Metaverse Will Impact Live Entertainment
How The Metaverse Will Impact Live Entertainment
Helen Victoria
|
25/08/2022
North West News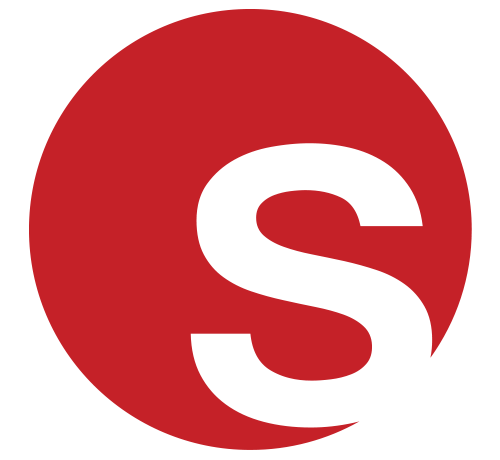 Giant Roaming Flamingo Captivates Students at Manchester Shopping Event
Giant Roaming Flamingo Captivates Students at Manchester Shopping Event
Giant Roaming Flamingo Entertains Students at Manchester Shopping Event
Helen Victoria
|
30/09/2022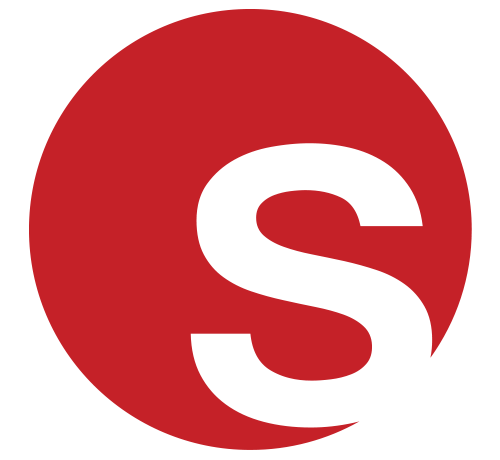 Alice in Wonderland Characters Entertain at Liverpool's Sefton Park
Alice in Wonderland Characters Entertain at Liverpool's Sefton Park
Alice in Wonderland Characters Entertain at Liverpool's Sefton Park
Helen Victoria
|
26/09/2022