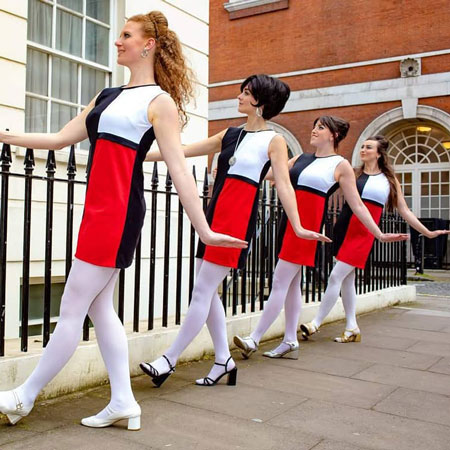 1960s and 1970s Go-Go Dancers
Our authentic disco dancers will transport audiences back to the swinging 60s and groovy 70s
Fantastic as a themed dance show, mix and mingle act, or fun and engaging dance workshop
Our stunning dance troupe for events dress in authentic vintage 60s and 70s fashion, hair and makeup
Perfect for 70s and 60s theme entertainment, fashion shoots, launch parties, festivals, style consultation, dance workshops and much, much more
Based in London, UK, our 1960s and 1970s Go-Go Dancers are available for bookings worldwide
1960s and 1970s Go-Go Dancers VIDEOS
1960s and 1970s Go-Go Dancers PHOTOS
With a highly authentic look true to the swinging 60s and 70s, our exceptional 1960s and 1970s Go-Go Dancers will transport audiences back in time to this glorious era.
Experienced and professional disco dancers perform a large repertoire of swinging 60's and 70's routines and are available to hire for your event, club night, private party, wedding, corporate function and more. Fabulous as both a dance show or mix and mingle entertainment, our disco dancers will help transform your event into a 60s theme entertainment extravaganza. 
Enthusiastic, dynamic and versatile, our dance troupe for events have a wide selection of costumes and are recognised for their authentic looks. From early 1960s to late 1970s they work with international designers and their own in-house own seamstress who can create bespoke costumes on request. 
From monochrome mods and geometric shapes to psychedelic colourful patterns, tassels and flowers and futuristic disco sequins, our girls' dance shows create a sensational visual spectacle. 
Iconic make-up looks and accessories add to the 60s theme entertainment and offer a fantastic photo opportunity as our dancers happily dance, pose and interact with guests. 
Top Tip:
For a unique and fun teambuilding experience or workshop, why not have our disco dancers deliver lessons for your group? A fabulous activity for corporate away days, parties, hen dos and more, embrace the fun and glamour of these two decades with our engaging 60s theme entertainment and learn how to go-go dance!
Create your own spectacular 60s theme entertainment with tailored choreography, costumes, mix and mingle appearances and dance show. 
Scarlett Entertainment offers a wide range of dance troupes for events, as well as a huge choice of 70s and 60s theme entertainment. 
To book our highly talented 1960s and 1970s Go-Go dancers for thrilling themed entertainment at your event, get in touch with our team.
Gizzi Erskine
Isle of Wight Festival
Leefest
Lucy In Disguise
Secret Garden Party
Trafalgar Square Festival
...and many more
Biba
Glastonbury
Latitude
Love Box
Rimmel
The V&A Museum
Drink Shop Do
" A wonderfully welcoming, encouraging and professional troupe. "

Go-Go Course
" When it comes to bringing swinging 1960s​ and​ Soul Train​​ 1970s​ style to the present day, no one does it quite as well as​ them. "

My Daily UK Magazine
" The UK's premiere Go-Go dancers. "

Shindig 60's Culture Magazine
" Amazing 60's Dancers "

Grazia Magazine
IDEA ARTICLES RELATED TO 1960s and 1970s Go-Go Dancers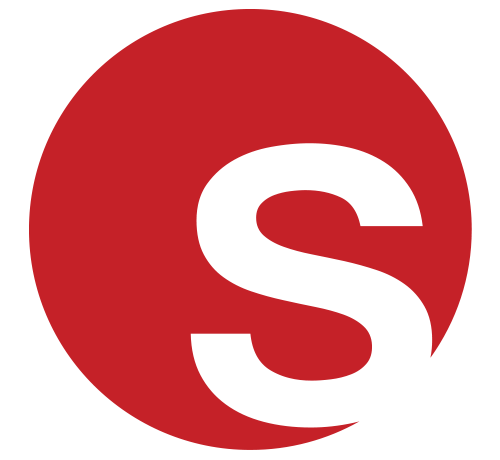 How To Host An Office Party After Lockdown: Tips For Success
Looking For Office Party Entertainment? Here's Everything You Need To Know
Freya Britton
|
20/07/2021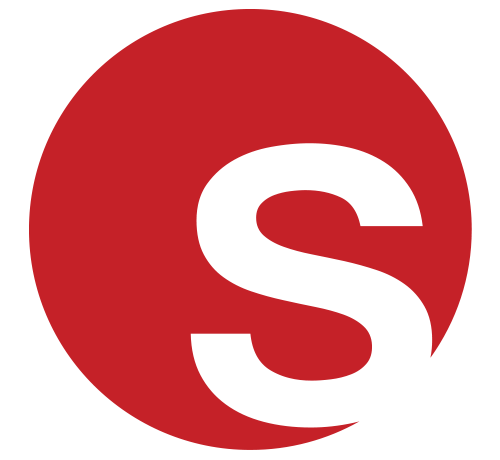 Return To Work Post-Lockdown Team Building Guide
Why You Need Team Building Activities When Returning To The Office
Freya Britton
|
06/07/2021