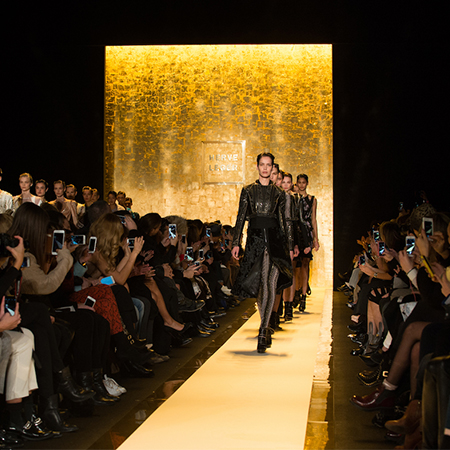 Barcelona Photographer
High-quality, flexible photographic services for corporate/private clients
Covered innumerable events and congresses in various cities
Previous clients include Toshiba, Skype, Mercedes Benz Fashion Week....
Fluent in English, Spanish and German
Based in Barcelona and worked with frequency in Dubai, NYC and South India
Barcelona Photographer VIDEOS
Barcelona Photographer PHOTOS
German-born professional photographer Katherin offers high-quality, flexible photographic services for both corporate and private clients all over the world. Backed by over 20 years of experience, Katherin has specialised in commercial, corporate, event and portrait photography. Based in Barcelona she has international work experiences, working with frequency in Dubai, New York City and South India.
A wealth of academic and professional experience
Trained at IEFC in Spain, our photographer and videographer finished her career at New York's School of Visual Arts and at the International Center of Photography. Among her large list of previous clients, she can mention Dolby Laboratories, Lenovo, Yahoo, BASF, CISCO Systems, Generalitat de Catalunya, Nestlé, Deutsche Bank, Cocunat, Airplan, Vall d'Hebron, Institute of Oncology, Dubai Business Events and the Abu Dhabi Tourism Authority. On top of that, this talented photographer's work has been published in magazines and newspapers such as the Wal Street Journal Europe or Woman Figaro. 
Katherin's photographic work has been exhibited on various occasions: at the Festival OFF du Photoreportage (Perpignan), and her portrait series Mirades d'Ara was selected for the catalogue of the La Immigració, Ara i Aquì exhibition held at the Palau Robert (Barcelona), the Salón de Primavera Carrousel del Museo Louvre (Paris), and the Crisolart Galleries (Barcelona).  Katherin has also presented her documentary work during the International Mediacongress in State Hermitage Museum, Saint Petersburg.  
Other activities and clients 
An active member of the AFP (Asociación de Fotógrafos Profesionales de España - Spanish Photographer's Association) and of the ONG Shoot4Change, our photographer is increasingly working in the field of direction of photography for film and video.
Working collaboratively with a unique team of photographers from all around the globe, their cameras have covered innumerable events and congresses in various cities, and for clients such as Toshiba, Skype, Mercedes Benz Fashion Week in New York, World Mobile Congress, European Breast Cancer Conference, Deutsche Bank, and Seat, amongst others. 
Check this photographer's availability for your event
To find out more about how to book get in contact with our helpful team of Entertainment Experts.
EASL
Hilton
Mercedes Benz Fashion Week in New York
Samsung
Skype
World Mobile Congress
Deutsche Bank
European Breast Cancer Conference
Lenovo
Pepsi
Seat
Toshiba
Dolby