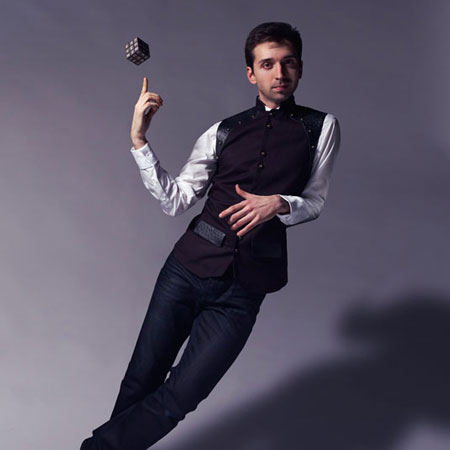 Big Stage Magician Act
Wow audiences with entertaining shows that feature a strong magical narrative that combines acting and dancing with magic
A magic act that showcases our illusionist and escapist at his best
With over 20 years of stage experience our magician is trained in all magical genres from big stage illusions to close up magic
Guinness Word record breaker beat Houdini's records for the Fastest Escape from a Straight Jacket and Fastest Escape from a Pair of Handcuffs
Based in Italy, Cambridge and China throughout the year and available for worldwide bookings
Big Stage Magician Act PHOTOS
Our multi-faceted big stage magician certainly knows how to put on a show with a magical narrative that flows throughout the entire performance showcasing our illusionist and escapist as a magician as well as a born performer. A magic act that is packed with drama, storytelling and magnificent magic tricks WOWs audiences all over the globe. 
A versatile artist who has over 20 years of experience performing on stage is trained in all magical genres from big stage shows to close up magic tricks, our magician will always keep your audiences and guests on their toes.
Not only does our illusionist and escapist perform highly entertaining stage shows complete with a magical narrative, acting, dancing and magic tricks that will blow your audiences minds but he is a Guinness World Record breaker. During one of his magical variety shows our escapist broke the great Houdini's record for the Fastest Escape from a Straight Jacket and Fastest Escape from a Pair of Handcuffs. He then went onto break the record for the Largest Card Illusion Reveal during a light projection show.
A highly talented magician who breaks the traditional concepts of what a magic act should look like, our performer eradicates the stereotypical bulky box illusions with stylish tricks that are fast, daring and unexplainable.
The plot of this particular act unfolds to show our magician as a condemned prisoner who tries to escape prison when a beautiful woman comes to visit him. Every time he tries to escape he is caught by prison guards who restrict our magician by putting him in numerous restrictive apparatus. 
This magical narrative is highly engaging as the audiences follow his story, hanging onto every dance and every trick to find out what will happen in the end or what he will have to escape from next.
An act that was so innovative and impressive, our magician's prison break magic act went on to win the World Championship of Magic!
To book our big stage magician and escapist or for more information contact our Entertainment Specialists. 
IDEA ARTICLES RELATED TO Big Stage Magician Act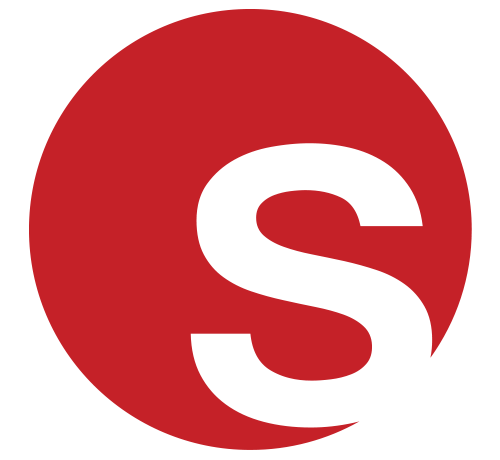 Our Specialists Recommend: Hara Hiroki Hologram Illusions
Our Specialists Recommend: Hara Hiroki Hologram Illusions
Grace Henley
|
06/03/2020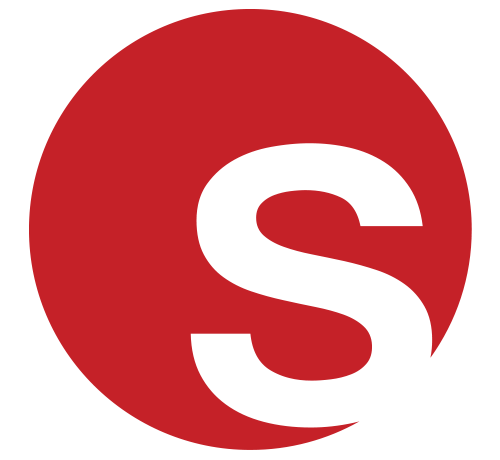 8 Questions to Ask When Hiring A Magician Answered By 3 Magicians
8 Questions to Ask When Hiring A Magician Answered By 3 Magicians
Juliana Rodriguez
|
11/07/2017