Brazilian Entertainment
Perform Brazilian shows in the style of the Rio de Janeiro carnival
Includes Samba, Maculélé, Afro-Brazilian dances, Lambada, Capoeira
Professional dancers dressed in costumes that come straight from Brazil
Can offer a participatory interaction with the audience
Based in Nice, France & available to perform at events worldwide
Brazilian Entertainment PHOTOS
This Nice based Brazilian Entertainment group offers shows with the theme of Brazil for corporate events and private functions (marriages, gala nights, anniversaries, conferences, parades).  They organize shows in the style of the Rio de Janeiro carnival, with professional dancers dressed in costumes that come straight from Brazil. They also have tropical rhythms from Salvador de Bahia.
The group performs folkloristic dance and rhythms from Brazil including Samba, Maculélé, Frevo, Afro-Brazilian dances, Lambada and Capoeira.  The show includes renowned artists and music groups who have participated in the global popularization of Afro-Brazilian culture.
For the Brazilian dance shows only: the show is accompanied by music from CD, comprises between 1 to 10 artists, the duration of the show is between 10 minutes and 3 hours in various acts (destaque, mulatas, baianas, lambada, orixas, frevo, axé). At the end of each act they can do an participatory interaction with the audience.
For the acrobatic Capoeira shows only: the show uses music from CD, and at the end of each act they perform a participatory interaction with the audience.
Parade shows: a parade on the street with a percussion group playing the rhythm of Samba-Reggae and/or of "Batucada", accompanied by Samba dance girls and Capoeira acrobats.
Capoeira
Capoeira is at the same time a dance and a Brazilian martial art where magnificent acrobats with sculpted bodies defy the laws of gravity.
Samba
Samba is the most widespread dance of Brazil. In the Carnival period Samba dancers dress up and move their bodies to the beat of the "bateria".
Carmen Miranda
This dance which uses costumes in vivid colours and with exotic fruits is inspired by a Brazilian actress and singer.
Dança do Fogo
This is a dance dominated by the artist who plays with fire to an Afro-Brazilian rhythm.
Dances
This diabolical dance has its origins in Belém and from there has come to Bahia. It is full of sensuality between man and woman.
Baiana
This is the traditional Samba from Bahia where the women wear very large dresses and dance to sound of the "atabaque".
Swing Baiano
This is a kind of Samba originating from Bahia that has its roots in the "axé" rhythm where the participants move with great sensuality.
Frevo
Frevo is an indiviudual acrobatic dance in which the dancers use a small umbrella to carry out their acrobatics.
Lambada
IDEA ARTICLES RELATED TO Brazilian Entertainment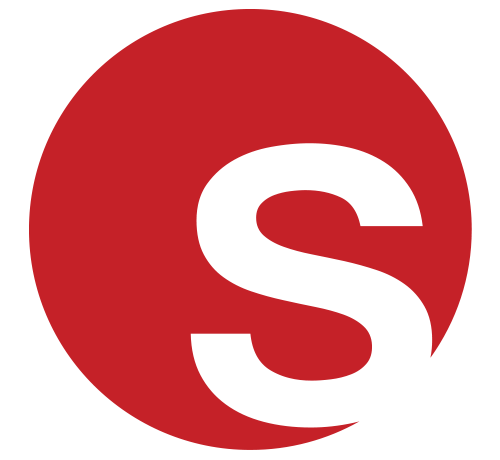 Our Most Popular Event Themes from 2018 and What to Expect for 2019
Our Most Popular Event Themes from 2018 and What to Expect for 2019
Juliana Rodriguez
|
19/10/2018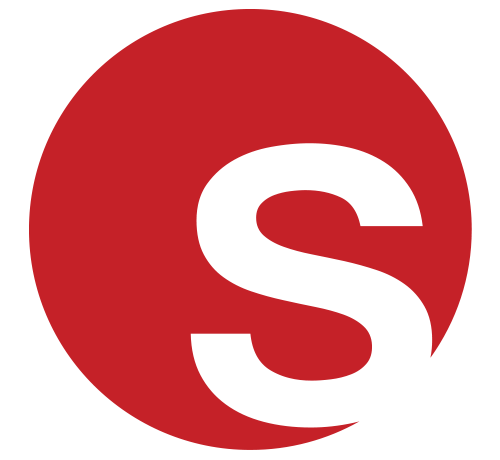 Theme Ideas For Your New Years Eve Party
Theme Ideas For Your New Years Eve Party
Grace Henley
|
28/12/2015