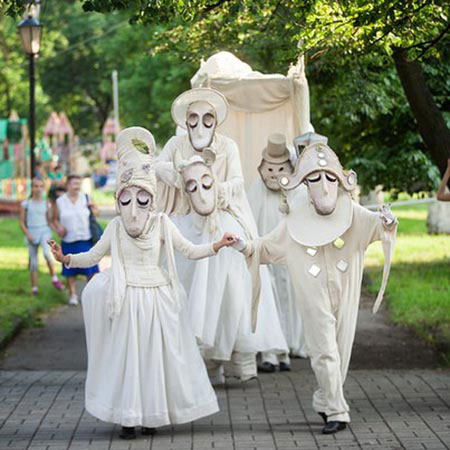 Decadent Dolls
All white unique act with bizarre entertainers dressed as strange fantasy characters with surreal masks
Roaming characters providing walkaround entertainment that will engage the crowd
Fascinating unique clown act to really impress a crowd
Incredibly well suited to an enchanted garden, black and white or fantasy themed event
Based in Russia and available worldwide
A surreal unique act with bizarre entertainers dressed all in white as strange fantasy characters with surreal masks. Captivating and impressive show that amazes crowds of all kinds.  
A fantasy and enchanting act that is completely compelling and will have audiences amazed and transported to a mythical world. The fabulous roaming characters provide outstanding walkabout entertainment with a routine adjustable to the location. The nature of their white costumes makes them very striking and especially ideal for a white themed event.
The performance sees the white characters parade with a cart along a given route to their pre-determined final destination. They then entertain the guests with comedy, a love story and crowd interaction. A white angel creates bubbles through a badminton racket whilst a white Queen tries to catch them in a small net. They end with a fascinating character coming out and playing the violin. At this point, members of the audience are encouraged to come and join in with customised white violins props! The show can be adapted into an evening performance. This would see the addition of lighting and Chinese lanterns along the parade. A white lady will interact with members of the crowd and involve them in a game of lamps and mirrors. A totally unique act that will make a long lasting impression.
These magnificent and roaming characters will use the space given to improvise their routine and amaze the crowd throughout. Guaranteed to leave a long lasting impression, this is an act that will dazzle an audience and create a wonderful atmosphere to any event or occasion
This walkaround entertinament is a visual act with music. No words are used in the performance making it suitable for any country and any language.
This magical act would be incredibly well suited to an enchanted garden, black and white or fantasy themed event but would also make a dramatic addition to wedding and corporate events. With it's impressive visual appearance and unusual show consider this a unique clown act that will really get the crowds attention.
Get in touch with us now to book these bizarre entertainers for your event.
IDEA ARTICLES RELATED TO Decadent Dolls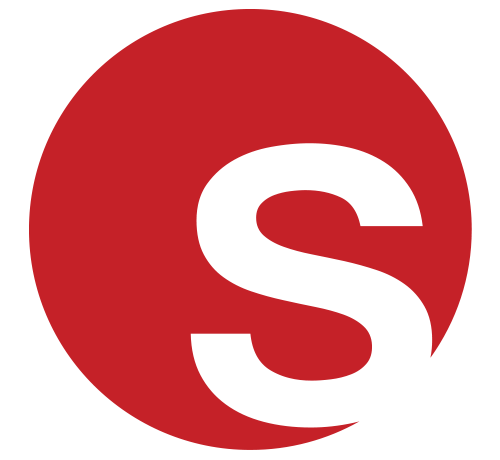 Top Summer Party Themes: Enchanted Garden, Festival and Carnival
Top Summer Party Themes: Enchanted Garden, Festival and Carnival
Grace Henley
|
07/05/2019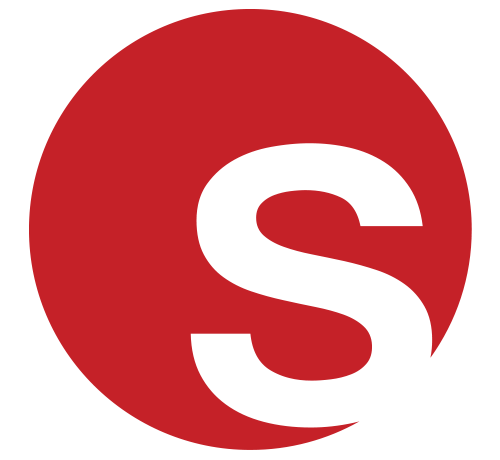 Our Most Popular Event Themes from 2018 and What to Expect for 2019
Our Most Popular Event Themes from 2018 and What to Expect for 2019
Juliana Rodriguez
|
19/10/2018