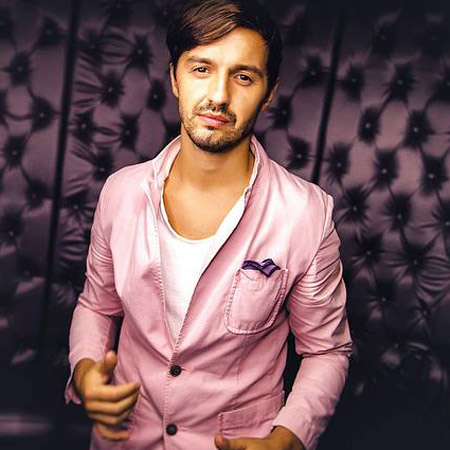 Dubai Club DJ
Highly experienced DJ bringing a club-style ambience to any occasion
Book for boat parties, corporate events, brand launches and special functions
Focuses on house music, top 40 hits and remixes, RnB and commercial dance music
Has been a resident DJ at top venues and booked for private parties in the Dubai area
Based in Dubai and available for events all over the UAE
Our Dubai Club DJ is a guaranteed party-starter who knows exactly how to get the best reaction out of his audience. The highly experienced DJ in Dubai has been active for around a decade and became a crowd favourite at many top clubs as well a performing at multiple events in the Dubai area. 
Our DJ in Dubai gives clients the option of using CDs or vinyl. His performance is very much orientated on pleasing the crowd and he specialises in creating a club-style ambience wherever he is. Acting as an open format party DJ he focuses on house music, top 40 hits and remixes, RnB and commercial dance music. 
The Dubai Club DJ has travelled the world, bee a resident at an international mountain ski resort in Eastern Europe, DJ's for millionaire's parties, been booked for private parties in Las Vegas and Los Angeles. Since relocating and becoming a sought-after VIP party DJ he has been booked for private boat parties at the Dubai Marina Yacht Club, the Jumairah Beach Hotel, Armani Ristorante as well as an event for McLaren.
Look no further for your VIP party DJ in Dubai. Get in touch with our team of specialists at Scarlett Entertainment to find out about booking our Dubai Club DJ for your party or special event.