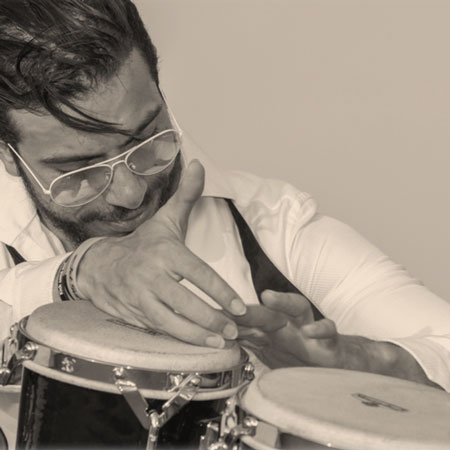 Dubai Percussionist
International performer who can adapt his style to suit any event
Plays everything from full drum kit to Djembe, bongos and hang drum
Can perform solo, with backing tracks or alongside DJs and other musicians
Experience with events in America, India, Europe, Africa and the Middle East
Based in Dubai and available for events all over the UAE
Dubai Percussionist PHOTOS
Our Dubai Percussionist is an international performer with many years experience as a self-taught musician. Performing on a range of instruments from Djembe and bongos to full drum kits and the hang drum, he can tailor himself to play in selected styles. He is experienced in a wide range of styles including Jazz, pop, Arabic, blues, house music, rock, Latin and much more.
Originally from Amman in Jordan, he firmly established himself on the music scene there as a versatile percussionist and freelance musician and has carried this over to the UAE. The percussionist has performed at events in America, India, Europe, Africa and the Middle East. The seasoned freelance musician gained experience playing with multiple bands and solo artists, including big names such as Rum and international star Massari, and can easily perform alongside other musicians or DJs. 
As a versatile percussionist, his approach to events is very much in line with the client's vision. He can perform in a very standard way as an accompaniment to a DJ or other musicians or can create a musical experience all on his own as he has written and programmed a whole repertoire of electronic dance music and chill out sounds. 
The Dubai percussionist has multiple instruments, a diverse range of skills and abilities and can fully tailor himself to suit whatever event he is booked for. His experiences as a freelance musician range from playing drums with Jazz bands, bongo in night clubs, weddings, private events and much more.
The Dubai percussionist owns innovative instruments such as electric bongos and electric Hang drum. Click here for his Hang drum profile. 
Contact us at Scarlett Entertainment to book the Dubai Percussionist for your event or party. 
IDEA ARTICLES RELATED TO Dubai Percussionist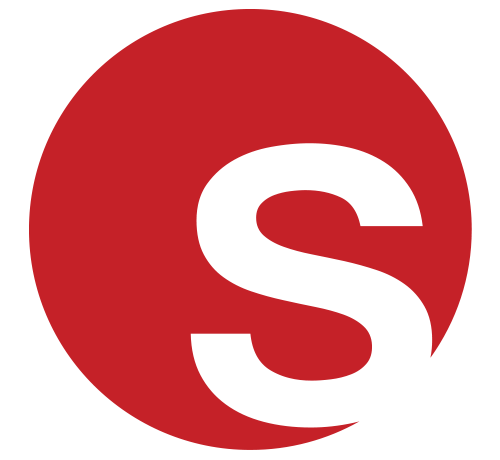 Music Entertainment With A Twist: Expect The Unexpected
Music Entertainment With A Twist: Expect The Unexpected
Grace Henley
|
28/03/2017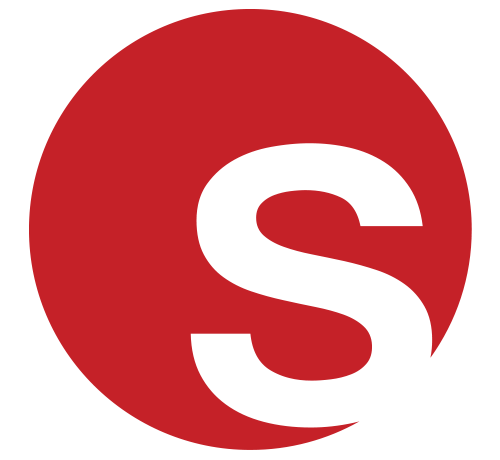 5 Ways WIth Drumming Shows For Your Event
5 Ways WIth Drumming Shows For Your Event
Grace Henley
|
16/09/2016