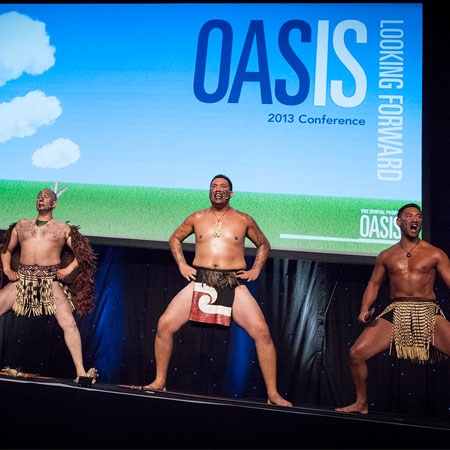 Haka Performance
High-energy, traditional Māori Haka dance performance from experienced professionals
Led by a Māori descendant from the Ngati Toa Rangatira tribe in New Zealand
Perfect for energising audiences at conferences, corporate, sporting and private events
Previous clients include: Microsoft, Virgin Media, John Lewis, AXA and Harley Davidson
Available to perform at events across the UK, Europe and the rest of the world
This UK-based Haka performance group offer a spine-tingling performance of a traditional form of Haka from the Ngati Raukawa and Ngati Toarangatiras in New Zealand. Highly authentic, these experienced Haka performers give a fantastic demonstration of the traditional culture of tribes in New Zealand and are guaranteed to energise audiences. 
The Haka is the traditional war dance of the Māori's of New Zealand. The Haka was originally performed by warriors before battle in order to intimidate their opponents. The Haka is also performed to welcome distinguished guests and to acknowledge important achievements and momentous occasions. There are several different types of Haka, which can be performed by both men and women. 
This Haka dance group is led by a descendent of the New Zealand tribe Ngati Toa Rangatira, who has ownership of the famous ceremonial Haka known as 'Ka Mate', which today is performed by the All Blacks. Their high-energy performances are everything that you would expect of an authentic Haka: tribal face and body paint, traditional dress, facial contortionist and grimaces, hand slapping, foot stomping and bellowing chants and war cries. Truly impressive even to those that have witnessed the Haka performed before, their performance will without a doubt leave a lasting impression on their audience. 
Loud, energetic, and imposing, these Haka performers are the perfect way to grab attention at cultural events and sporting events and to energise audiences at conferences. The Haka is also a great way to promote the themes of togetherness and solidarity at corporate events as this particular Haka is also traditionally used as a way to achieve cohesiveness (kotahitanga) within tribes in order to attain focus and unity for a common purpose. 
Read the latest news about this act here: New Zealand Surprise At Awards Ceremony In London
In addition to their Haka performances, this group can also offer Haka Workshops. 
If you'd like to hire Haka dancers for your event, get in touch with our entertainment coordinators who will be more than happy to help. 
Accenture
Accor Hotels
All Blacks
BT
Barclays
Bosch
CO-OP
Cardiff Blues
Coty Inc
De Vere Hotels
Diagio
Ernst & Young
Gillette
Harley Davidson
Heineken
Hilton Hotels
Isuzu Trucks
John Lewis
Liverpool FC
Magners
Marriot Hotels
Natwest
Nissan
Norton Software
RBS Bank
SHV Energy
Samsung
Twickenham
Unilever
Vodafone
Yankee Candles
AMRO Bank
Accolade
Airbus
BBC
BUPA
Bayer
Bouygues
CRH Building Supplies
Cognizant
Coutts Bank
Deloitte
Dublin Council
Formula One Racing
Glaxo Smith Klein
Heathrow Management
Hilti
ITV
JP Morgan
Karcher
Lucozade
Marks & Spencers
Microsoft
Nestle
Norton Rose
Novartis
RFU
Sage
Sky TV
UK Space Agency
Virgin Media
Waitrose
Zehnder
AXA
IDEA ARTICLES RELATED TO Haka Performance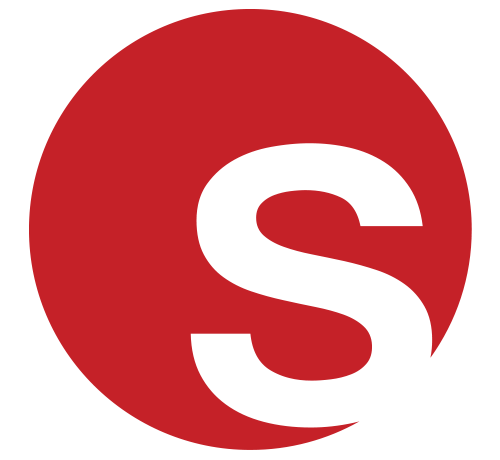 Culture Marketing: How Brands Use Cultural Entertainment to Add PR Value
Culture Marketing: How Brands Use Cultural Entertainment to Add PR Value
Juliana Rodriguez
|
12/07/2019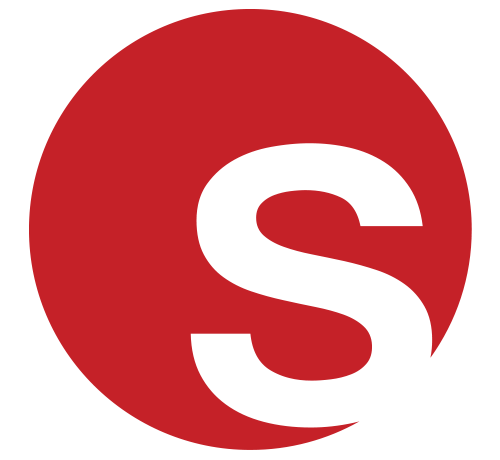 What is Cultural Entertainment (and why you should book this for your event)
What is Cultural Entertainment (and why you should book this for your event)
Grace Henley
|
09/07/2019