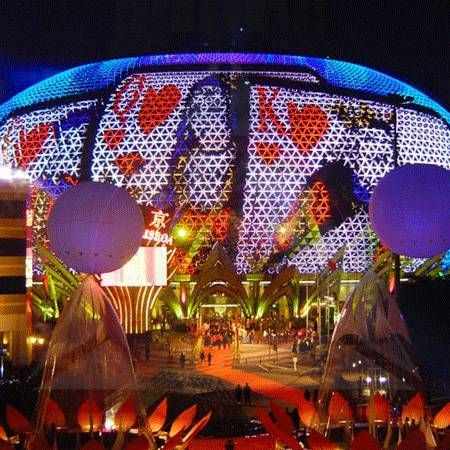 Immersive Domes
Immersive Domes boast custom made video mapping projections that create stunning interactive venues
Displaying your brands colours, logo or new product on a giant dome these immersive venues are fantastic for brand launches
Interactive venues boast 360 degrees of artistic expression that can be completely customised to suit your event
Perfect for PR stunts, brand launches, product reveals, corporate events and more
Based in Malaysia and available for worldwide bookings
An Immersive Dome experience that boasts custom made video mapping projections that can be completely customised to showcase your brand colours, logo or even specific design to complement your event effortlessly. With projections of colours, photos and brand logos displayed all over the giant dome, this Malaysia interactive dome is guaranteed to turn heads and create a buzz. 
A video projection service that can create bespoke packages specifically for your event, these Immersive Domes are perfect for brand launches, product reveals, corporate events and PR stunts and are guaranteed to astound your guests and stop passers by dead in their tracks.
The perfect PR stunt, guaranteed to capture attention and project your brand or message on a larger scale, these immersive venues not only offer a spacious environment for you to host your event but also become a major focal point that will create a buzz both on and offline.
With over 15 years of experience creating and developing new media technologies into artistic expressions this 360 degrees video projection dome venue has revolutionised the events and entertainment spheres creating interactive venues that go the extra mile to make a statement. 
Top Tip:
Our Immersive Domes can be hired as VIP lounges making for a high end video mapping experience that creates lasting memories and that is also perfect for fan zones at sporting events. 
With the option to completely customise everything that is projected onto the Immersive Domes you can be as creative as you like and can go above and beyond to make a statement at your event.
The interactive venues can also feature tiered seating and runways making it the perfect addition to every event. 
To book our Immersive Domes or for more information about our Malaysia interactive dome and immersive venues, contact our helpful team of Entertainment Specialists today.