Indian Classical Vocalist
Plays a crucial role in making classical music popular around the world
Possesses an outstanding voice and a distinguishing 'gayaki' of her own
Has mesmerised audiences all over the world with her spellbinding voice
First female vocalist to perform at the All Pakistan Music Conference
Based in India and available to perform at events worldwide
Indian Classical Vocalist PHOTOS
Considered not only as a source of entertainment classical Indian music is regarded as a source to connect with the divine being. Playing a crucial role in making classical music popular around the world, Indian vocalist Moumita possesses an outstanding voice and a distinguishing 'gayaki' of her own.
Moumita's sings to enrich the world of music and has mesmerised audiences all over the world with her spellbinding performances.
She is the First female vocalist to perform in Concert organised by Rauf Ansari Foundation and All Pakistan Music Conference in Lahore after 1960.
Classical vocalist Moumita has performed in various prestigious conferences like the Doverlane Music Conference, Kolkata, All Pakistan Music Conference, Lahore, Sampoorna, Karachi, concert at Bhavan's Cultural Centre and Dadar Matunga Cultural Centre.
" Her delicate, mellifluous voice is like the caress of cool breeze. She uses it to the optimum while improvising in true Indore style, revealing an impressive melodic thought process. The cascading taans with well-modulated grains of varied weight and glide during slow and faster tempo flow with such disarming ease that the intrinsic charm of the voice does not change even a bit. No wonder she got rave reviews wherever she performed. A successful trip to Pakistan last year has encouraged her immensely. "

The Hindu, 29th May, 2009
" The festival opened with a vocal performance by Moumita, a young singer from Kolkata. She sang a Khayal in evening Raga puriya Dhanashree that enthralled the audience. Her expressive and melodious voice and her capacity to create a perfect mood of the raga impressed the audience. It was followed by a Durga composition and she concluded her performance with a Dadra in Mishra Mand…. Speaking to Thane Plus, Moumita said "For the last eight years, I have been making effort to learn classical music under guidance of Guru Pt. Anjan Mazumdar. "

Times of India, Mumbai, 2007
IDEA ARTICLES RELATED TO Indian Classical Vocalist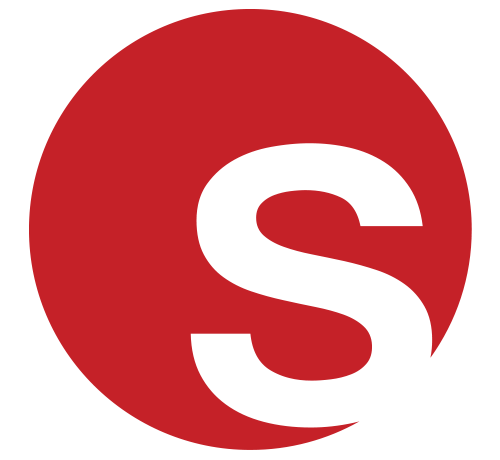 Culture Marketing: How Brands Use Cultural Entertainment to Add PR Value
Culture Marketing: How Brands Use Cultural Entertainment to Add PR Value
Juliana Rodriguez
|
12/07/2019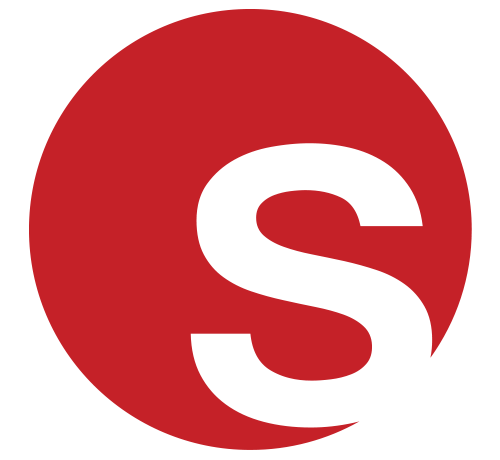 What is Cultural Entertainment (and why you should book this for your event)
What is Cultural Entertainment (and why you should book this for your event)
Grace Henley
|
09/07/2019