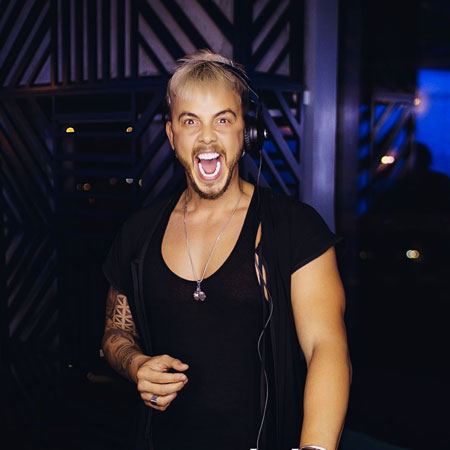 International Event DJ
International event DJ who specialises in house music and dance music
This party DJ has developed his own album of songs which has been heard by thousands
Can perform a bespoke playlist for boat parties, bars and clubs and private events
Has played in massive venues all over the world including Ibiza, Dubai and London
Available to hire in Dubai, UAE and internationally
International Event DJ PHOTOS
Our International Event DJ based in Dubai has performed in some of the biggest venues in London, Ibiza and Dubai, our International event DJ knows how to fill a dance floor dancing in the nightclub scene. Formally a professional dancer this renowned house DJ has the inside knowledge when it comes to creating his own dance music for his audience to groove to. 
He is a first-rate specialist in house music and has a great set list including deep house, tech, funk and electronic dance house music. Although our talented UAE based party DJ has a great selection of house music for you to choose from, he is also an accomplished, talented musician in many genres which means he can play a bespoke playlist to suit your needs.   
This DJ helps create events that people remember which is why so many people flock to Ibiza, Dubai and London to watch him perform. Our Dubai, UAE party DJ will create a vibrant exciting atmosphere for partygoers when scratching and mixing his set list. Alternatively, his house music can create a laid-back vibe for your guests to relax and enjoy a cocktail or two. This international house DJ regularly performs at private and live events such as boat parties, house parties, clubs, and festivals. Our UAE party DJ is very easy to work with and will ensure you get only the best quality at your event.  
Available to hire all over the world this experienced DJ is sure to get the crowd moving at your event.
Scarlett Entertainment offers many Live Music and DJ options for you to choose from to perform house music or any other genre at your private event, festival or bar.
If you would like to book an experienced International Event DJ based in Dubai, UAE then please get in touch with the Scarlett Entertainment team.