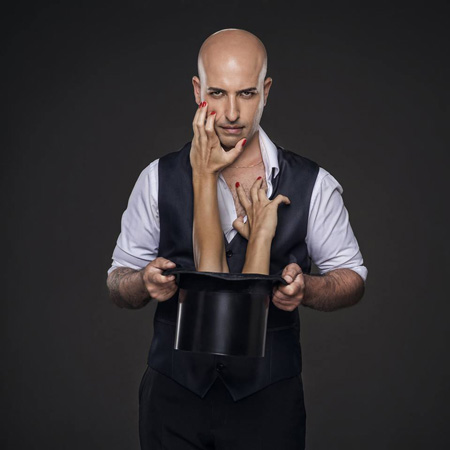 Israel Roaming Street Magician
The Israel roaming street magician incorporates illusions, magic stunts, sleight of hand and mentalism into his walkaround magic act
This close up magician has gained an international following with his youtube videos clocking views into the hundreds of thousands
Mix and mingle magic performances are speckled with humour, theatricality and charisma, engaging guests from the very beginning
He is well established with creating bespoke magic around a theme, brand, slogan or product
Our roaming street magician is based in Israel and is available for worldwide bookings
Israel Roaming Street Magician VIDEOS
Israel Roaming Street Magician PHOTOS
The Israel roaming street magician will roam your event space, interacting with guests and astounding them with magic that will leave them open-mouthed wondering what they have just witnessed. 
One of the top roaming street magicians of his time, the Israel roaming street magician performer has gained a large international following with his youtube videos of his unique street magic performances consistently clocking views up into the hundreds of thousands. 
Mesmerising Mix and mingle Magic
Our close up magician is a master of magic abilities. His walkaround magic act incorporates illusions, magic stunts, sleight of hand tricks, mentalism and telepathy. Prepare to see tricks that cannot reasonably be explained and make you ask at the end, how did he do it? 
He possesses the ability to present magic in a variety of ways to appeal to a wide range of audiences. His mix and mingle magic performances are speckled with sophisticated humour, unique theatricality and charisma, engaging guests from the very beginning. 
Bespoke Magic Act 
Most of the magic he performs is the product of his own imagination. He can create completely bespoke magic tricks for specific events and is well established with creating bespoke magic around a theme, brand, slogan or product. 
Whether it's a cocktail reception, private party, expo, product launch or a networking event, this mix and mingle magic act will ensure guests all receive a unique experience that will touch each one of them personally and ensure your brand is remembered for the right reasons.
Sophisticated and Witty Walkaround Magic Act
A highly entertaining, sophisticated and witty walkaround magic act, that includes plenty of guest interaction. A wonderful way to break the ice, connect people, make them laugh and create moments they will never forget.
This close up magician is also available to perform a magic stage show, the perfect entertainment choice for a wide range of events including PR stunts, after dinner shows, product launches and more.
To find out how to engage guests at your corporate event or to ensure your company message is delivered in a unique and memorable way, contact our team of experts who can suggest creative entertainment solutions for you to consider.
IDEA ARTICLES RELATED TO Israel Roaming Street Magician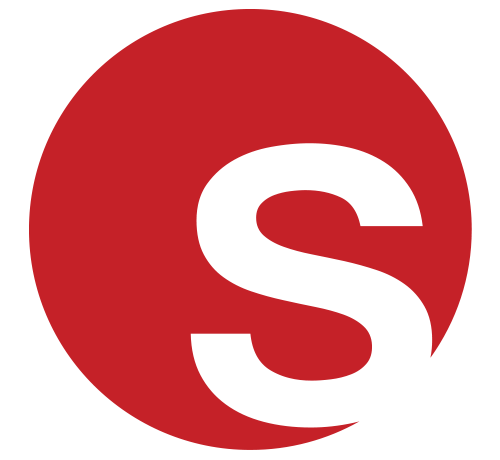 8 Questions to Ask When Hiring A Magician Answered By 3 Magicians
8 Questions to Ask When Hiring A Magician Answered By 3 Magicians
Juliana Rodriguez
|
11/07/2017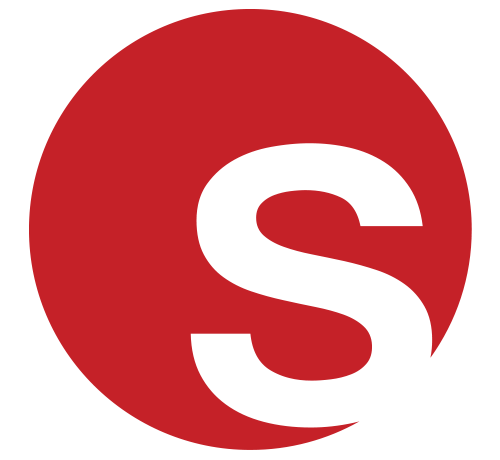 Exclusive Q&A with our fantastic Holland based street theatre company
Exclusive Q&A with our fantastic Holland based street theatre company
Grace Henley
|
02/02/2016