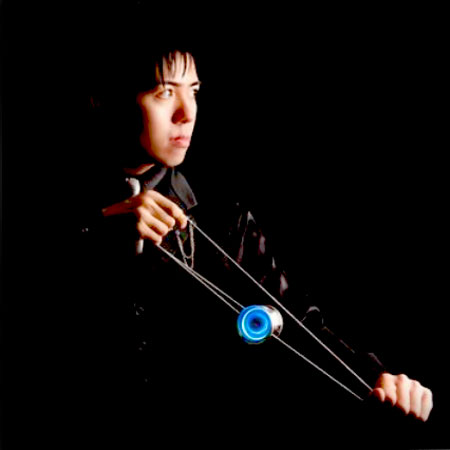 Japanese Yo-Yo Champion
Sensational yo-yo world champion will awe your guests
Innovative performances blend in influences from acrobatics, magic and martial arts
Twice yo-yo world champion with clients such as Harley Davidson, Canon, Charles Schwab and Zappos.com
Offers Japanese themed show as well a corporate versions and TED talks
Based in Tokyo and available for events worldwide
Japanese Yo-Yo Champion PHOTOS
This sensational, one of a kind Japanese Yo-Yo Champion will completely stun your guests. Taking yo-yo performances to the next level, he incorporates elements of dance, acrobatics, magic, and martial arts as well as offering a superb show with stunning visuals on a huge LED screen. 
Our Japanese Yo-Yo Champion has created an innovative wow factor form of entertainment, taking the yo-yo far beyond the limits of a toy that everyone played with as a child, and is guaranteed to bring a high level of excitement to your event. His incredible shows are a fusion of contemporary styles with his Japanese heritage, pushing the boundaries of traditional yo-yo artistry. His skills are honestly mind-blowing. 
The Japanese yo-yo performer has a variety of acts available including:
Storytelling / TED talk - able to include corporate messaging
Japanese style - in traditional costume with mainly original backing music
Cinematic - performs with LED yo-yos in front of an LED  or projection screen with high impact visuals, syncronising his tricks with the visuals. 
Formal - dress in black, he performs a variety of tricks and includes audience interaction. 
This Japanese yo-yo performer began crafting his skills as a very young age and decided to commit himself to seeing how far he could push yo-yo artistry. He has won the title of World yo-yo champion twice, become the first ever yo-yo performer to join the world's most prestigious circus establishment, gave a talks at the original TED conference as well as TED x Japan and received a standing ovation and has appeared on multiple TV shows as well as performing for many private and corporate clients such as Harley Davidson, Canon, Charles Schwab and Zappos.com
To book this innovative Japanese Yo-Yo Champion for your event, please contact us at Scarlett Entertainment. 
" He is an amazing performer who has taken a simple child's toy and turned it into an instrument for insight and inspiration "

Daniel Pink, author of HIGH CONCEPT and MOTIVATION 3.0
" His performance is not just a show but does have a story. Even his world's best Yo-Yo technique is just a tool to explain that. He expressed the theme of our event "connection" perfectly through his performance. That means the communication between us and suppliers had pushed up to the next level. We do recommend him for many types of occasions not only as an entertainer but also as a storyteller. "

Singh Maninderpal, Procurement department Manager, Mitsubishi Fuso Truck and Bus Corporation
" He is not just an extraordinarily talented performer but also has an inspiring personal story. His appearance at TED2013 won a standing ovation, and created a big hit online. "

Chris Anderson, Curator, TED
IDEA ARTICLES RELATED TO Japanese Yo-Yo Champion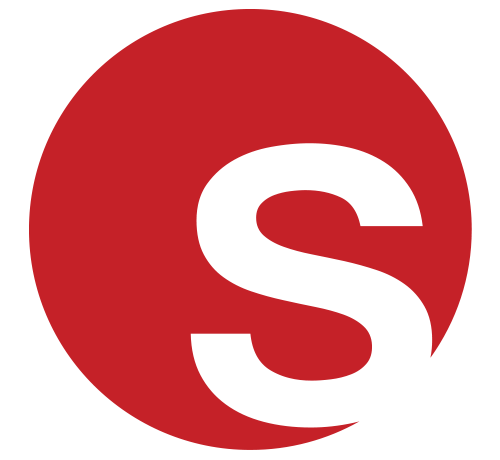 Branded Entertainment Vs Advertainment: How to Display Your Logo at Events with Entertainment
Branded Entertainment Vs Advertainment: How to Display Your Logo at Events with Entertainment
Juliana Rodriguez
|
14/02/2020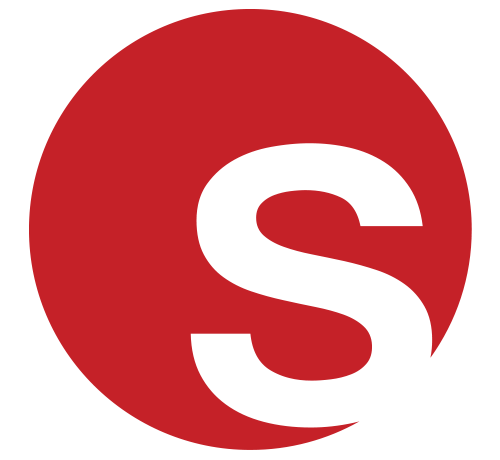 Culture Marketing: How Brands Use Cultural Entertainment to Add PR Value
Culture Marketing: How Brands Use Cultural Entertainment to Add PR Value
Juliana Rodriguez
|
12/07/2019