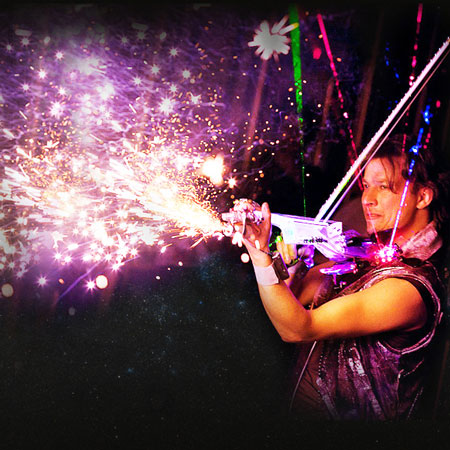 LED and Laser Violin
Incredible violinists provides an astounding and innovative LED and laser extravaganza
Has incredible futuristic costumes, over 200 lighting options and can launch indoor fireworks from his violin
Fully customisable shows with a choice of over 20 hours of music or improvisation
Previous clients include Bentley, Lexus, Volkswagen, Audi, Phillips, Samsung, Yamaha, McDonald's, BP and more
Based in Moscow and available for events all over the world
LED and Laser Violin VIDEOS
LED and Laser Violin PHOTOS
Our Russian LED and laser show comes from a truly innovative entertainer providing a one-of-kind experience thanks to his amazing props and stage wear. His combination of live music, choreographed routines and stunning visuals is a high-tech and state of the art laser violin show guaranteed to wow all audiences.
The top of the range LED and Laser violin player will dazzle your guests, not only with his exceptional violin playing skills, but with is magical and wonderful LED and laser props. Equipped with over 200 super bright LEDs, and fantastic lasers, this violin player can be as extravagant or reserved as you desire. Either way, you'll receive a high class performance with innovative technology.
He has devised several futuristic looking LED and laser filled costumes options and has some completely custom made laser violins including the world's most technically advanced 5 string electric laser violin. This exceptional instrument has the ability to reproduce synthesized sounds of other instruments and projects amazing laser beams.
His live music show also includes one of several incredible violin bows with either 3000 Swarovski micro-rhinestones, laser LEDs or the LED bow which he can use like spinning poi to recreate logos and images of your choice. If that wasn't enough, he can even shoot a burst of safe indoor fireworks from the neck of the violin. 
The superb showman and live music entertainer has a vast repertoire of over 20 hours of music raging from Vivalvi and Mozart to Daft Punk and David Guetta and covers multiple genres of music. The laser violinist is able to offer everything from background music, a welcome act to full-blown stage shows and night club improvised performances. Equipped with self-created wireless technology enables the LED and laser violin player to roam freely amongst the crowd and even include audience participation. 
From private parties, nightclubs and special occasions to Presidential administrations, brand launches and corporate events, this extremely versatile LED and laser violin player has done it all and wowed audiences all over the world as he has done so.
Don't hesitate to contact us at Scarlett Entertainment to book the amazing laser violin show for your next event.
Asus
Bentley
Dizayn
Gazprom
Kia
Lukoil
McDonald's
Mitsubishi
Nolte Kitchen
Range Rover
Toyota
Yamaha
Audi
BO
Ford
Hyundai
Lexus
Mazda
Megafon
MTS
Phillips
Samsung
Volkswagen
IDEA ARTICLES RELATED TO LED and Laser Violin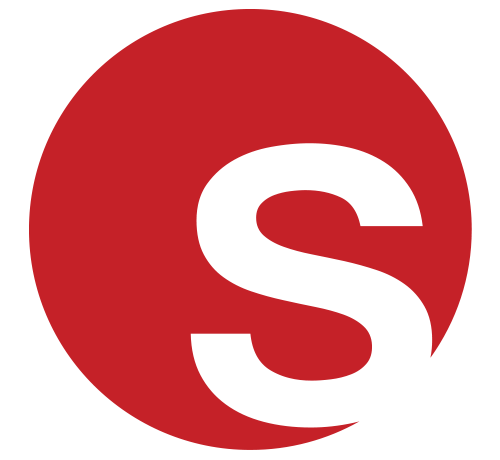 Fly to Infinity and Beyond with a Futuristic Theme and Space Age Entertainment
Fly to Infinity and Beyond with a Futuristic Theme and Space Age Entertainment
Grace Henley
|
23/09/2019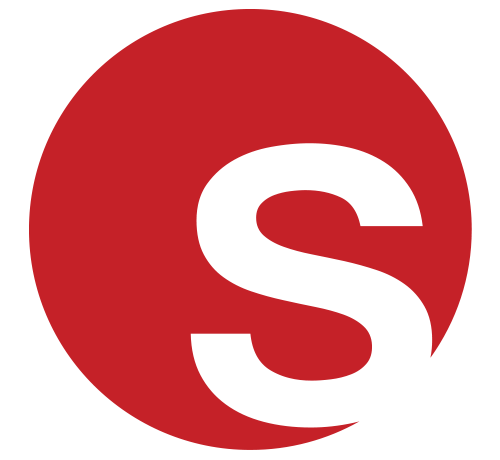 Our Most Popular Event Themes from 2018 and What to Expect for 2019
Our Most Popular Event Themes from 2018 and What to Expect for 2019
Juliana Rodriguez
|
19/10/2018