LED Hula Hoop Ballet Act
Hula Hoops and LED tutus create dazzling light show
Ballerinas offer stage show and roaming act
Best suited to dark events such as nightclub openings and party nights
Bring stylish and impressive atmosphere to private parties
Available for bookings across London and worldwide
LED Hula Hoop Ballet Act PHOTOS
Combining three of the most unique party acts into a roaming and stage show, our LED Hula Hoop Ballet Act create stunning visuals and modern atmosphere for any after-hours occasion. With glowing hula-hoops spinning dazzling patterns around a dancer in the darkness and ballet dancers making beautiful shapes in LED tutus, your party is certain to gain an ethereal and exciting edge. As roaming entertainment. the LED show creates an ethereal beauty in the darkness of venues such as nightclubs and galleries, while the hula hoop act is an impressive spectacle that will wow audiences. 
Able to offer a customisable show suited to all considerations of your party, such as music, décor, occasion and more, the ballet act can entertain your guests from a distance or up close and personal. Having created roaming entertainment that can be put to any music (or no music at all), the ballet dancers can position the LED show around your party and weave among your guests doing glowing pirouettes, or can remain static and stun passersby with their twilight skirts and agile postures.
Apart from the ballet dancers bringing grace and elegance to your soirée, the hula hoop act create energetic and dynamic displays. Your audience will be spellbound as the multi-coloured, luminous hula-hoops create patterns and shapes in the dark, and are skilfully manipulated by the excellent dancers.
Customisable to have between one and eight performers in a number of roles, you can design your party to make the most of the many skills these LED ballerinas and hula-hoop dancers have on offer. Due to their versatility, they are able to improvise to a live band or backing track, allowing you to integrate different acts together and provide the ultimate WOW factor for your guests.
This act are perfect for product launches with a difference, bold corporate events and any occasional associated with nightlife. The group are able to tailor the costumes to certain themes, and Christmas in particular.
To book the LED Hula Hoop Ballet Act and to discuss similar acts, please contact one of our specialist entertainment advisors today. 
Alianz Stadium
Banking Hall
Boodles
Brockett Hall
City AM Awards
Diesel
Drapers Hall
Foreign Office
Grace lane London
Grosvenor House
Hampton Court Palace
Harvey Nichols
Kensington Palace
Louis Vuitton
Metador Pictures
One Mayfair
Remedy productions Ticket Master Advert
Royal Hospital Chelsea
Science Museum
Sushi Samba
The Honourable Society of Lincoln's Inn Victoria & Albert Museum
Amanda Wakeley
BBC Big Painting Challenge
British Fashion Council
Cartier
Clerkenwell Design Week
Dolce & Gabbana
Duke of York Square
Fox @EXCEL
Grazia magazine
Guildhall
Harrods
Jo Malone
London Zoo
Made in Chelsea
Natural History Museum
Playboy Club London
Royal Horseguards
Saville Club
Somerset House
Tate Britain
Westminster Abbey
" LED Hula Hoop Ballet Act seamlessly weaved their magic across my guests, leaving them enthralled with their dance routines. Their versatility and can-do approach made this special birthday dinner sparkle. "

Regentcap
" Thank you so much for your beautiful contribution to our show in Barcelona. For me in person your performance was the absolute highlight of the evening. It was touching and looked stunning. "

Syndicate Events
" The LED Hula Hoop Ballet Act's performance with the philharmonic orchestra was amazing! They were lovely to work with. Our favourite part from the festival was the addition of the ballet dancers to the finalé. It looked beautiful and a lot of people got very emotional. "

Bismillah – Under The Stars
" LED Hula Hoop Ballet Act, you are amazing - talent personified, beguiling and able deliver a truly unique, dramatic and diverse set of dance performances for any occasion! I wouldn't hesitate to hire them again, a top notch and wonderfully memorable addition to our event. "

Matador Pictures
IDEA ARTICLES RELATED TO LED Hula Hoop Ballet Act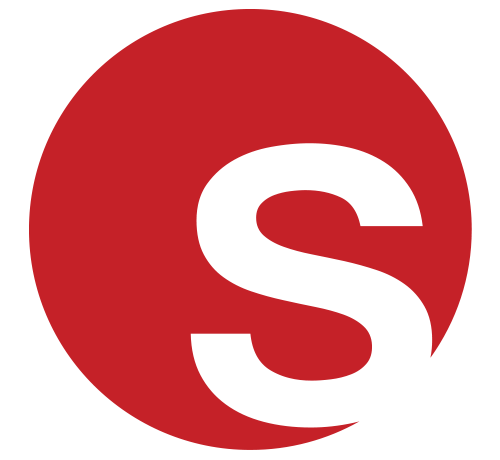 Spotlight On LED Ballerinas: A Festive Favourite
Spotlight On LED Ballerinas: A Festive Favourite
Grace Henley
|
28/11/2019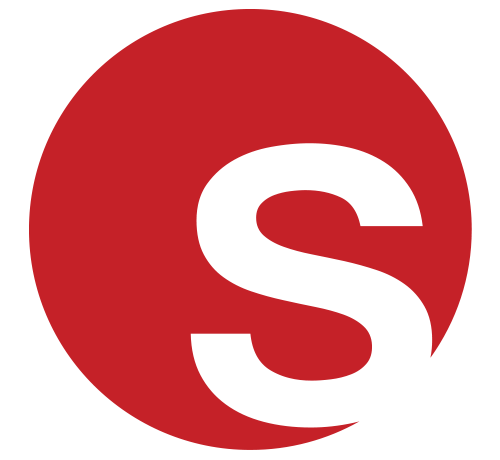 The Greatest Show On Earth 250 Years Of The Circus
The Greatest Show On Earth 250 Years Of The Circus
Grace Henley
|
23/04/2018